Past Event
Tuesday, November 10 2015
11:30 pm–1:30 am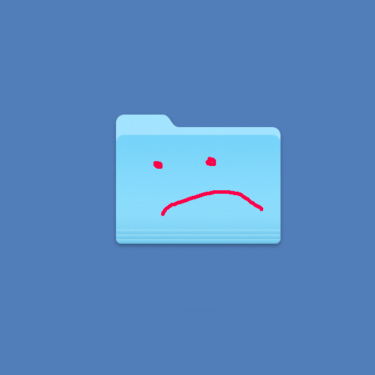 The Worst Thing I Ever Made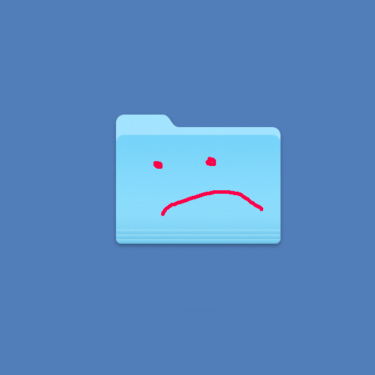 Tuesday, November 10 2015
11:30 pm–1:30 am
The Worst Thing I Ever Made
We often gather to share our most interesting and beautiful work. On this night we're asking you to show and tell the story of the worst thing you've ever made. Wedding invitation you made for your aunt? Client project you're embarrassed by? Student work? Designers Bobby Martin, Erik Carter, Chappell Ellison and others have bravely agreed to share first. It will be fun, and there will be no photos or videos. We promise.
Hosted by Renda Morton, AIGA/NY board member.
Complete this quick form by Friday, November 6th if you'd like to present.