Past Event
Monday, April 26 2021
5:00 pm–6:00 pm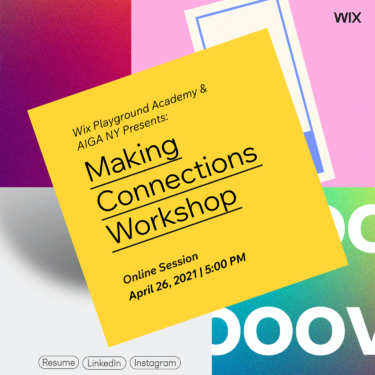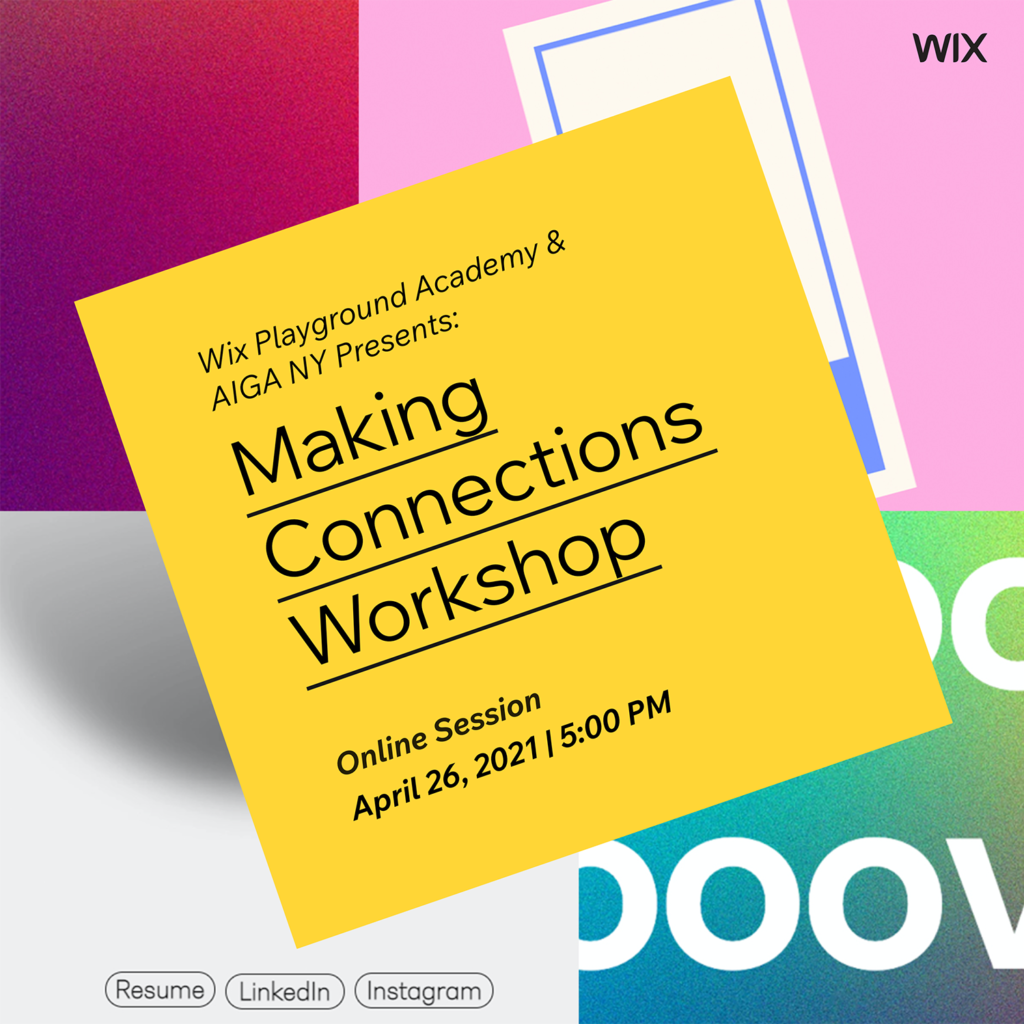 Workshop
Making Connections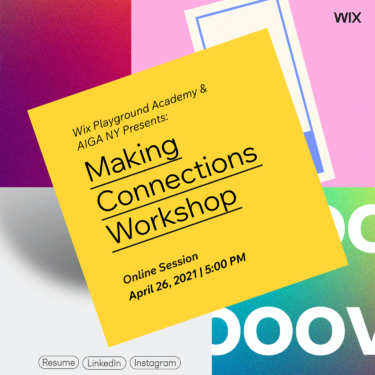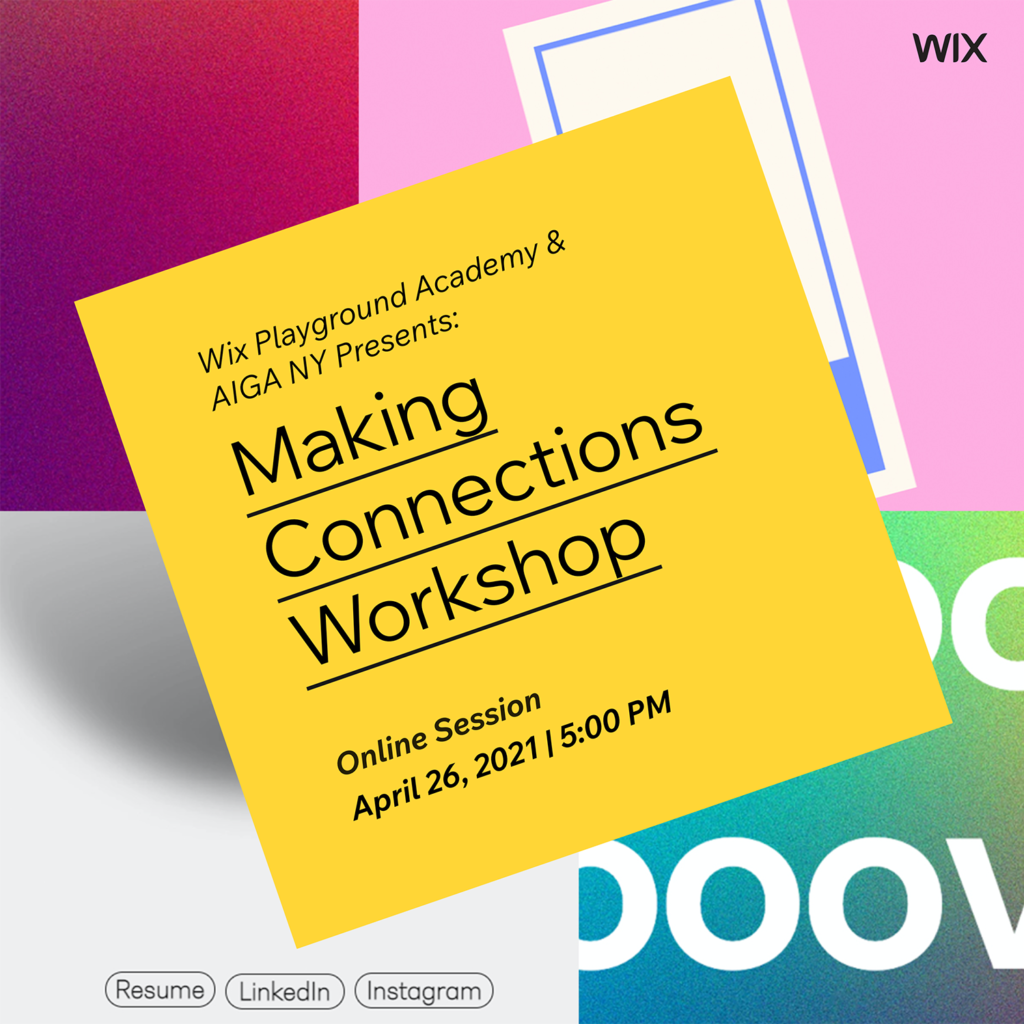 Monday, April 26 2021
5:00 pm–6:00 pm
Workshop
Making Connections
A workshop for current students and recent graduates presented by Wix Playground Academy & AIGA NY
"It's not about what you know, but who you know." We've all heard this adage, which may be less true than it once was, but still very much reflects the world we live in. In this workshop, you'll learn how to break out of your comfort zone and create valuable connections online and offline.
Event Series: Mixers and Workshops
These events are focused on community building, networking and exposing new working environments.
This is a free event
Schedule
5:00 pm

Online workshop begins

6:00 pm

Online workshop ends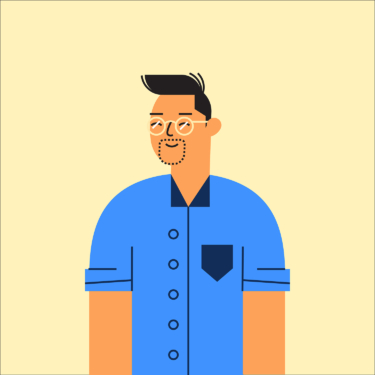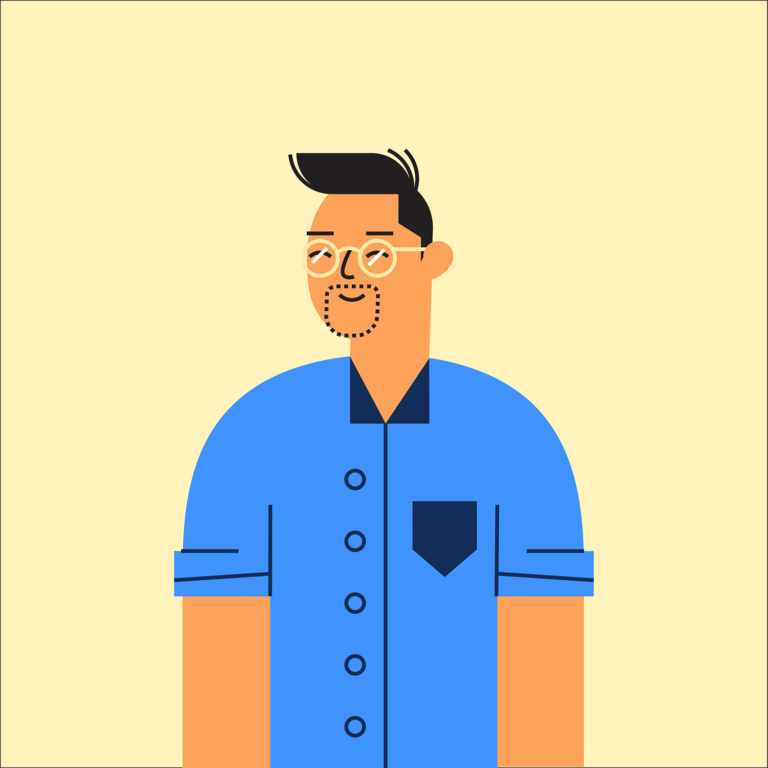 Vuong Tong
Vuong has been leading Wix's web design program, Wix Playground Academy, for the past 3 years. After graduating from the University of the Arts in Graphic Design, Vuong worked at a design firm that developed branding and created interactive experiences for clients nationwide. He then went on to pursue a degree in Innovation Management at Central Saint Martins in London.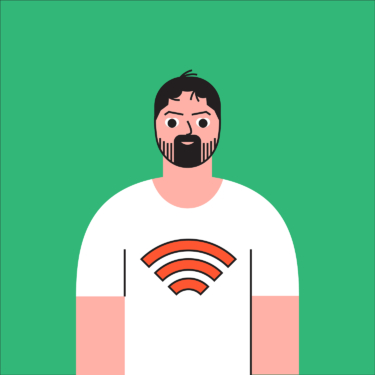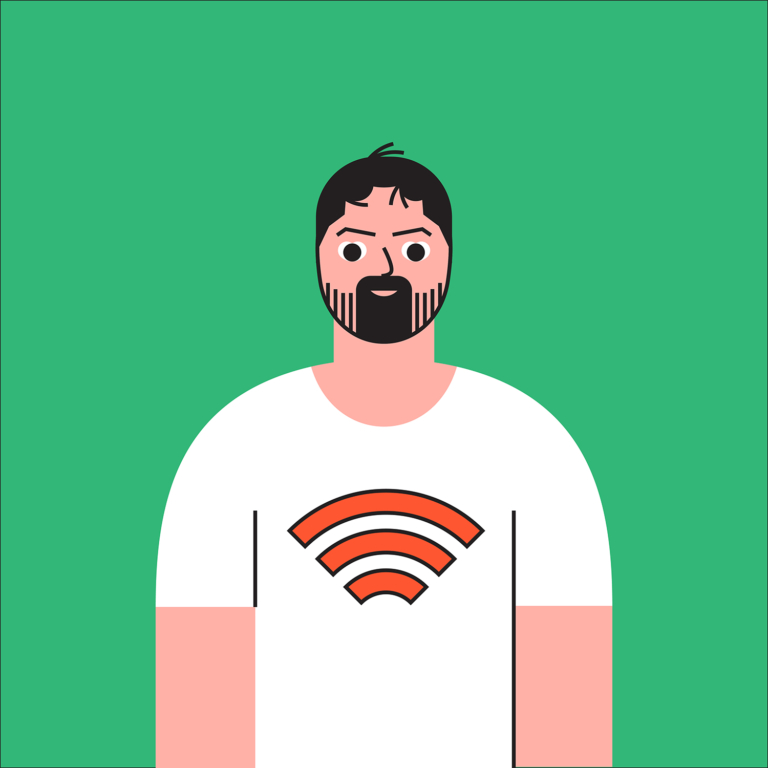 Yotam Kellner
Yotam is the Lead Mentor for the Wix Playground Academy program. For the past 5 years he worked as a web designer in the Wix Studio. He's presented dozens of Wix Editor demos and design talks in the US, Brazil, Lithuania and Israel. Previously, he was co-owner of Soul-Royale.com, a motion design studio in Tel Aviv.
About Wix Playground
Wix Playground is dedicated to celebrating design culture and freedom, giving creatives the tools they need to grow, connect, and experiment. Promoting fresh and bright voices, Wix Playground provides our community of multidisciplinary designers with insights to shape their online presence using Wix's professional design capabilities.