Past Event
Thursday, December 8 2016
11:30 pm–1:00 am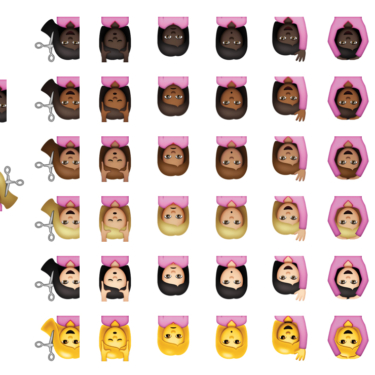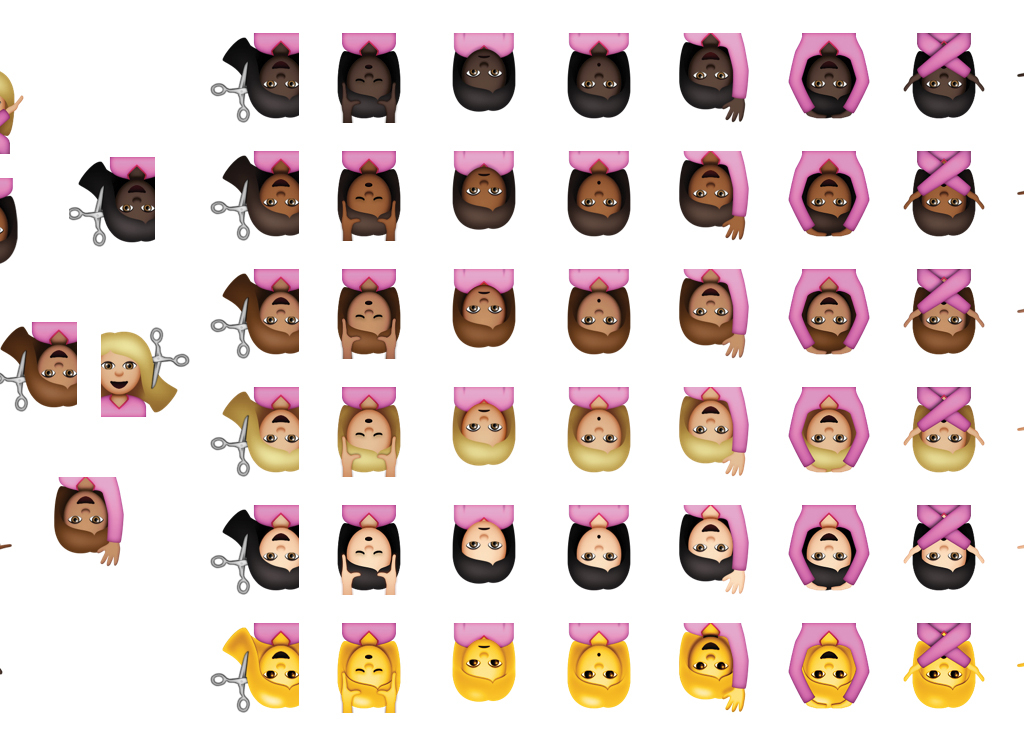 Women's Bodies as Borders of Nations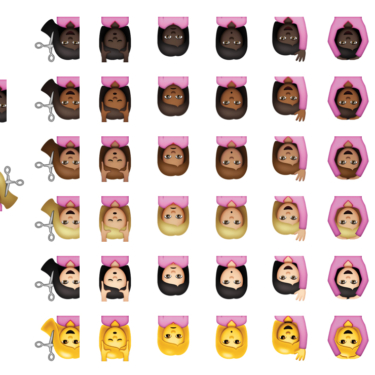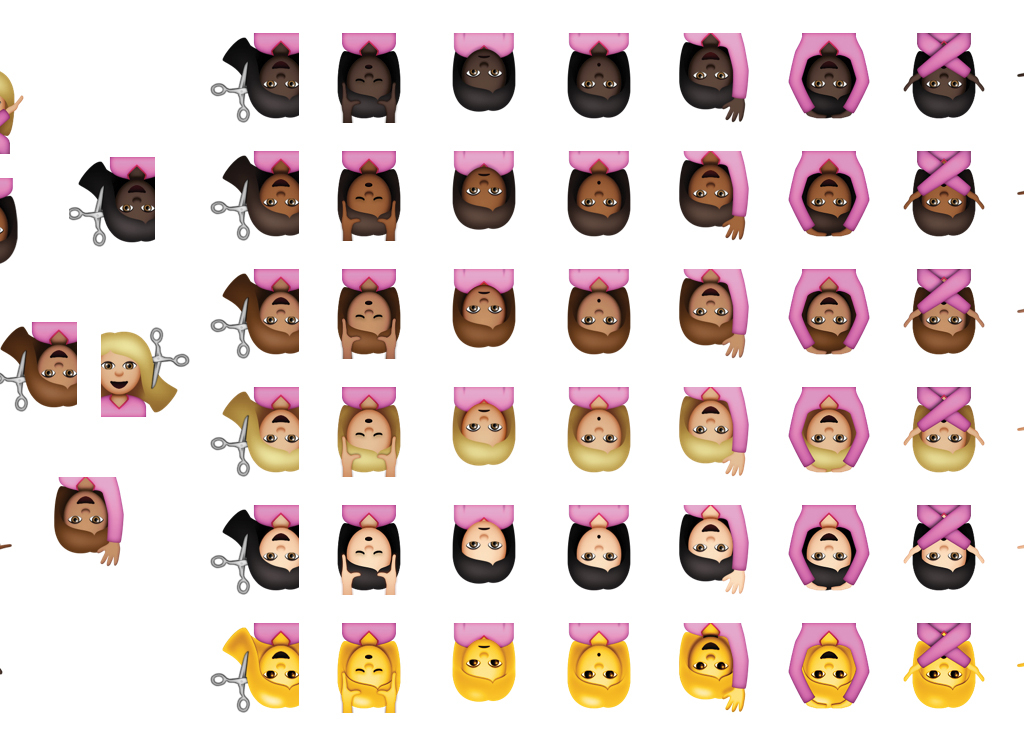 Thursday, December 8 2016
11:30 pm–1:00 am
Women's Bodies as Borders of Nations
This panel is inspired by the Refinery 29 interview with Alaa Murabit and Céline Semaan: "Is Fashion's Embrace Of The Hijab Reappropriating Muslim Women?" How can the complexities of our values be depicted and critiqued through design? We will discuss the role design plays in the media, in religion, fashion and human rights, and how women's bodies aren't just used as borders of nations, but borders of industries as well. With a diverse panel of women and man guided by juxtaposed contradictory images and cultural references, the conversation will be transparent and honest opening doors we usually leave close.
Panelists
Alaa Murabit
Alaa is a physician and one of the Global Sustainable Development Goals Advocates appointed by the UN Secretary General and a UN High-Level Commissioner on Health Employment and Economic Growth. At the age of 15, Murabit completed high school and moved from Saskatoon, Canada to Zawia, Libya. It was there that she enrolled in medical school and founded the group Voice of Libyan Women at the age of 21. With a strong focus on challenging societal and cultural norms and utilizing traditional and historical role models, Murabit champions women's participation in peace processes and conflict mediation. Her programs, such as the groundbreaking "Noor Campaign," are replicated internationally. Praised for her innovative approach to security issues, Murabit acts as an advisor to numerous international security boards, think tanks, and organizations, including the UN Security Council Resolution 1325 Global Advisory Board, UN Women Global Advisory Board, and the US-based Council on Foreign Relations. Murabit is an Ashoka fellow and a founding coalition member of Harvard University's Everywoman, Everywhere initiative. She is also the youngest recipient of Italy's Marisa Bellisario International Humanitarian Award, and was named the "International Trust Women Hero 2014" by The New York Times, "One of 25 women under 25 to watch" by Newsweek, a "100 Top Woman" by the BBC, and the SAFE Global Hero. Murabit addressed the UN Security Council during the 15th anniversary of Resolution 1325, as well as the UN General Assembly during the Commission on the Status of Women opening session, and the high-level debate on human rights.
Lindsay Peoples
Lindsay aims to bring a fresh, fashionable and approachable take on fashion content and editorials. Her work focuses on creating work that empowers women in an intelligent and stylish manner. Her commitment to diversity and inclusion in fashion is unparalleled. Originally from Wisconsin, Lindsay received a BFA in Journalism & Design in 2012. She has previously worked at Teen Vogue, Style.com/Vogue.com, and has contributed to Oprah Magazine, Complex Magazine, Brides Magazine, Essence Magazine, Popular Magazine and Runway Riot. Lindsay currently resides in Brooklyn, New York.
Kevin Allred
Kevin's mission is to facilitate conversations about alternative narratives, histories, and ideologies that confront mainstream America's current definition of "normal." A healthier, more integrated society, where "tolerance" is widely viewed as bullshit, and true acceptance is the redefined norm. A world in which everyone is celebrated because of – and not in spite of – their "differences," with the safety and freedom to express their full selves and thrive.
Moderator
Céline Semaan Vernon
Céline a Lebanese-Canadian designer, activist, teacher, and entrepreneur. Two common themes underpin her diverse work: the power of remixing, collage, and juxtaposition in creating new aesthetics and narratives; and the need to humanize and embed our current world with a deep sense of empathy. Vernon founded Slow Factory out of her design consultancy, and the fashion firm has grown to be world-renowned for high-quality silks printed with satellite images from NASA. This physical juxtaposition of old-world luxury with new technology and space exploration delivers a message of meaning and activism, where each collection tells a greater story about human rights and environmental awareness, in partnership with non-governmental organizations. Vernon's collections have supported the efforts of the World Wildlife Fund, UNICEF, and ANERA. Previously she worked as a user-experience designer for HUGE Inc., General Assembly, and Condé Nast among others, and has recently joined the board of directors of AIGA New York. She was born in Beirut, grew up in Montreal, studied in Paris and Montreal, and is now based in Brooklyn, New York. Her background is in art, technology, and information design, and her mission is centered on responsible design, human rights, and open data.