Past Event
Thursday, January 24 2019
6:30–8:30 pm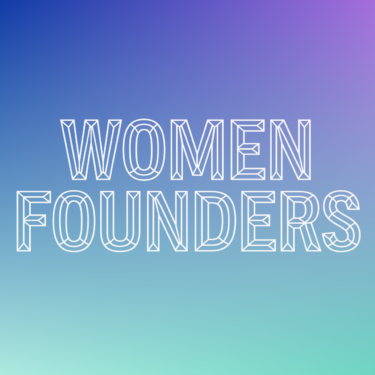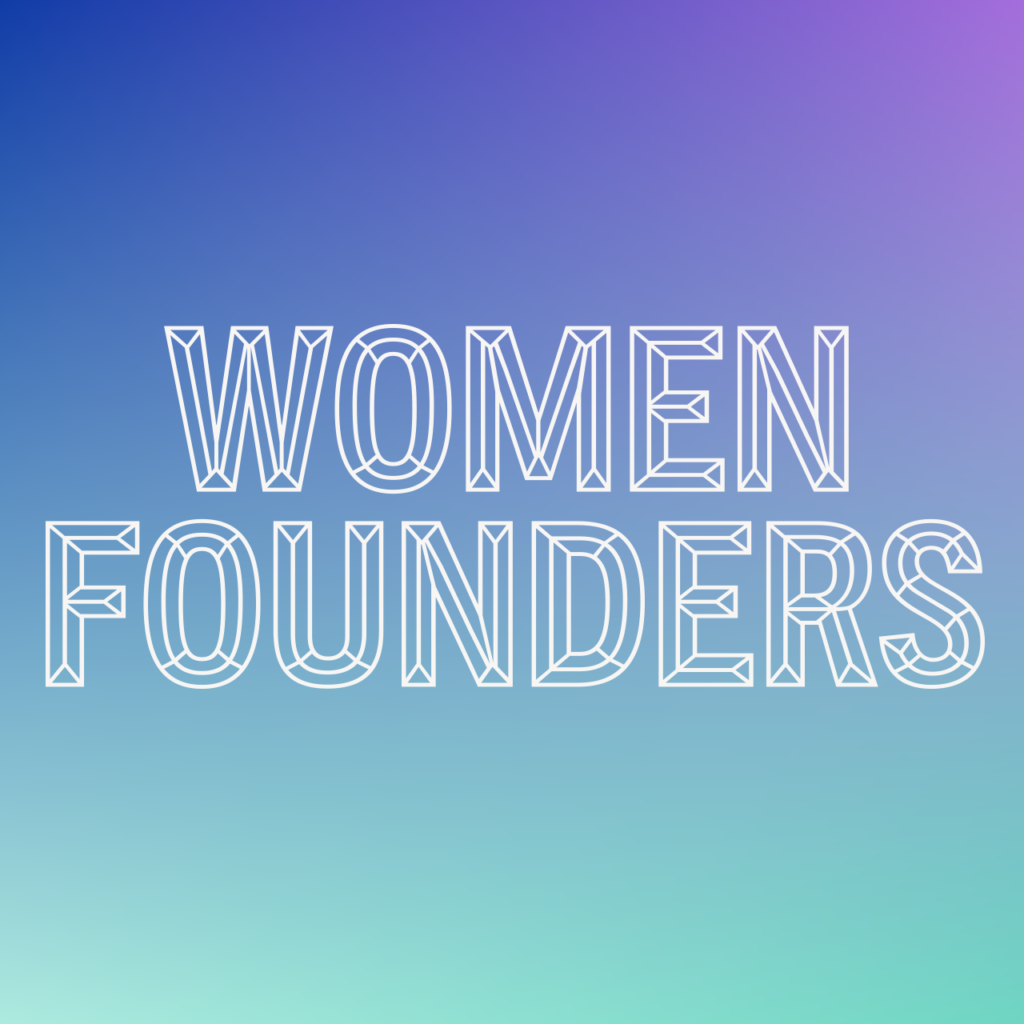 An intimate panel discussion with women who have founded their own business.
Join us for an open and honest discussion with women founders as they provide candid insights into navigating the challenges and rewards associated with starting and running your own business.
According to Fast Company, nearly half of women dream of starting their own business but only 12 percent think it's even possible. Of the ad agencies in the U.S. with national or international accounts only 0.1% are founded by women (Source). Led by Carly Ayres, founder of 100s Under 100 and HAWRAF, our panelists will discuss the decision to start their own companies, how they have navigated failures and successes along the way and their advice for the next generation of women founders.
Moderator
Carly Ayres – Founder of 100s Under 100 & HAWRAF
Panelists
Adette C. Contreras – Founder of In Wild Pursuit & Tinsel Experiential Design
Kim Goulbourne – Founder of You & Sundry
Michelle Higa – Founder and ECD of Slanted Studios
Event Series: Fresh Dialogue
Women Founders is part of the Fresh Dialogue event series. These events are critical discussions that focus on current events, issues of cultural relevance and emerging topics in the world of design.
The font "Trade Gothic Display" was designed by AIGA NY board member: Lynne Yun.
Schedule
6:30 pm

Doors open & Check-in

7:00 pm

Panel Talk Begins

8:30 pm

Panel Talk Ends
Tickets
Members

$10.00

Non-Members

$20.00

Students

$5.00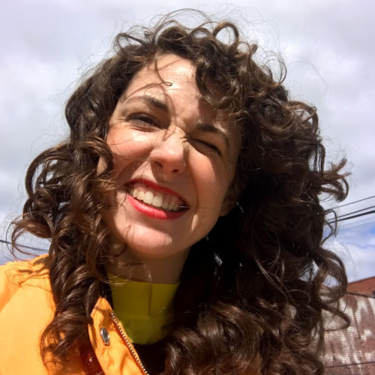 Carly Ayres
Carly Ayres is a partner at HAWRAF, an interactive design & technology studio in New York. From sound-reactive identities to mirrored selfie posters, HAWRAF helps brands have better conversations. Prior to HAWRAF, Carly worked humanizing AI and evolving the Google logo. She's given voices to Fortune 500 companies & chatbots alike and writes on design and ethics.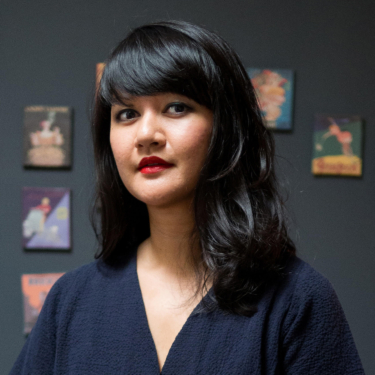 Adette C. Contreras
Adette C. Contreras is a graphic designer by trade and an entrepreneur by design. Manila-born, Chicago-raised, and now Brooklyn-based, her experience as a creative director in advertising has led her to pursue a mix of business strategy, branding, design, and ceramics projects.
Adette's mission, as an immigrant woman in the creative field, is to propel the changing face of business, challenge the conventional views of entrepreneurship, and unveil a bit of the magic she's discovered along the way. She founded her first company, Tinsel Experiential Design, nine years ago. Tinsel creates immersive events ranging from brand activations to extravagant galas. With Tinsel's immense growth, she found herself consulting for other business owners, and her second company was born. In Wild Pursuit, now in its third year, is a creative and business consulting company focused on branding, design, strategy, and business therapy for purpose-led entrepreneurs.
Left unsupervised, she's known to disappear for extended periods to the closest pool hall, ceramics studio, or book. A lifelong learner, Adette has so far acquired 5 languages with varying degrees of ease, ranging from speaking fluently to restaurant-ly: Tagalog, English, Spanish, French, and Swedish–in that order.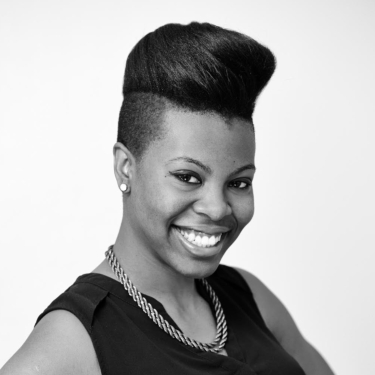 Kim Goulbourne
Kim Goulbourne is an award-winning designer, developer and chronic creator from Jamaica. Under her venture studio, Bourn, she works on crafting purpose-driven products and experiences across a variety of industries. Her latest venture, You & Sundry, focuses on redefining the barbershop experience for women, gender nonconforming and LGBTQIA+ individuals.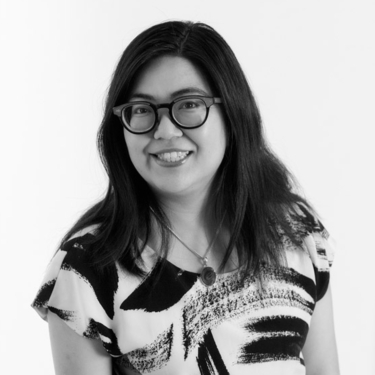 Michelle Higa
Michelle Higa Fox is an artist and filmmaker who combines code-based visuals with hand-made animation. Her work has earned the Art Directors Club Young Guns award and Best Music Video award at SXSW.
In 2012, she founded Slanted Studios to develop commercial projects, music videos and interactive art installations at the intersection of animation and emerging technology. Their clients include Adult Swim, Twitter, Coach, Samsung and Viacom.
Michelle's collaborations with MacArthur Fellow Camille Utterback have produced permanent interactive public art installations on both coasts. She recently served as founding creative director on the Netflix original series, Patriot Act with Hasan Minhaj.