Past Event
Thursday, January 13 2022
6:00–7:30 pm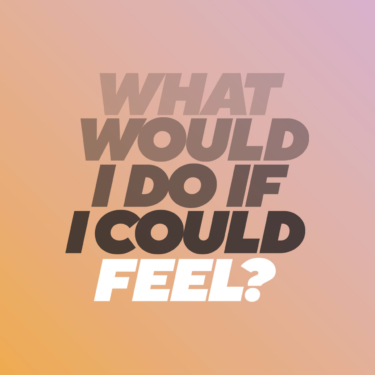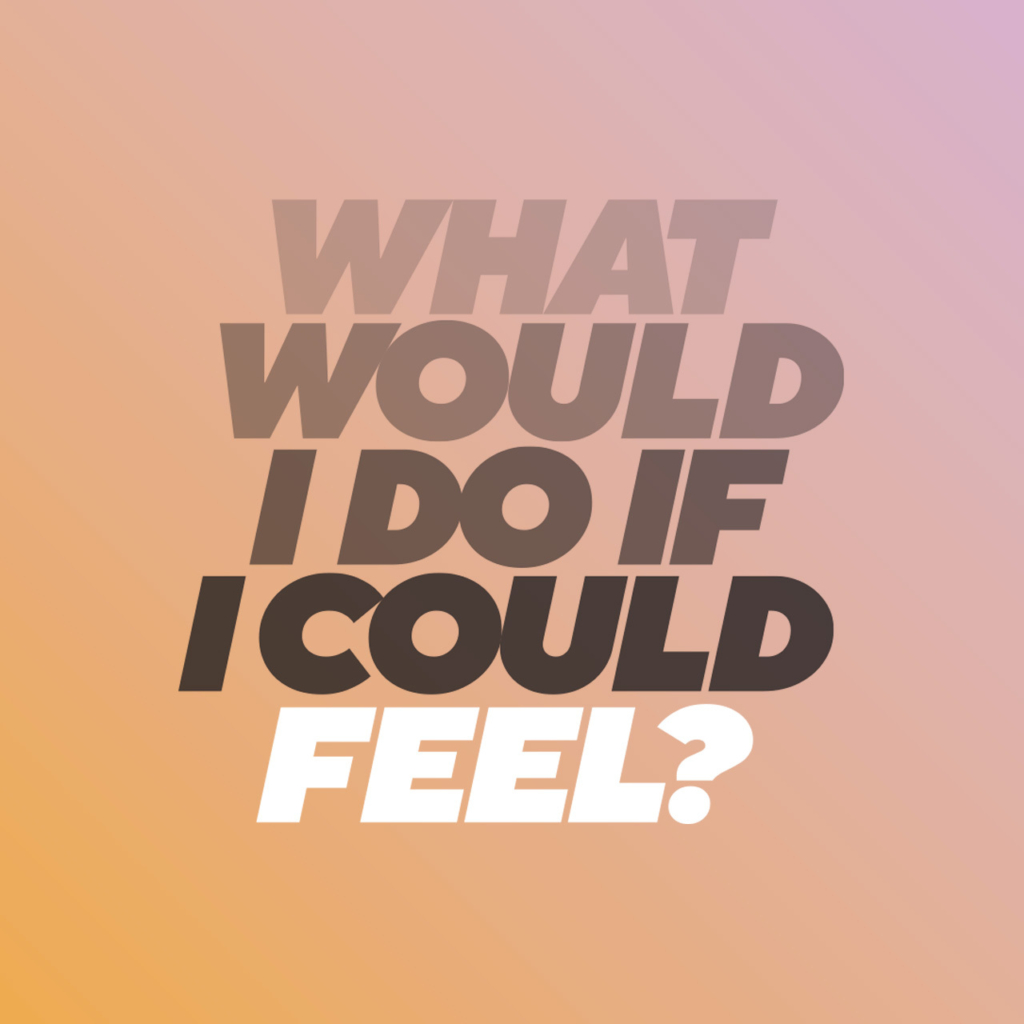 "What Would I Do If I Could Feel?"
Community, Empathy, and Culture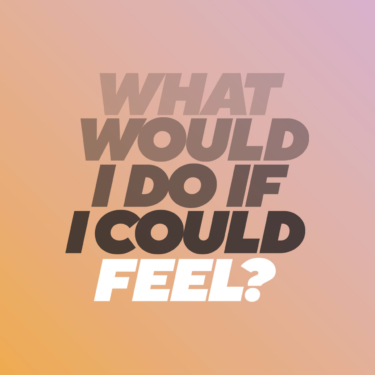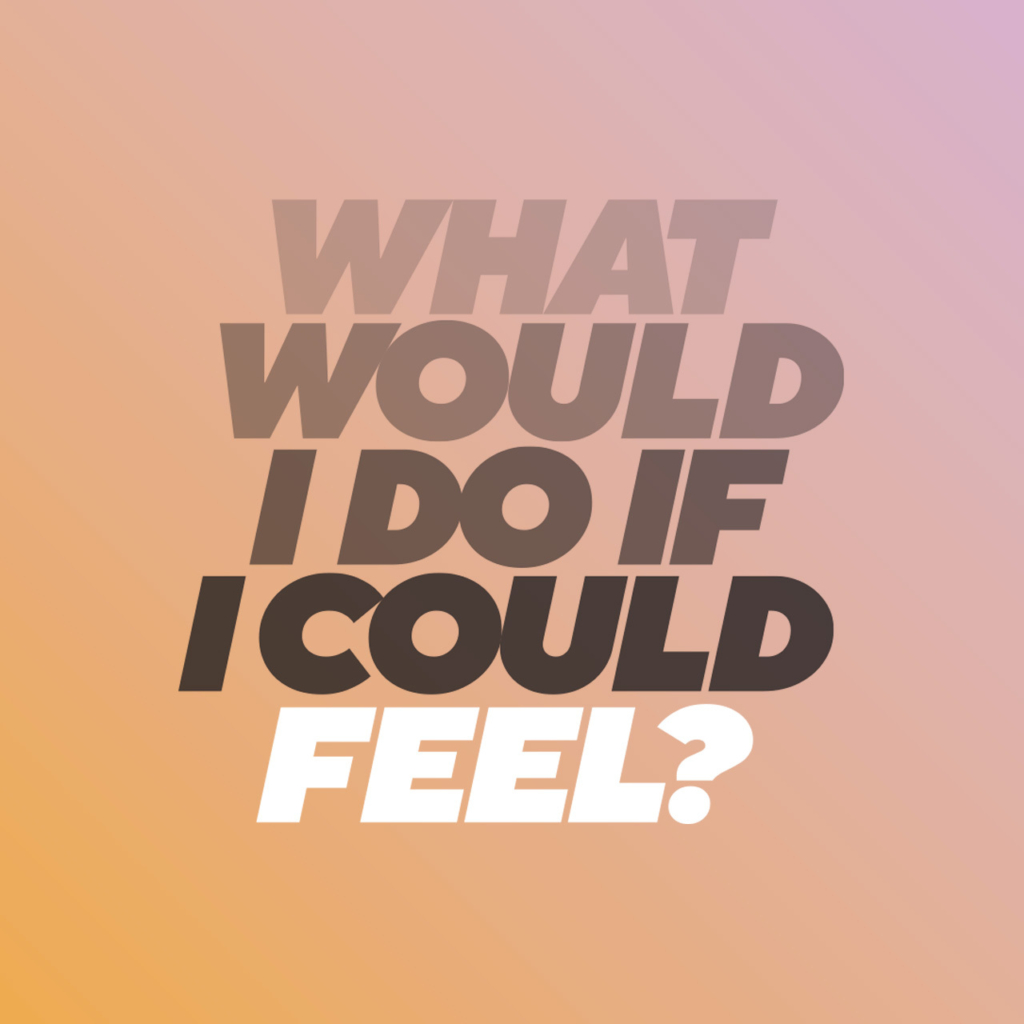 Thursday, January 13 2022
6:00–7:30 pm
"What Would I Do If I Could Feel?"
Community, Empathy, and Culture
There is no belonging without vulnerability.
Inspired by Motown's classic The Wiz, join Michael Counter, Founder of Counter Culture as he discusses how creative-led companies and teams can develop and promote culture-driven collaboration in these hybrid times.
This event will also offer tips for creative professionals pursuing more inclusive workplaces.
This virtual event will be live-captioned and include ASL interpretation.
Event chair and graphics: Sarah Williams
Event Series: Work in Progress
"What Would I Do If I Could Feel": Community, Empathy, and Culture is part of the Work in Progress event series. These events are focused on the creative process, personal development and professional development. They aim to give a peek behind the curtain and expose failure as a valuable experience.
Tickets
We are committed to keeping events accessible to all participants. Your donation supports AIGA NY and costs associated with events such as speaker honorariums, interpreter services and transcription services. If ticket cost is a barrier, please contact Stacey@aigany.org.
Schedule
6:00 pm

Event begins

7:30 pm

Event ends
Tickets
Members

$5.00

Non-Members

$15.00

Suggested donations

$20.00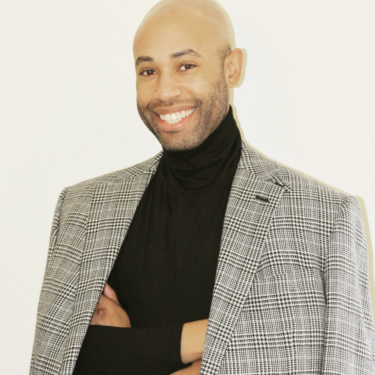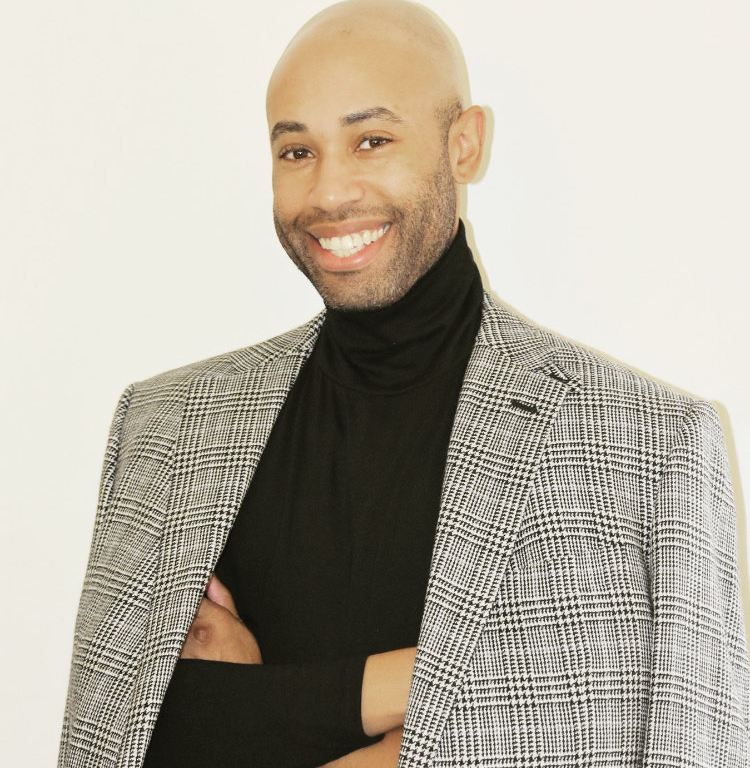 Michael Counter
Michael is a United States Air Force veteran and founder of Counter Culture, a consultancy where he helps creative-led companies and ventures connect to culture.
Michael's projects and placements have appeared in VOGUE Magazine, Harper's Bazaar, Rolling Stone Magazine, The Folklore, Saturday Night Live, New York Fashion Week, and the United Nations General Assembly.
Currently completing his doctorate in Arts & Cultural Traditions, Michael leverages his interdisciplinary studies and his network of emerging and established brands and creatives, as well as, key relationships with agencies, startups, foundations and non-profit institutions, Fortune 500 companies, and leading media gatekeepers to channel creative potential toward positive social change.