Past Event
Thursday, March 10 2016
11:30 pm–1:00 am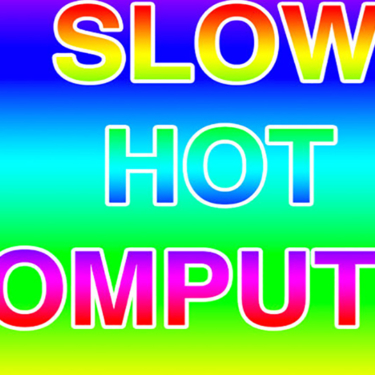 We used to ____, now we ____.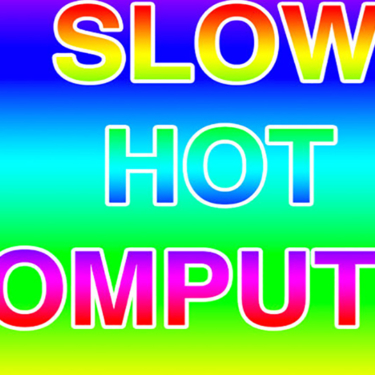 Thursday, March 10 2016
11:30 pm–1:00 am
We used to ____, now we ____.
"The future is there looking back at us."  — William Gibson
According to a recent Fast Company article, design has "matured from a largely stylistic endeavor to a field tasked with solving thorny technological and social problems." Designers are no longer relegated to the downstream position of making things look pretty. We now have a seat at the table. No longer makers, we now aspire to be leaders. Design is everywhere, yet is now called upon to respond to constantly changing technological, demographic, and environmental conditions.
In this space between ubiquity and obsolescence, how can designers develop ways of working and collaborating that respond to our contemporary world? Join us for a monthly series of provocations at MAD where practitioners and critics discuss the changing nature of design and visual culture and its impact on the also changing fields of music, education, fashion, and more.


Technology
Technology plays the dual role of being instrumentalized as both an impartial tool and critical monitor of progress, security, and connection in our society. In this talk we look at how design, programming, and writing work together to express alternative perspectives on startup culture, surveillance, and automation.
Sam Lavigne is an artist, programmer and journalist. His work deals with data, cops, surveillance and automation. He is currently a research fellow at NYU's Interactive Telecommunications Program, and a contributing editor at The New Inquiry. In 2015 he co-founded Useless Press, an independent online publisher of esoteric internet projects. He is also the co-founder of the Stupid Shit No One Needs & Terrible Ideas Hackathon.
Rob Horning is an editor of The New Inquiry and author of Marginal Utility, a blog on consumerism and technology. He has written for such publications as Art in America, Dissent, and DIS Magazine.
Moderator
Juliette Cezzar is an Assistant Professor and Associate Director of the BFA Communication Design program at Parsons / The New School, where she was the Director of the BFA Communication Design and BFA Design & Technology programs from 2011-2014. She established her small studio, e.a.d., in 2005. While books anchor the practice, her work has spanned a variety of media for clients such as the Metropolitan Museum of Art, RES Magazine, The Museum of Modern Art, Vh1, The New York Times, Eleven Madison Park, and Columbia University's Graduate School of Architecture, Art, and Planning. She is the co-author of Designing the Editorial Experience(Rockport) and author-designer of Office Mayhem (Abrams), Paper Pilot, Paper Captain, and Paper Astronaut (Universe / Rizzoli). She holds an MFA in Graphic Design from Yale University and a professional degree (B. Arch) in Architecture from Virginia Tech.