Past Event
Thursday, November 15 2012
12:00–12:00 am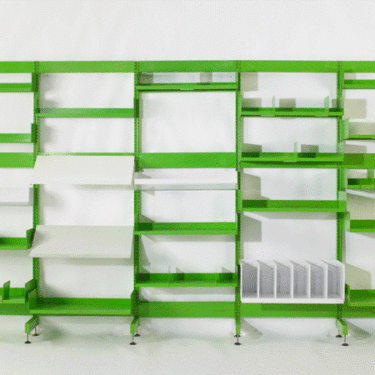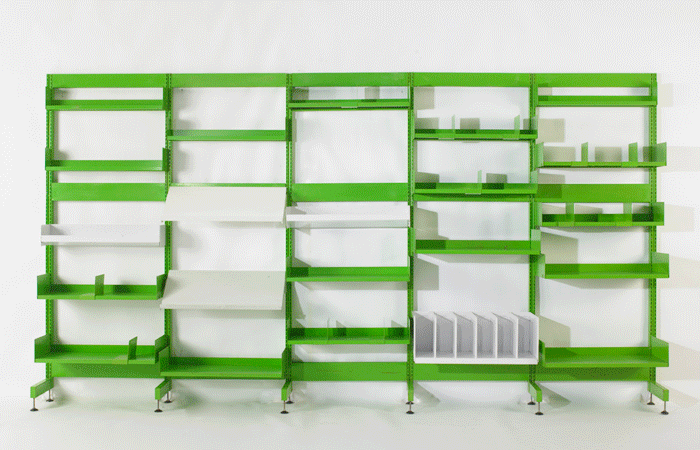 VARIOUS PROJECTS, INC. x PROJECT No. 8 + Free Doughnuts = Alternative Design Practice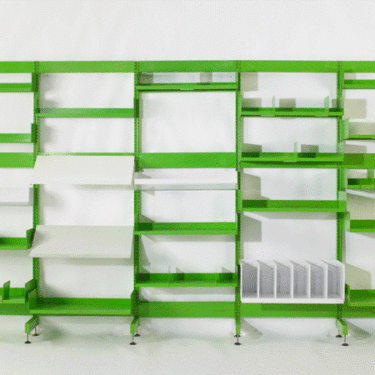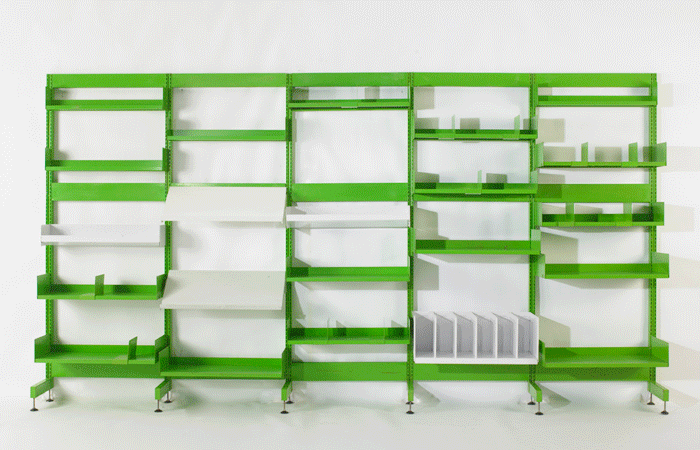 Thursday, November 15 2012
12:00–12:00 am
VARIOUS PROJECTS, INC. x PROJECT No. 8 + Free Doughnuts = Alternative Design Practice
Please join us for a special lecture and discussions with Brian Janusiak and Elizabeth Beer, the non-trepreneurs behind: Various Projects,Inc. Brian and Elizabeth will spend an evening talking about their "Alternative Practice" within design, retail, fashion and art, and giving out free doughnuts.
Various Projects Inc. is a multidisciplinary design collaboration based in New York that was recently nominated for the Cooper Hewitt National Design award. A discussion on the topic of distribution, and how things live in the world, lead them to open the spaces collectively known as Project No. 8. The first store was opened in 2006 and became an opportunity to experiment publicly with some of the themes, both aesthetic and conceptual, that interested them. With products ranging from stationary and books to clothing, furniture and objects, they were concerned with low key to moderate, and sometimes accidental utility as well as the random community that the retail venue seems to ignite and foster.
Brian Janusiak, Co-CEO/Co-Creative Director
Brian Janusiak is an artist and designer that has always been focused on concepts, across categories. He received his MFA in Graphic Design from Yale in 2004 and has since worked as an art director in advertising, a freelancer for himself and others, and as a professor of graphic design. Before his design work, he was an artist in residence at Xerox Parc, Palo Alto Research Center and worked there with scientists on a project entitled "Experiments in the Future of Reading"
Most recently Brian designed and edited the just released book, CARL AUBOCK: THE WORKSHOP.  This beautiful book documents the work of Carl Aubock, considered to be one of the most extraordinary personalities of Austrian Modernism, with hundreds of signature objects culled from exclusive private collections
Elizabeth Beer, Co-CEO/Co-Creative Director
Before starting Various Projects, Elizabeth Beer worked as a a documentary filmmaker, a children's clothing designer, returning to get an MFA in Sculpture from the School of Visual Arts in 2005. She is also the co-founder of the ARRATIA BEER gallery based in Berlin, Germany.