Past Event
Thursday, June 9 2016
10:30 pm–12:00 am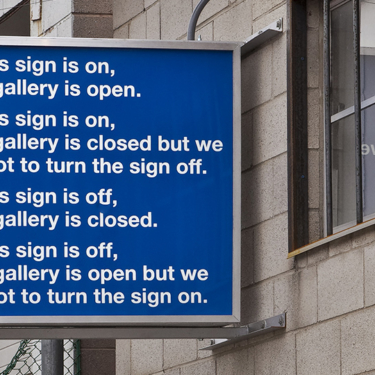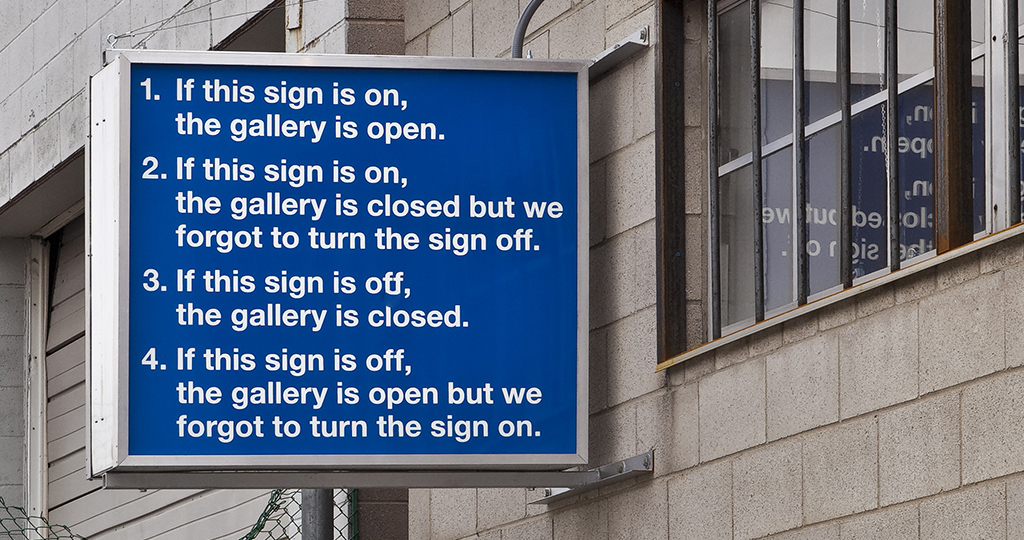 We used to ____, now we ____.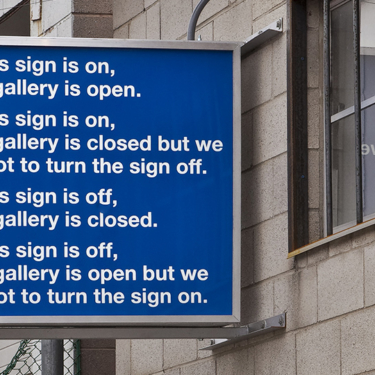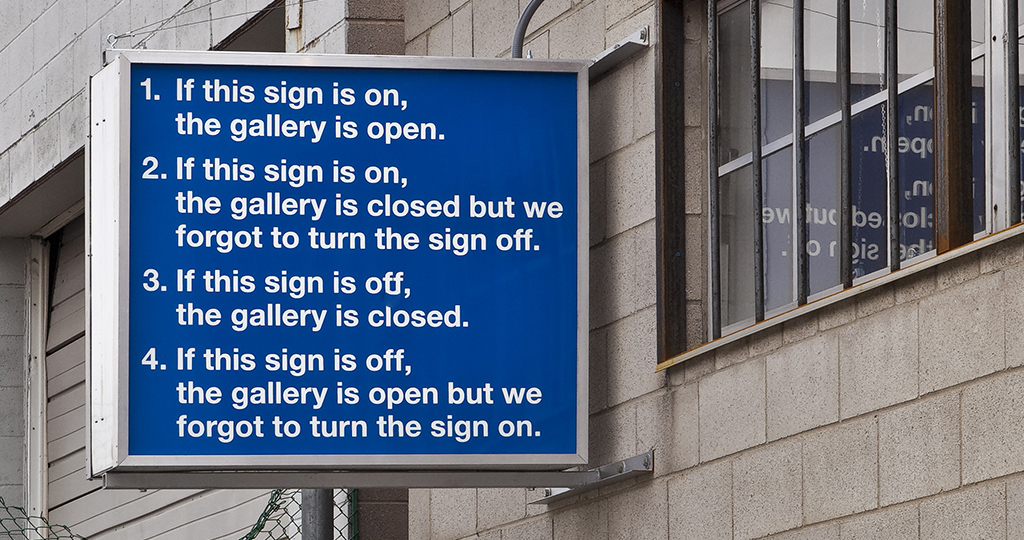 Thursday, June 9 2016
10:30 pm–12:00 am
We used to ____, now we ____.
"The future is there looking back at us."  — William Gibson
According to a recent Fast Company article, design has "matured from a largely stylistic endeavor to a field tasked with solving thorny technological and social problems." Designers are no longer relegated to the downstream position of making things look pretty. We now have a seat at the table. No longer makers, we now aspire to be leaders. Design is everywhere, yet is now called upon to respond to constantly changing technological, demographic, and environmental conditions.
In this space between ubiquity and obsolescence, how can designers develop ways of working and collaborating that respond to our contemporary world? Join us for a monthly series of provocations at MAD where practitioners and critics discuss the changing nature of design and visual culture and its impact on the also changing fields of music, education, fashion, and more.


Design Curation
The field of design curation has expanded from one that occupies an object-oriented and art historical position to one that holds a more immaterial and projective orientation. Practitioners working in contemporary visual culture increasingly draw from curatorial practice and design history to inform their work. In this talk we discuss what it means to curate "design" in today's fragmented, technologically-driven era, and examine the disciplinary exchanges happening between art and design.
Micah Lexier is a Canadian artist, collector and curator. As an artist Lexier has worked with a wide range of materials including laser-cut steel, waterjet-cut aluminum, glass, wood, coins, fabric, drawing, photography, neon, printmaking, holography, sound, and letterpress. Micah Lexier has produced numerous bookworks, projects for magazines, and multiples, both on his own and in collaboration with others. Micah Lexier is most known for his A Minute of My Time series and his photographic projects A Portrait of David and David Then & Now, produced a dozen public art commissions, has artwork in numerous private and public collections and also served as the visual arts editor for Bloom Magazine. Micah Lexier has curated a number of exhibitions including the For Example series for the MSVU Art Gallery in Halifax; the three-person exhibition David Altmejd/Eric Cameron/Renate Anger for Birch Libralato, Toronto; Like-Minded for Plug In ICA, Winnipeg: and More Than Two (Let It Make Itself) at the Power Plant Contemporary Art Galley in Toronto, which consisted of 221 objects made by 101 artists/duos/collectives, displayed in 30 custom-designed vitrines.
Tiffany Lambert is a curator, editor, and writer. Since establishing a New York-based office, she has worked as the managing editor of PIN–UP Magazine and curator at the Cooper Hewitt. Her writing is published internationally in Cultured, Disegno, Domus, Surface, TANK, and The New York Times. Recent and forthcoming publications include Beautiful Users (Princeton Architectural Press, 2014), Bloomsbury's Design Encyclopedia (2015), and Milton Glaser (Taschen). Her research on the Japanese designer Sori Yanagi is supported by grants from the Graham Foundation and Design History Society. In addition to teaching at Pratt and serving as a visiting critic at the Rhode Island School of Design, Tiffany lectures and speaks widely on design related panels and talks. Tiffany holds an MFA from the School of Visual Arts and bachelors' degrees in art & design and neuroscience from the University of Michigan.
Moderator
Alex Lin founded Studio Lin in 2009, after spending six years at the design firm 2×4. He holds an MFA in graphic design from Yale University. He operates Studio Lin, a graphic design practice in New York City that creates books, identities and websites for local and international clients. Studio Lin often collaborates with clients from the words of art and design, with work spanning new websites for the Canadian Centre for Architecture and MOS Architects, books with Phaidon, Paola Navone, Ren Hang, and Dror as well as ongoing publications and collection #2 book for Chamber.