Past Event
Monday, November 9 2015
11:00 pm–1:00 am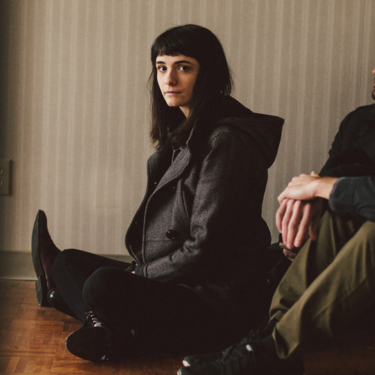 Unplugged: Bandit + Thackway McCord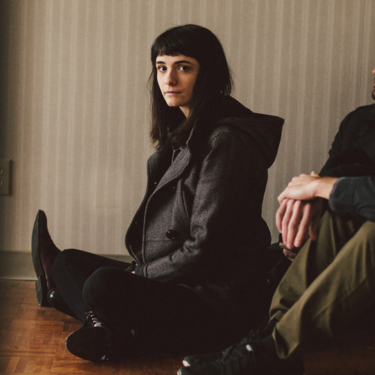 Monday, November 9 2015
11:00 pm–1:00 am
Unplugged: Bandit + Thackway McCord
Join us for the second in our series of AIGA NY Leader member-hosted events as we mix two of our favorite things – design and music.
Nashville-based Bandit will be stopping their nationwide tour in NYC, and will play a special acoustic show for AIGA NY members at the Annex on Monday evening, November 9th.
To make things even more fun, our hosts, Thackway McCord, are organizing a poster throwdown to celebrate the band's new album. Choose a song from "Of Life" and create a 18″ x 24″ poster inspired by it, and your poster will not only be on view at the show but the band will be picking their fave and honoring the winner with sweet prizes. Send your poster art to claire@thackwaymccord.com no later than Wednesday, November 4th.
And for everyone else, see you at the show!!