Past Event
Wednesday, February 27 2019
6:30–8:30 pm


Uber 2018
Co-creating a Customer Experience


Wednesday, February 27 2019
6:30–8:30 pm
Uber 2018
Co-creating a Customer Experience
An evening with Uber and Wolff Olins
Operating in over 600 cities around the world, Uber has been rebuilding their reputation and brand value for the last three years. In a perfect example of how design and collaboration can signal change, they enlisted Wolff Olins as creative partners to holistically redesign their brand experience by putting the diversity of their audience front and center.
A redesign done in collaboration with internal and external design teams is hoping to alter perception and unite the brand globally. Join us for a joint presentation with the Uber brand team and Wolff Olins for a look into their co-creation of a global customer experience.
Event Series: Design Spotlight
Uber 2018: Co-creating a Customer Experience is part of the Design Spotlight event series. These events are traditional design talks that feature designers or creative teams sharing top of mind or breakout work.
Schedule
6:30 pm

Doors open & Check-in

7:00 pm

Event starts

8:30 pm

Event ends

8:30 pm

Post event reception
Tickets
Members

$10.00

Non-Members

$30.00

Students

$5.00
The Auditorium, Alvin Johnson / J.M. Kaplan Hall
—
66 West 12th Street
New York, 10003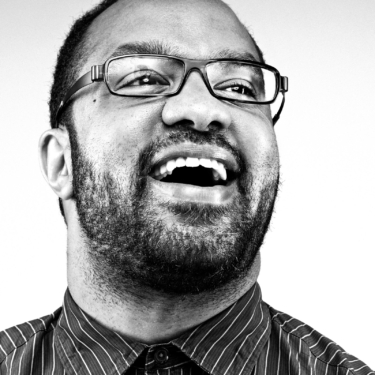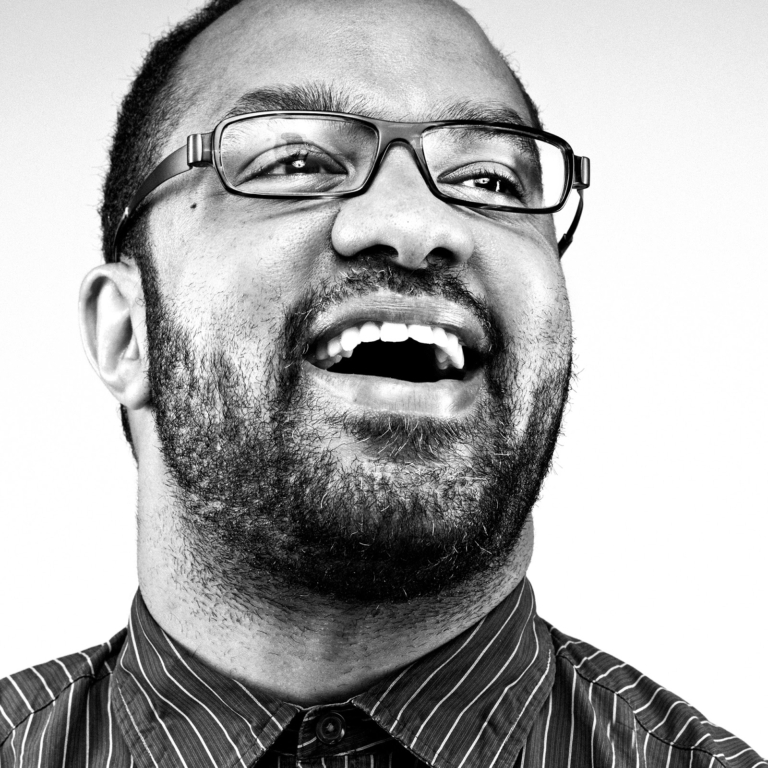 Forest Young / Global Principal at Wolff Olins
Forest Young is a designer, educator and speaker. He is a Global Principal at Wolff Olins — which was recently named Fast Company's Most Innovative Company for Design. Here, he leads initiatives for the world's most influential companies and cultural institutions, based in San Francisco. Prior to joining Wolff Olins, Forest was the Executive Creative Director at West, leading design across a portfolio of early stage companies.
Forest is an MFA critic in graphic design at the Yale School of Art, where he is also a distinguished alumnus and recipient of the Mark Whistler Prize. He recently served on the Board of Directors for AIGA/NY, and his work has been exhibited at MoMA, the Royal College of Art, the Yale University Art Gallery and at international biennials. He has received the industry's highest design accolades including the Gold Design Lion at Cannes and the Art Directors Club Black Cube.
His passion lies at the intersection of storytelling, universal design and futurism. He was invited by the California College of the Arts to envision and teach the inaugural MFA course in Future Design.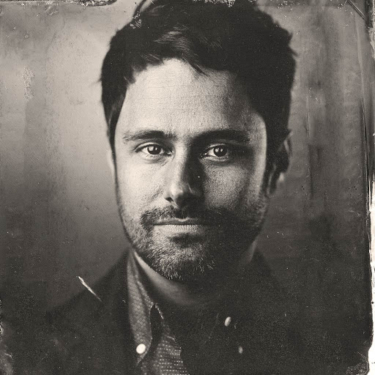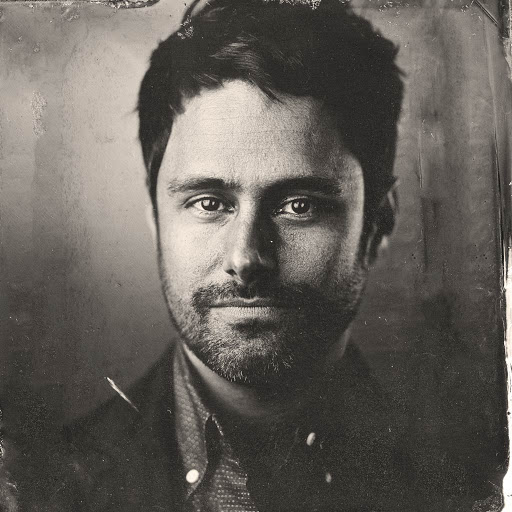 Peter Markatos / Executive Creative Director at Uber
With over 15 years of experience, Peter Markatos is passionate about finding the intersection of where Brand meets Product. Discovering customer-driven insights, aligning them with essential business needs, and delivering exceptional quality design is at the core of his design ethos.
Peter Markatos is currently the ECD of Brand at Uber (reporting into CMO, Rebecca Messina) leading the Brand Experience team where he recently led the successful rebrand of Uber (rated No. 1 on BrandNew 2018).
His group of cross-functional designers work horizontally across business groups to find opportunities to create world class brand experiences. He looks at Product through the lens of Brand, and works successfully with Product teams to create magic that serves the business's goals and enhance brand equity.
Prior to Uber, he ran MM, a successful brand design studio in San Francisco for 10 years. There he worked on high-profile projects for Amazon, XBOX, Nokia, and Discovery Channel providing design expertise from Strategy to Design execution. He was one of the designers of the original Facebook logo, and continually works with many of the Bay Area's leading companies defining their Brand and Product Strategy.
He's been published in Print magazine, Communication Arts, Brand New, and the Type Directors Club. He has judged and spoken at design conferences for CCA, AIGA, SF Design Week, and The Academy of Art.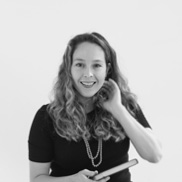 Tori Miner / Senior Director at Interbrand NY
Tori is heavily involved in shaping Interbrand's innovative verbal identity work, guiding projects for USAA, John Deere, 3M, and Cooper Tires. From strategically defining the messages an organization should communicate to training employees on brand behaviors, she partners with her clients to help them strengthen their brand through powerful and consistent communications.
Tori is passionate about the power of words and stories in bringing brands to life, and she approaches her projects with a balance of creativity and analytical insight. She is responsible for managing a range of positioning, naming, voice, messaging, and employee engagement projects for some of our key global clients.
Tori graduated magna cum laude from Dartmouth College with a Bachelor's Degree in Linguistics, and holds a Master of Science degree in Communicative Sciences and Disorders from New York University. Her previous experience includes American Airlines, Argo, Bank of America, Citi, GE Healthcare, Intel, KPMG, Mars, Micron, Microsoft, MUFG, SAP, Thomson Reuters, and the USGA.
Sponsors
The program is organized by AIGA NY in collaboration with the School of Art, Media, and Technology at The New School.
The Auditorium, Alvin Johnson / J.M. Kaplan Hall
—
66 West 12th Street
New York, 10003