Past Event
Monday, October 28 2019
6:30–8:30 pm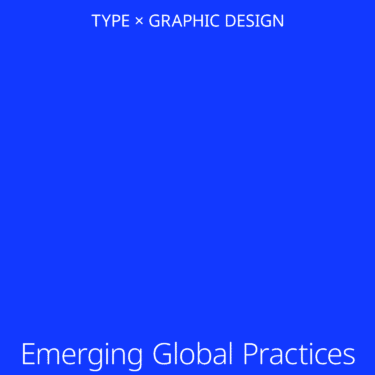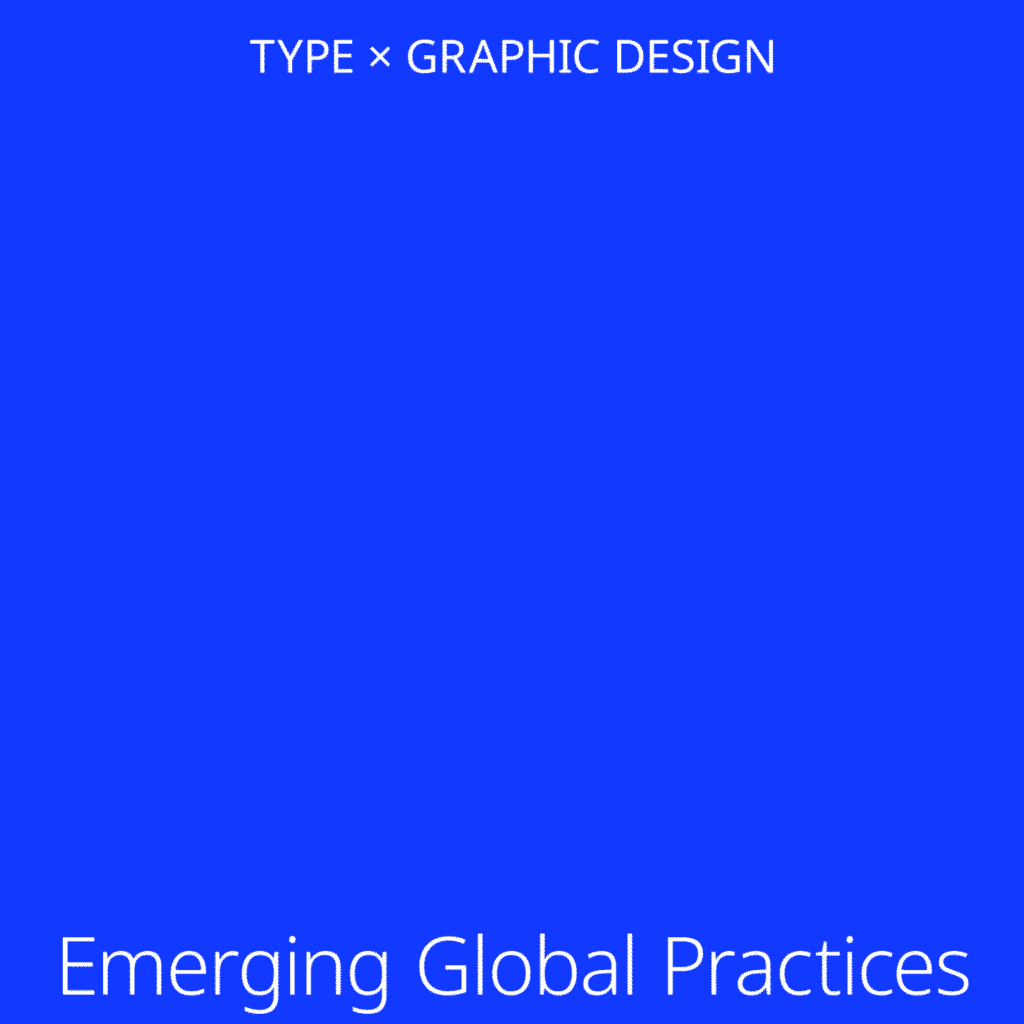 Type x Graphic Design
Emerging Global Practices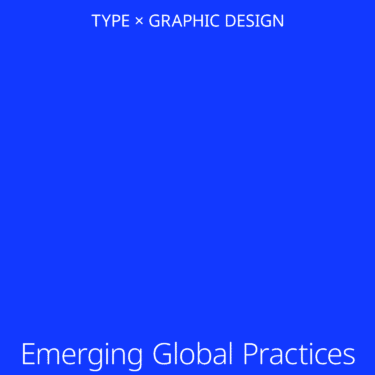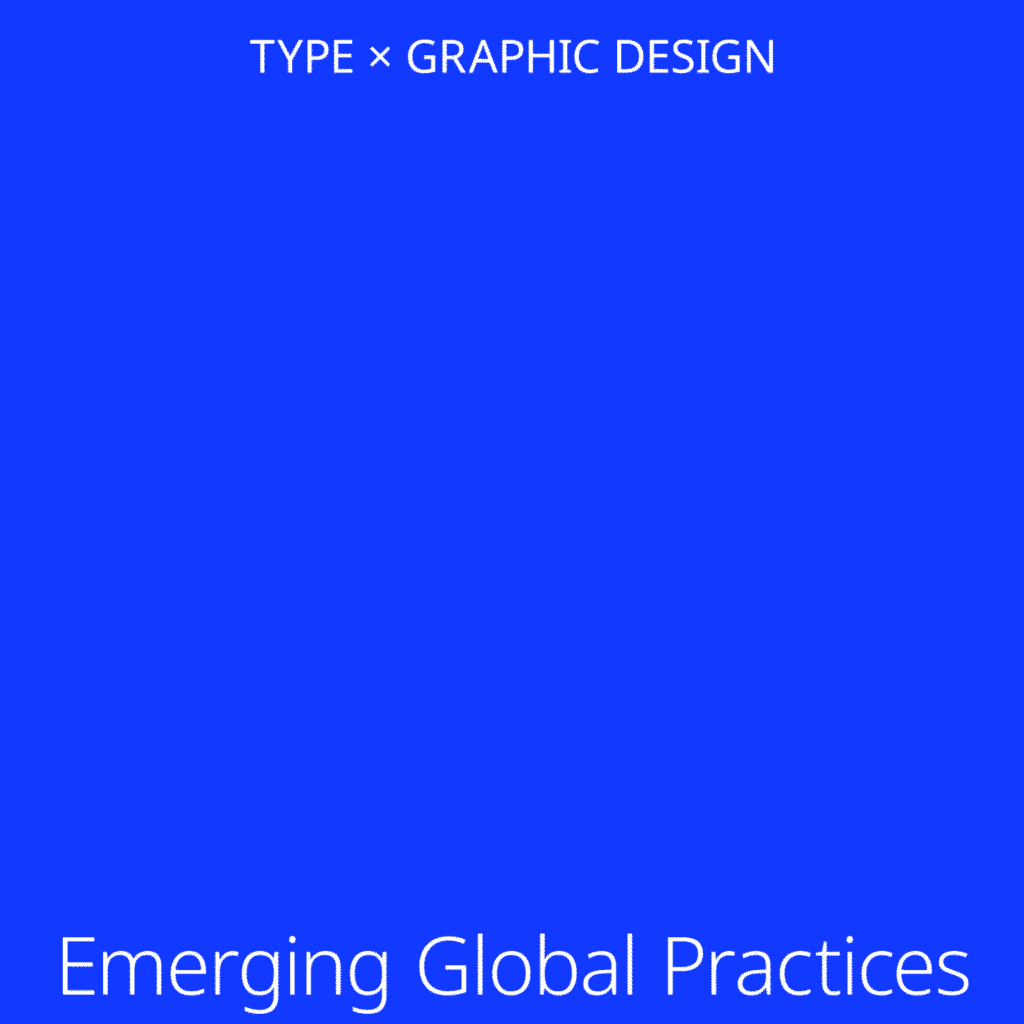 Monday, October 28 2019
6:30–8:30 pm
Type x Graphic Design
Emerging Global Practices
Designing without borders.
What does it mean to design across cultural contexts? We explore this question through conversations with recent design graduates Pragun Agarwal (MICA), Ivy Li (VCU), Beatriz Lozano (University of Michigan) and moderator Jason Alejandro. Through their work, these practitioners hailing from international and local backgrounds touch upon difficult issues of translation and reception of visual culture and ideas. What can all designers learn from their experiences?
Emerging Global Practices is the first in a three part Type x Graphic Design series on global typography and design by AIGA NY and the TDC.
—-
This moderated panel event features recent graduates from the Maryland Institute College of Art, University of Michigan, and Virginia Commonwealth University. Each panelist will have 15 minutes to present their work followed by a 30 minute moderated discussion.
Event Series: Fresh Dialogue
Type x Graphic Design: Emerging Global Practices is part of the Fresh Dialogue event series. These events are critical discussions that focus on current events, issues of cultural relevance and emerging topics in the world of design.
Event graphics designed by panelist Beatriz Lozano.
Schedule
6:30 pm

Doors open & check-in

7:00 pm

Event begins

8:30 pm

Even ends
Tickets
Members

$10.00

Non-Members

$20.00

Students

$5.00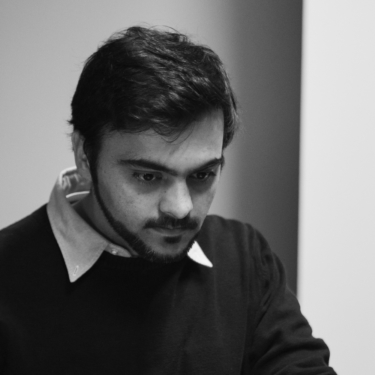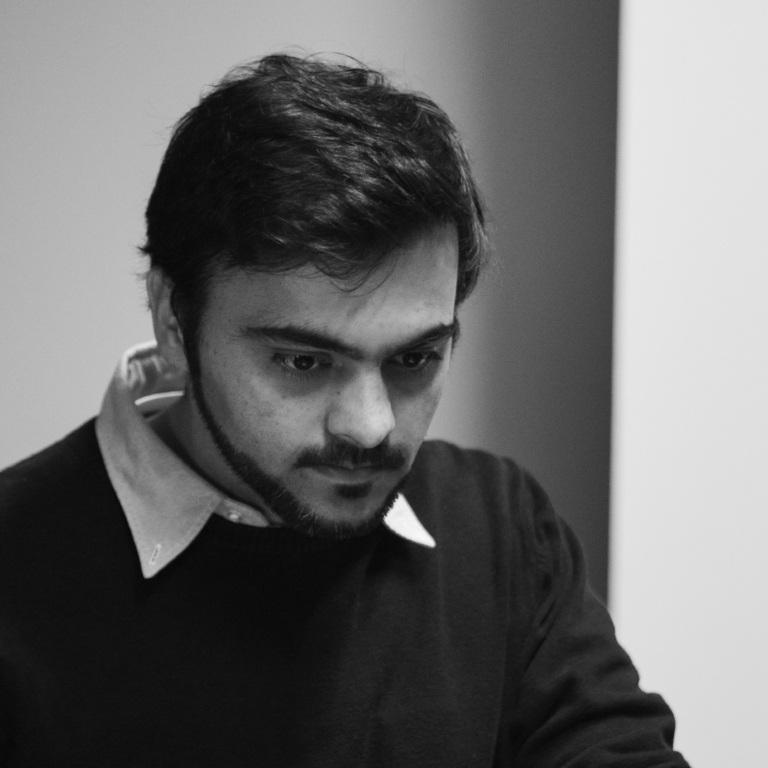 Pragun Agarwal
Pragun is a graphic designer from India, and a fresh MFA Graduate in Graphic Design from the Maryland Institute College of Art (MICA), Baltimore. He is originally from New Delhi where he was born and brought up before moving to Ahmedabad to finish his design education from the National Institute of Design (NID). After his graduation in 2014, he worked at Codesign for three years and successfully completed an internship at Pentagram in the summer of 2018. Pragun has constantly pushed his learning of calligraphy, lettering, and typography by experimenting with different styles, techniques and tools. He has applied his understanding of these mediums in different personal and commercial projects over the last few years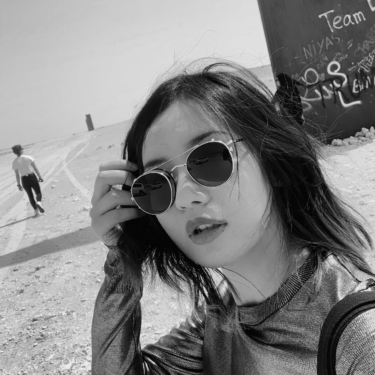 Yixue (Ivy) Li
Yixue (aka Ivy Li) is a designer working between China and the United States. She is interested in how global products/identities are made, transported and consumed, and the inevitable 'mis-' in acts of transmission. She stands with things and humans that are misread, mispronounced, misfitted and mistranslated when they traverse social and cultural borders. She holds an MFA from Virginia Commonwealth University and is currently at Wkshps.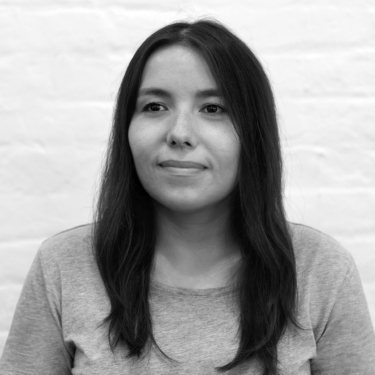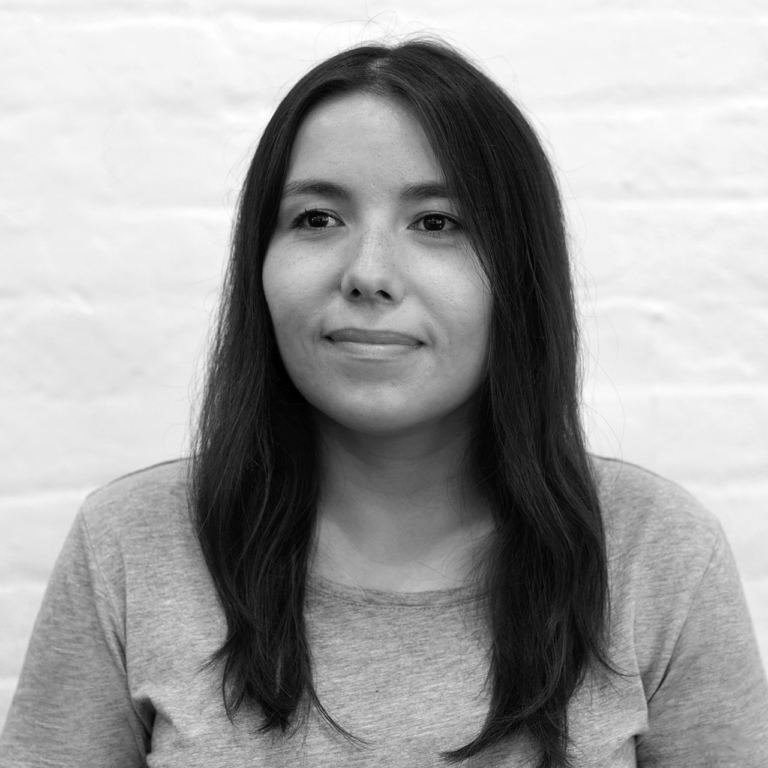 Beatriz Lozano
Beatriz is a designer at Sunday Afternoon and former designer in residence at Morcos Key. She holds a BFA from the University of Michigan and is currently exploring custom type, 3D, and motion design. Originally on the path to becoming a mechanical engineer, Beatriz shifted to graphic design as her involvement in immigrant rights activism exposed her to the power of visual communication.
Moderator
This program is organized in collaboration with: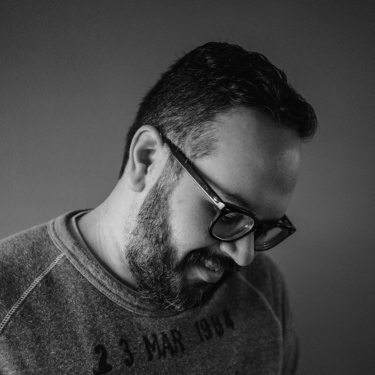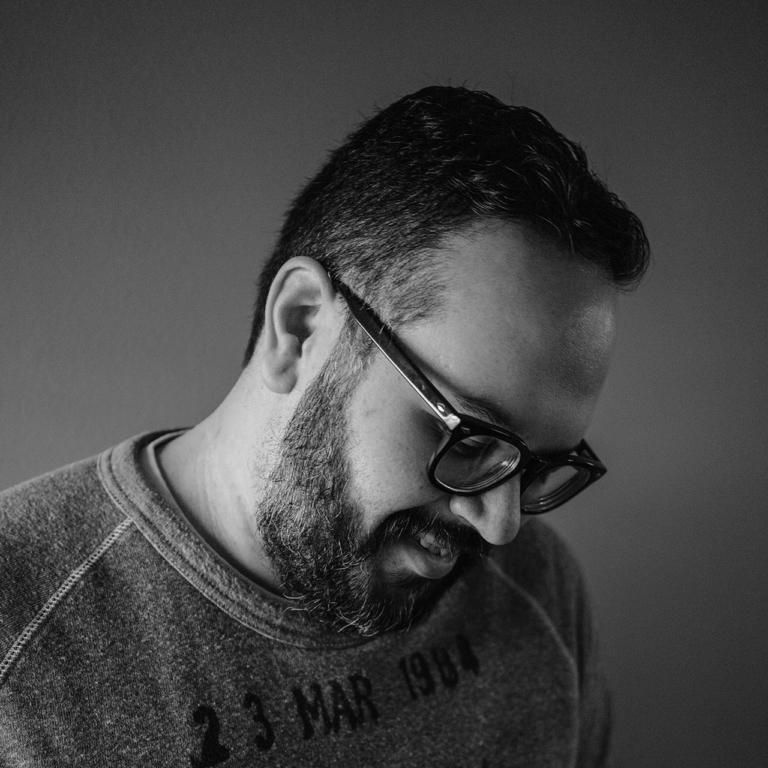 Jason Alejandro
Jason is a graphic designer and educator based between New York City and Philadelphia. He is currently an Assistant Professor of Graphic Design at the College of New Jersey. He has taught at Rutgers University, Kean University, Lehigh University, and the University of Pennsylvania. Previously, he was an art director at JK Design and a book designer at Princeton University Press. Jason received an MFA in Graphic Design from Vermont College of Fine Arts. His work has been recognized by Communication Arts, Society of Typographic Arts, Association of University Presses, and the Book Industry Guild of NY. He maintains an independent design practice focused on publishing, education, and typography. Select clients include: Johnson & Johnson, Princeton University, MIT Press, University of Chicago Press, Verso Books, and Rolling Stone.
Type Directors Club
This program is organized in collaboration with: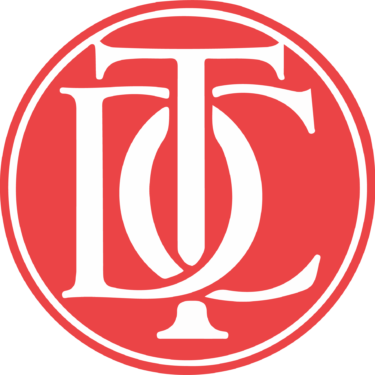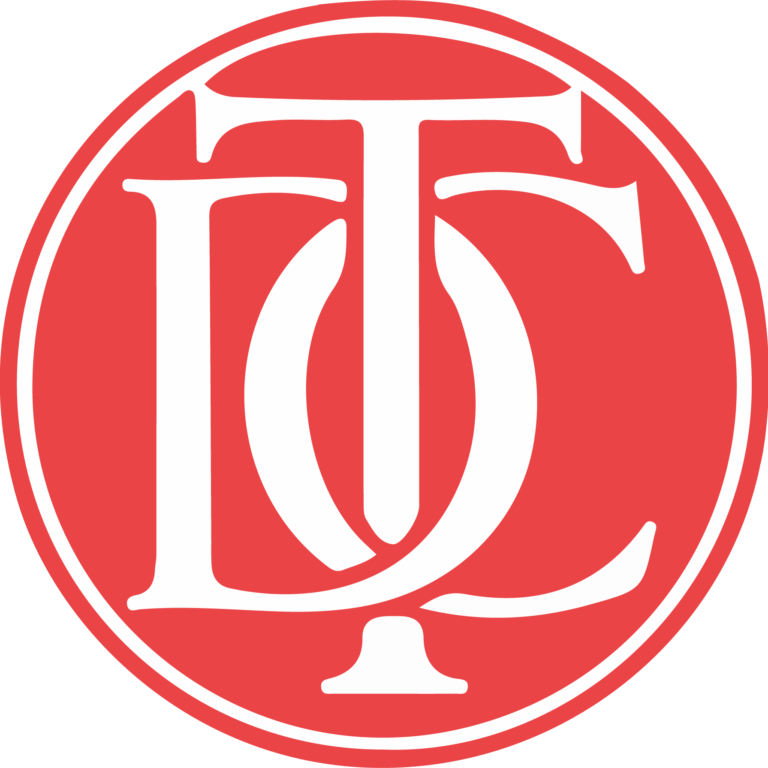 The Type Directors Club is the leading international organization whose purpose is to support excellence in typography, both in print and on screen.
Sponsor
The program is organized by AIGA NY in collaboration with the School of Art, Media, and Technology at The New School.