Past Event
Wednesday, May 8 2019
6:30 pm–8:30 pm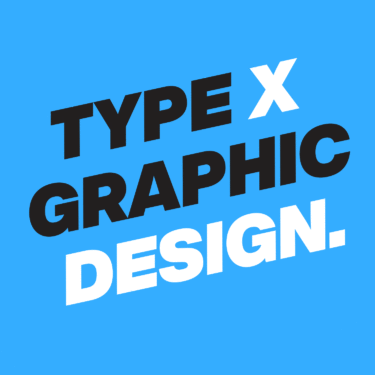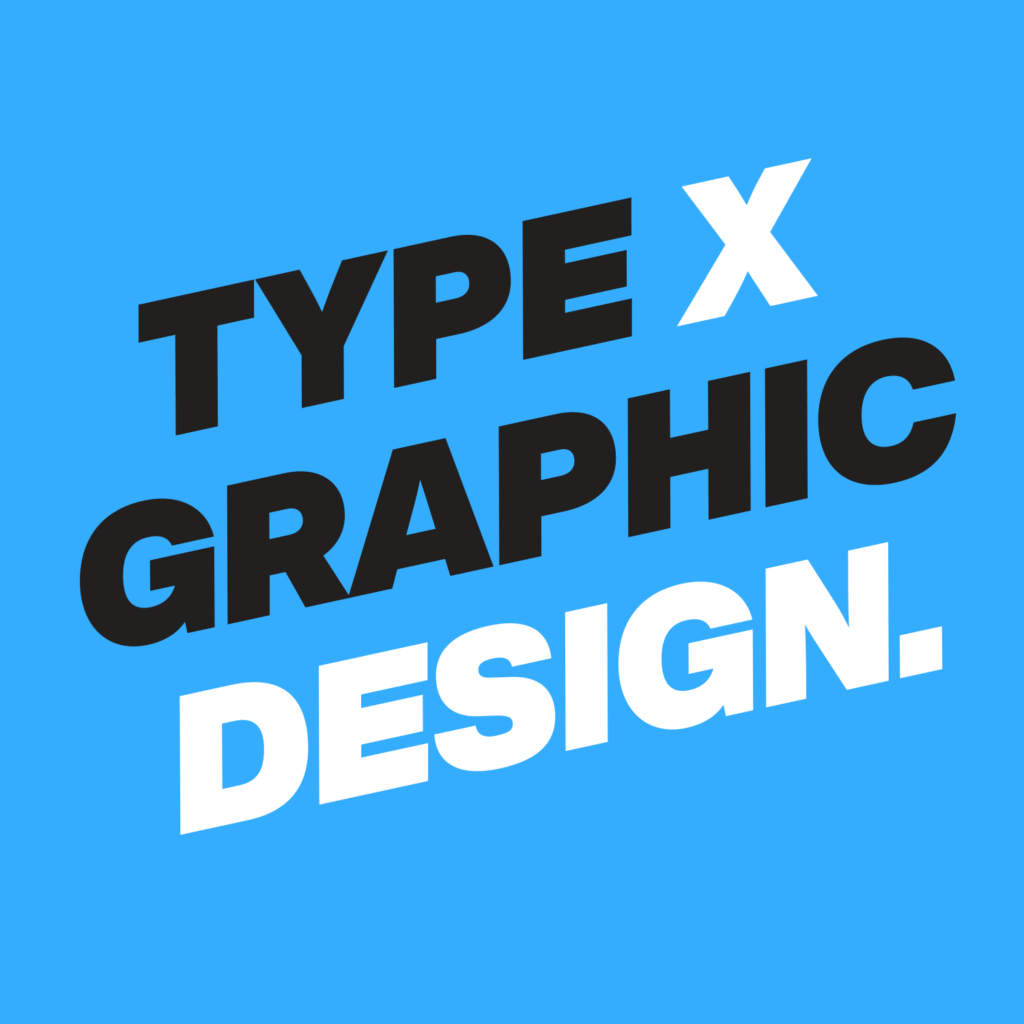 Type x Graphic Design
Craft & Originality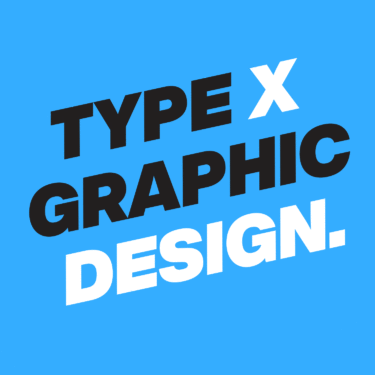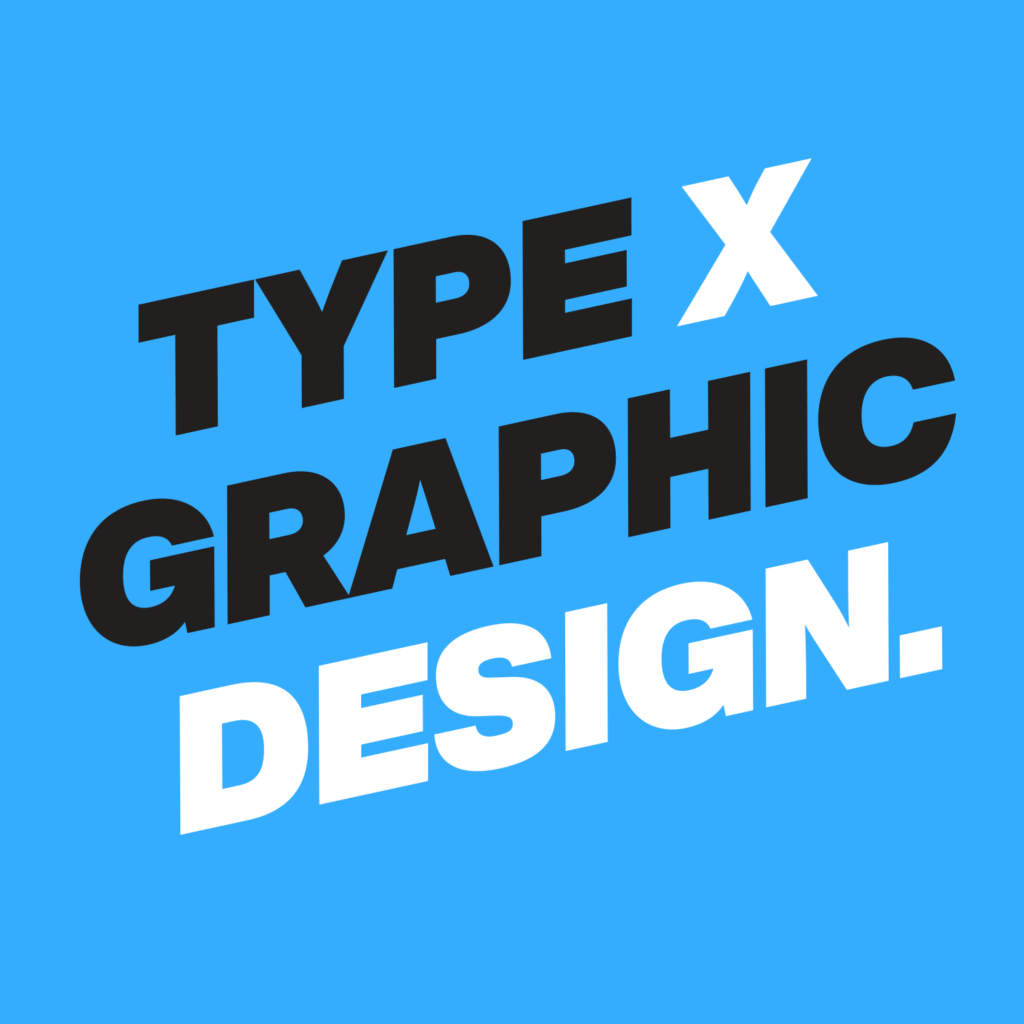 Wednesday, May 8 2019
6:30 pm–8:30 pm
Type x Graphic Design
Craft & Originality
An evening of frank (and passionate!) conversation between graphic and type designers.
Join us for another night of dialogue between graphic designers and type designers. Our relationship is a powerful force that shapes the typographic landscape, and yet, we rarely get together. The first part of our conversation was about collaboration — for this evening, let's talk about craftsmanship.
Join Charles Nix, Christian Schwartz, Jennifer Kinon, Ksenya Samarskaya, and Naomi Abel on May 8th where we'll be catching up and shedding light on our unique and collaborative process. The speakers will be giving a brief presentation of their creative processes and will gather around for a panel discussion. We'll be covering a range of questions, including:
How do you handle the presentation/marketing of your work?
How do you balance originality, experimental spirit , and craftsmanship?
What makes a typeface and/or a design unique?
Type designers and graphic designers: we've only just met. Let's talk!
This program is organized by the Type Directors Club in collaboration with AIGA NY.
Schedule
6:30 pm

Doors open & check-in

7:00 pm

Event begins

8:30 pm

Event ends

8:30 pm

Post event reception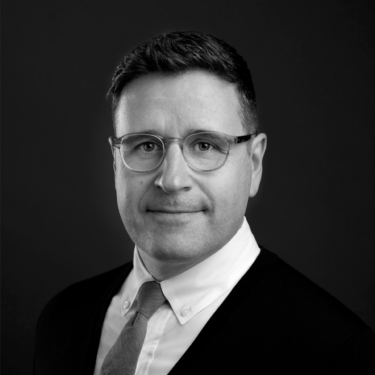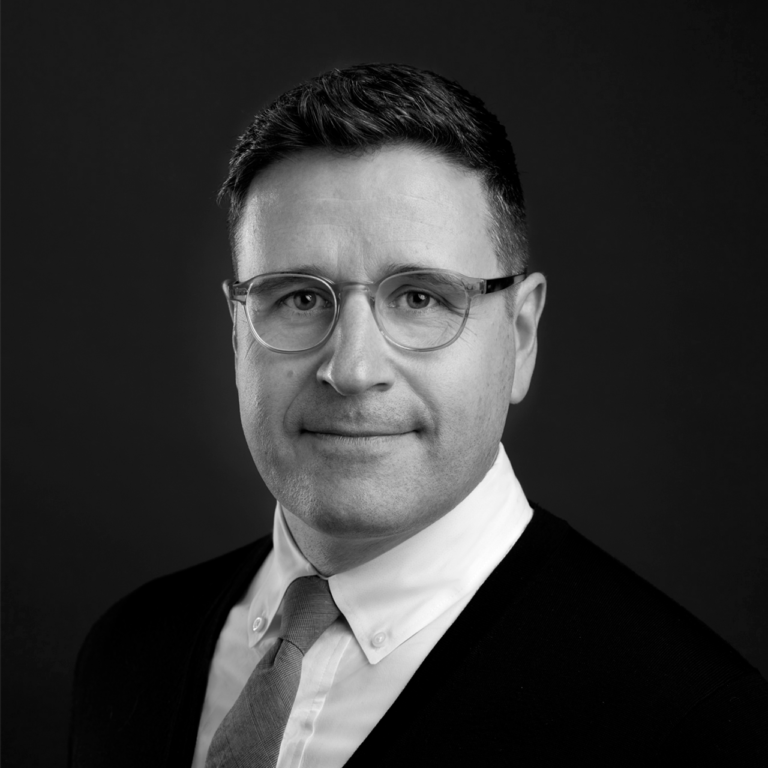 Charles Nix
Charles is a designer, typographer, and educator. He has designed hundreds of books and typefaces, and for more than 20 years, taught at the Parsons School of Design, where he also served as Chairman of Communication Design. He is also Chairman emeritus of the board of the Type Directors Club, an international organization dedicated to furthering typographic excellence. He is a Type Director at Monotype.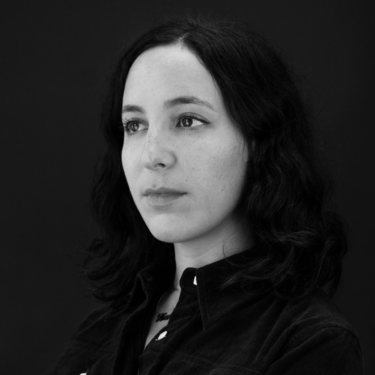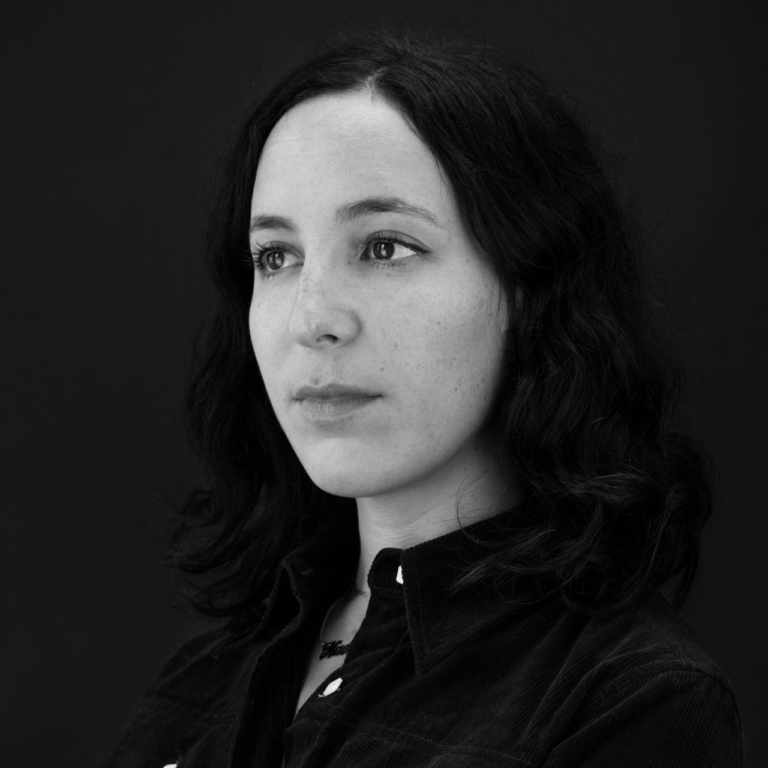 Naomi Abel
Naomi is a California-born designer & art director who specializes in branding, typography, fashion and the arts. She currently works for Michael Bierut at Pentagram's New York studio. She received her BFA from Boston University in 2009 where she studied Graphic Design and minored in Art History. She also studied type design at the Cooper Union under the mentorship of Christian Schwartz and Berton Hasebe. Prior to Pentagram, Naomi worked at Mother, Wieden & Kennedy and several prestigious small design studios.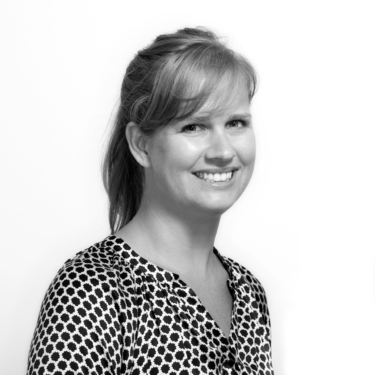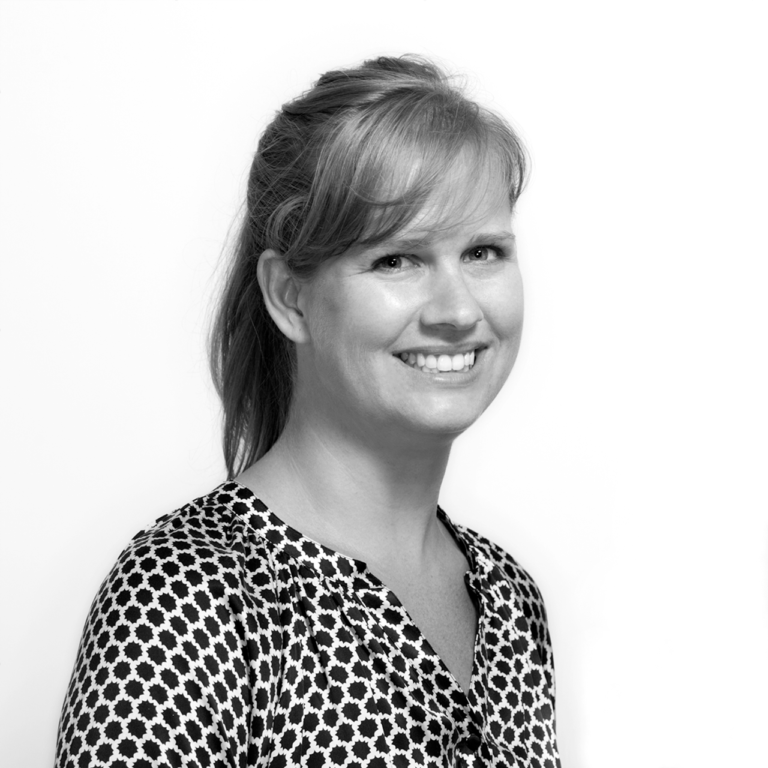 Jennifer Kinon
Jennifer co-founded The Original Champions of Design with Bobby C. Martin Jr. She has developed brand identity systems for clients that range from the Girl Scouts of the USA to The New York Times, MTV, the NBA and Ad Age. During 2016, Kinon served as Design Director of Hillary for America. She has spoken about the role of brand identity systems around the world, served as President of AIGA/NY and was the first graduate of the School of Visual Arts MFA Design program to join the faculty.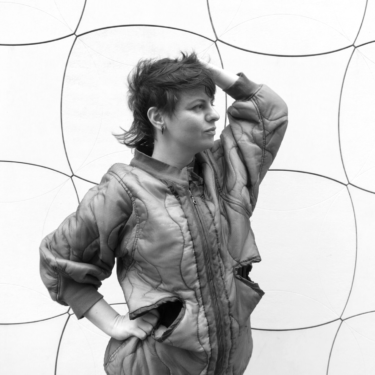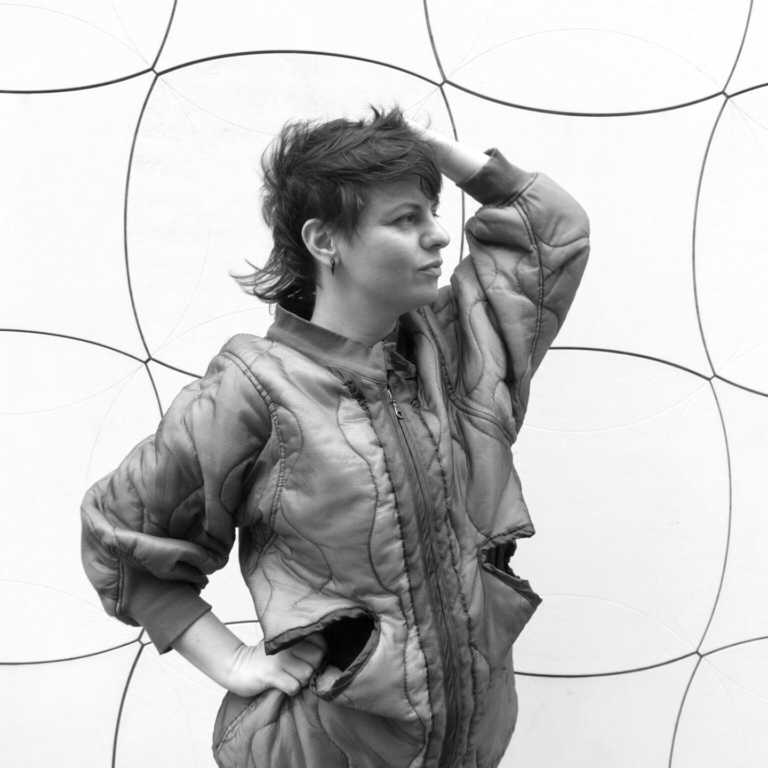 Ksenya Samarskaya
Ksenya is a creative practitioner and type designer, following her fascination with the nuances inherent in our visual and literary culture. Samarskaya has judged competitions for Communication Arts, TISDC, TDC, and the SoTA Catalyst Award, and served on the board of AIGA/NY. She's developed curriculum and teaches at Harbour.Space University in Barcelona, as well as fielding courses at The University of the Arts in Philadelphia and The School of Visual Ars in NYC. Recent areas of investigation include type in extended reality, and best pedagogical practices for creativity.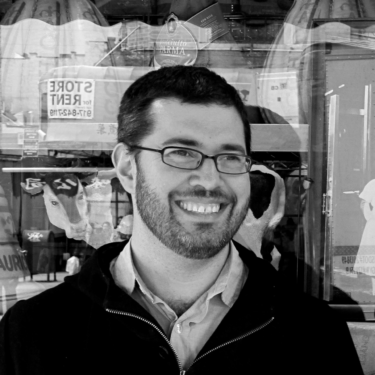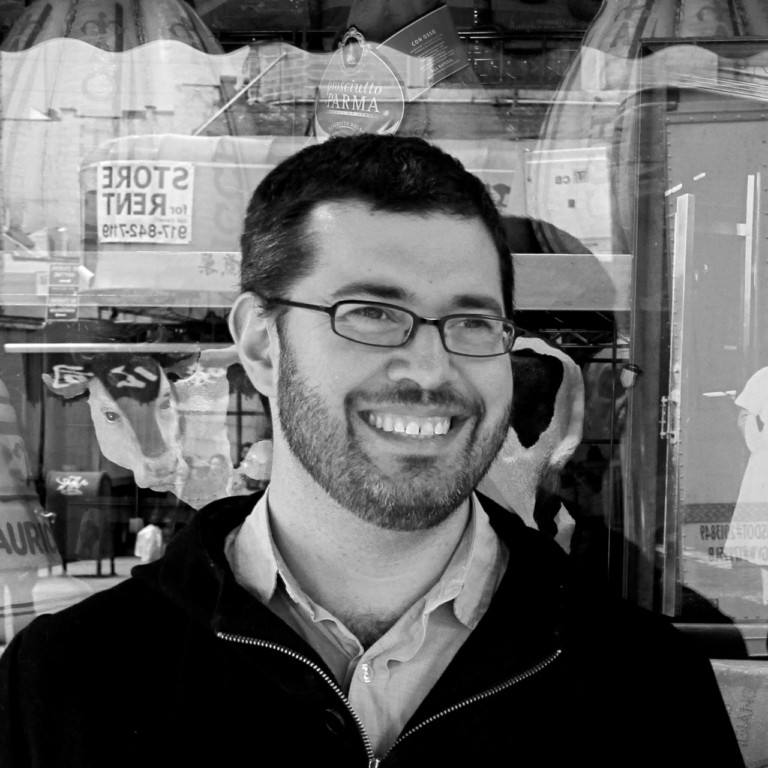 Christian Schwartz
Christian is a partner, with London-based designer Paul Barnes, in the type foundry Commercial Type, and heads up the company's New York office. Schwartz has published fonts with many respected independent foundries and has designed custom typefaces for corporations and publications worldwide including MoMA, the New York Times Style Magazine T, The Guardian, Sprint, and Vanity Fair. In 2007, Schwartz was awarded the prestigious Prix Charles Peignot, given every four or five years by the Association Typographique Internationale to a designer under 35 who has made "an outstanding contribution to the field of type design". Schwartz's work has also been honored by the Cooper-Hewitt National Design Museum, the New York Type Director's Club, and the American Institute of Graphic Arts.
Type Directors Club
This program is organized by the Type Directors Club in collaboration with AIGA NY.