Past Event
Tuesday, February 19 2019
6:30–8:30 pm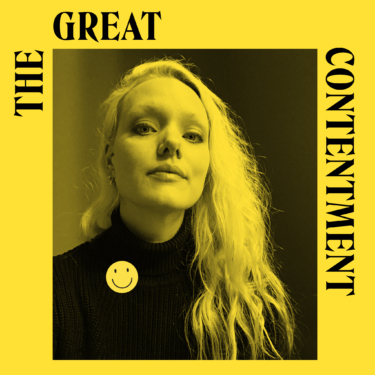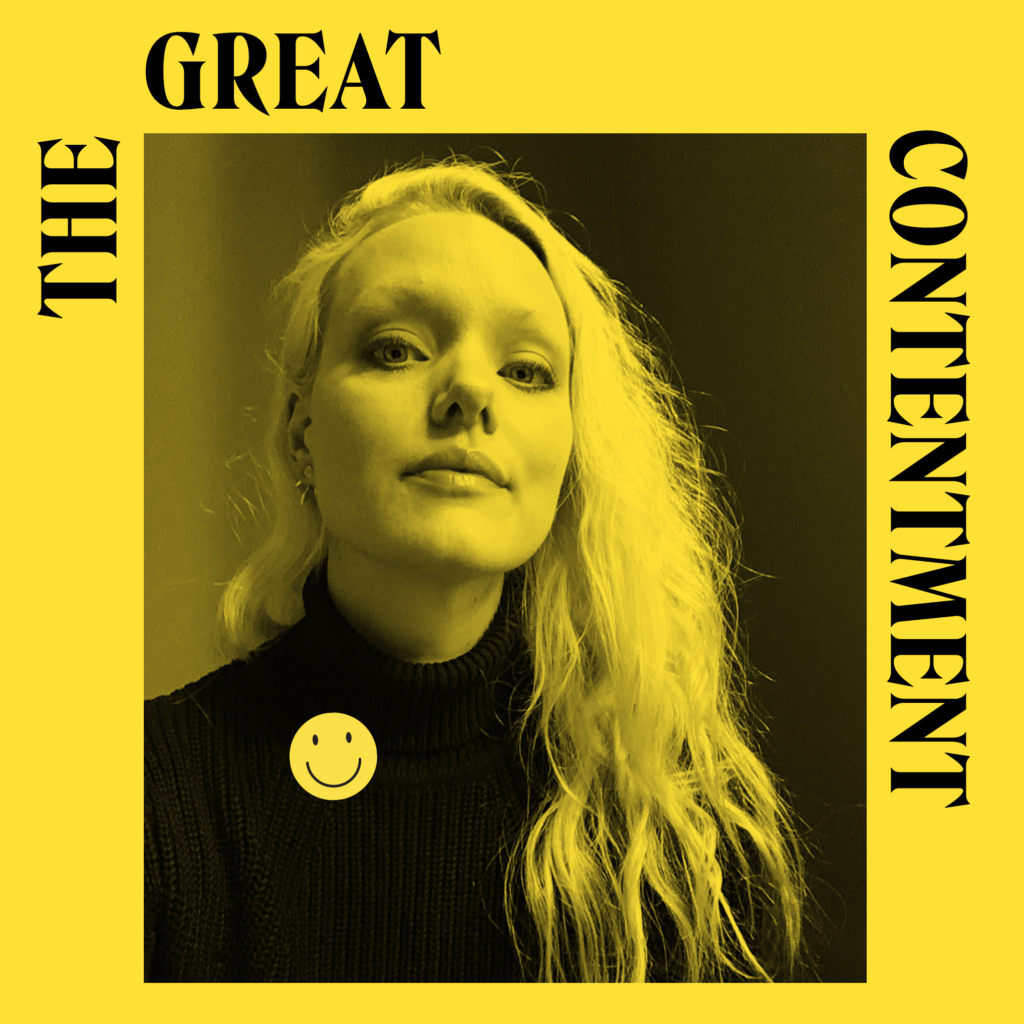 Tina Essmaker
The Great Contentment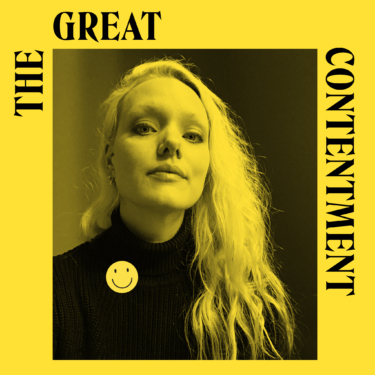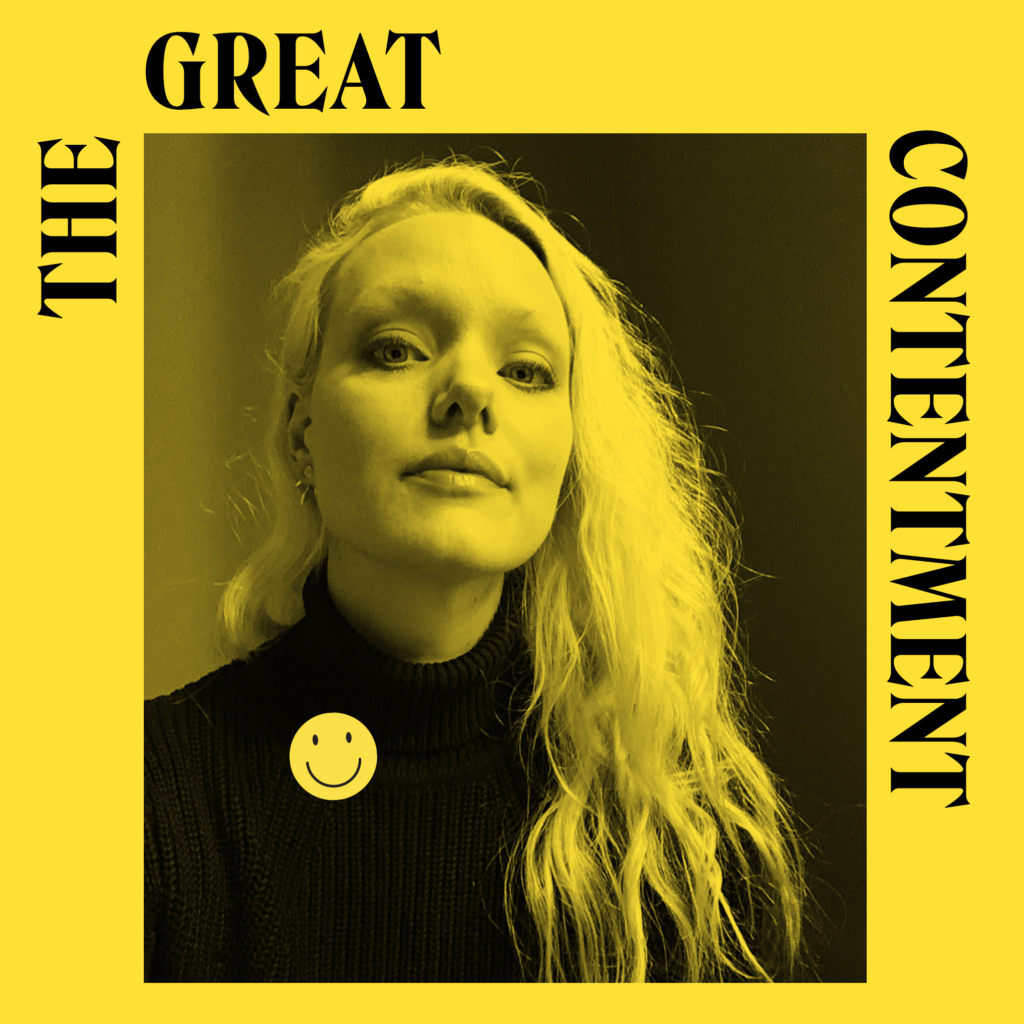 Tuesday, February 19 2019
6:30–8:30 pm
Tina Essmaker
The Great Contentment
Abandoning the Hustle to Build a Life You Love.
Join writer, speaker and creative coach Tina Essmaker for an inspiring talk as she shares her creative journey to finding great contentment through slowing down and building a life from the inside out. While challenging us to look inward, she'll impart practical techniques and processes we can apply to our own journey as we start the new year.
Event Series: Work in Progress
The Great Contentment is part of the Work in Progress event series. These events are focused on the creative process, personal development and professional development. They aim to give a peek behind the curtain and expose failure as a valuable experience.
Tickets
Members

$10.00

Non-Members

$30.00

Students

$5.00
Tina Essmaker
Tina Essmaker is NYC-based licensed creative coach, writer and speaker working with individuals and teams across industries to do meaningful work while living meaningful lives. Co-founder and former Editor in Chief of The Great Discontent magazine, she interviewed more than 250 creators about their process, journey, fears and dreams. Her decade-long background in social work combined with her leadership throughout the creative industry are the foundation of her coaching practice where she equips individuals and teams across industries to move beyond inspiration and into action.
Sponsor
The program is organized by AIGA NY in collaboration with the School of Art, Media, and Technology at The New School.