Past Event
Thursday, November 13 2014
11:30 pm–1:00 am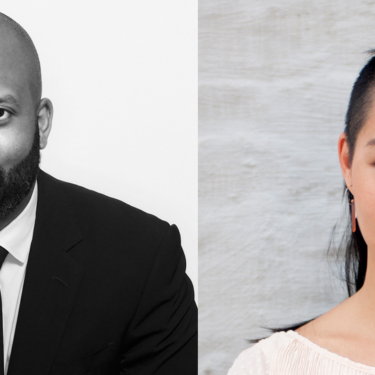 Things and Contexts: The Studio and the Consultancy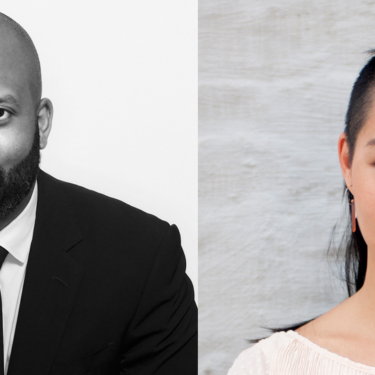 Thursday, November 13 2014
11:30 pm–1:00 am
Things and Contexts: The Studio and the Consultancy
Technology has liberated the 21st century designer from conventional limitations of production and distribution. Advanced tools and potential audiences are literally at designers' fingertips. On the other hand, design's scope has moved beyond the crafting and distribution of artifacts to the definition of the context in which those artifacts are used and encountered. To be a designer now is to be obligated not only to create engaging objects, but also to map the context in which those objects are experienced. Design in this sense often requires a multidisciplinary team that works beyond traditional definitions of design and production to content generation, strategy, and PR.
Things and Contexts looks at two models of design practice and their relationship to making and audiences — the studio, which generates authored creative output to create specific experiences, and the consultancy, which brings an authored process to a problem to articulate and define dynamic systems. Each event in this series will feature a pair of designers who each embody one of these approaches and work in the fields of  interaction design, branding, social practice, and education.
SPEAKERS
Bobby C. Martin, Jr., is a designer and educator based in New York City. He co-founded the branding and design agency Original Champions of Design with Jennifer Kinon, and together they develop brand identity systems for a broad range of clients that include the Friends of the High Line, Girl Scouts of the USA, the National Basketball Association and The New York Times. Their work has won awards from AIGA, the Art Directors Club, D&AD, Type Directors Club and Print as well as Best of Show and Judge's Pick in the 2011 Brand New Awards. Prior to founding OCD, Martin lead an internal design team at Nokia in London, was design director of Jazz at Lincoln Center, and served on the board of directors of AIGA/NY.  He teaches identity design at The Cooper Union and is on the faculty of the School of Visual Arts MFA Design program, where he earned his graduate degree. He has an undergraduate degree from Virginia Commonwealth University.

Lynn Kiang is a media designer at SYPartners working with CEOs and executive teams on strategy design and organizational change. She creates experiences in interactive, print and physical environments to bring brand experience to life. Prior to SY/Partners, Lynn was a lead designer at Local Projects, creating high-touch interactive experiences for museums and cultural institutions including the Cleveland Museum of Art, the National September 11 Museum and the Cooper-Hewitt Design Museum. She has worked as an information designer at Fathom Information Design and has been a freelance designer since 2005. Her work has been recognized by D&AD, the National Design Awards, Print Magazine, the Type Directors Club, SEGD, ASLA, and AIGA. She holds a BS in Psychology from UCLA and an MFA in Graphic Design from the Rhode Island School of Design.
MODERATOR
Forest Young is a designer and educator. He is creative lead in Interbrand's New York studio, focusing on the intersection of storytelling and technology for select clients including AT&T, YP, Google, Microsoft and the ACLU. Forest is also a critic in graphic design at the Yale School of Art, a board member of the AIGA/NY, and is a member of the MoMA R&D Salon. His work has been exhibited at the MoMA and the Royal Ontario Museum and has won a Gold Design Lion at Cannes. Forest received his MFA from the Yale School of Art where he was awarded the Mark Whistler Prize.