Past Event
Thursday, October 2 2014
10:30 pm–12:00 am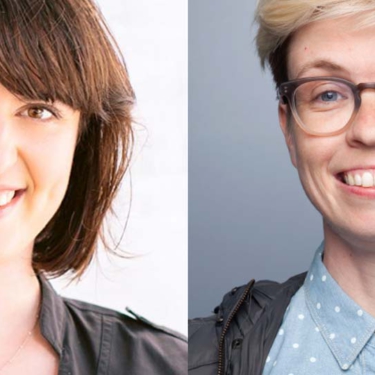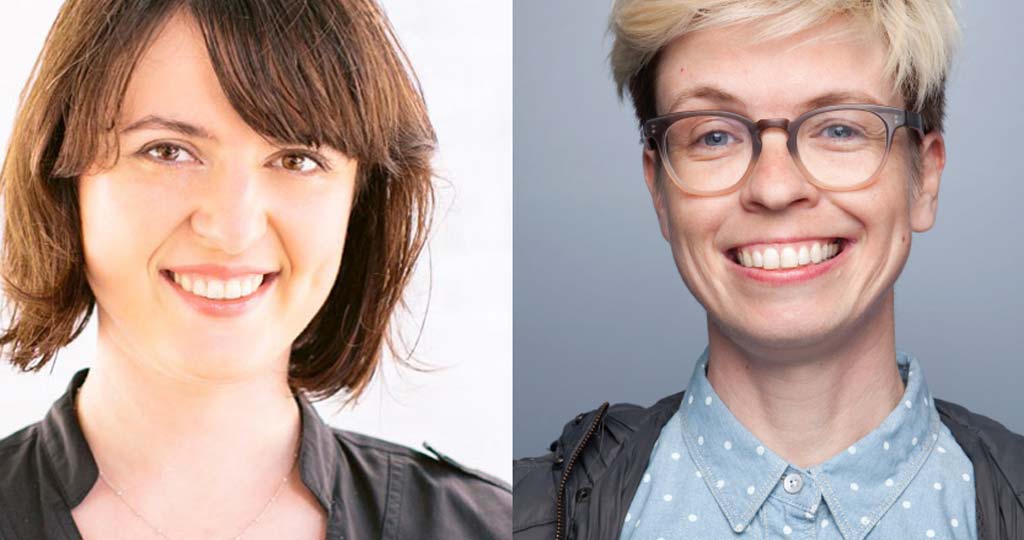 Things and Contexts: The Studio and the Consultancy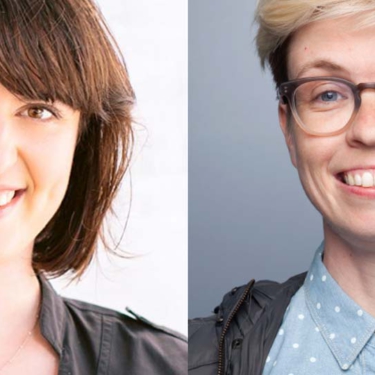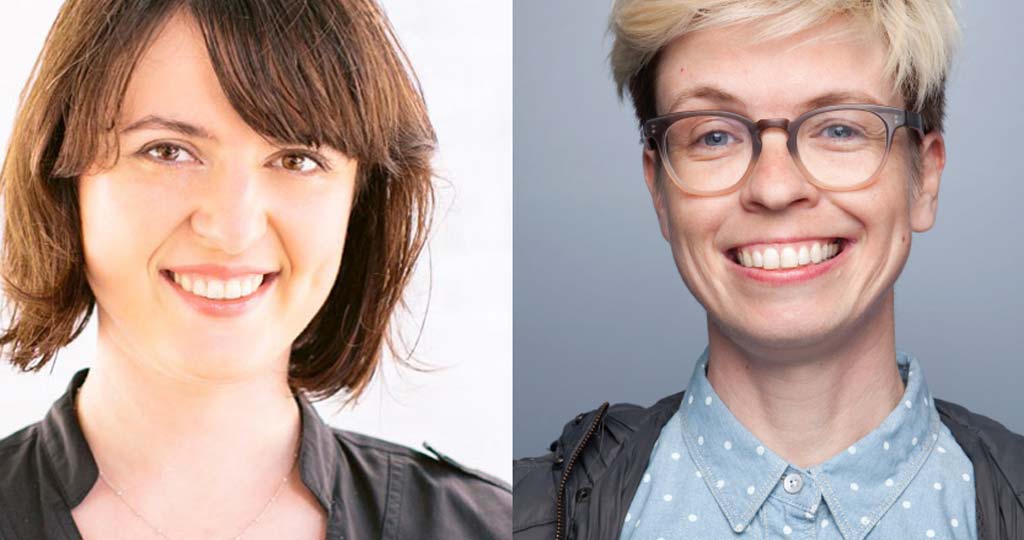 Thursday, October 2 2014
10:30 pm–12:00 am
Things and Contexts: The Studio and the Consultancy
Technology has liberated the 21st century designer from conventional limitations of production and distribution. Advanced tools and potential audiences are literally at designers' fingertips. On the other hand, design's scope has moved beyond the crafting and distribution of artifacts to the definition of the context in which those artifacts are used and encountered. To be a designer now is to be obligated not only to create engaging objects, but also to map the context in which those objects are experienced. Design in this sense often requires a multidisciplinary team that works beyond traditional definitions of design and production to content generation, strategy, and PR.
Things and Contexts looks at two models of design practice and their relationship to making and audiences — the studio, which generates authored creative output to create specific experiences, and the consultancy, which brings an authored process to a problem to articulate and define dynamic systems. Each event in this series will feature a pair of designers who each embody one of these approaches and work in the fields of  interaction design, branding, social practice, and education.
SPEAKERS
Julia Zeltser is a founding partner and creative director at Hyperakt, a social impact design studio in NYC. With over 15 years of design experience in print, brand development, data visualizations, and interactive media, Julia has been instrumental in establishing Hyperakt's visual voice. Julia leads a multi-disciplinary team of designers in a wide range of assignments. She has advised clients such as ACLU, Ford Foundation, and UNICEF to extend their brand in print and interactive media. Julia initiated and leads Lunch Talks at Hyperakt: a monthly event to ignite collaboration and idea-sharing among the design community. Julia has received accolades from organizations such as Society of Illustrators, Communication Arts, Brand New, and How Magazine for her design work. She was born in Ukraine and graduated from Parsons The New School of Design in New York. She lives with her husband, Lenny, and her two kids, in Brooklyn.
Sarah Lidgus is a designer and writer whose work explores opportunities for empathy within large, complicated systems—and then designs moments of humanity back in. A former design lead at IDEO's New York studio and a fellow in the inaugural class of IDEO.org, Sarah's work has managed to span industries from fashion to philanthropy. Favorite projects have tackled in-home sanitation in Ghana, flood preparation in New York, and dog treat deployment across offices worldwide. Sarah's work has won some IDSA awards, and her writing has been published in print and online magazines such as I.D., Surface, and salon.com. She teaches in the Non-Profit Management at the University of Pennsylvania, and in the Products of Design MFA program at the School of Visual Arts. She lives with her dog Dolly in New York City.
MODERATOR
Joe Marianek is a multidisciplinary designer, educator and creative director. Prior to co-founding Small Stuff, a design studio, Marianek lead projects with Apple's global design group in California and was an Associate Partner at Pentagram in New York. He is a graduate of the Rhode Island School of Design and was named a "Young Gun" by the Art Directors Club. Marianek has served on the board of AIGA Rhode Island and has lectured and judged internationally. Since 2007, he has taught courses in typography and graphic design at the School of Visual Arts.