Past Event
Wednesday, March 31 2021
6:00–7:30 pm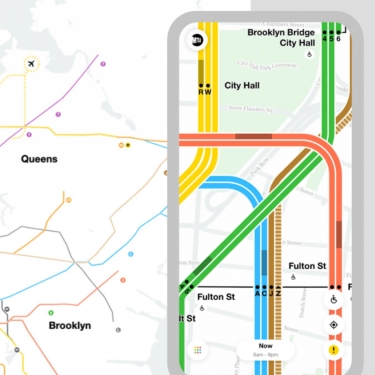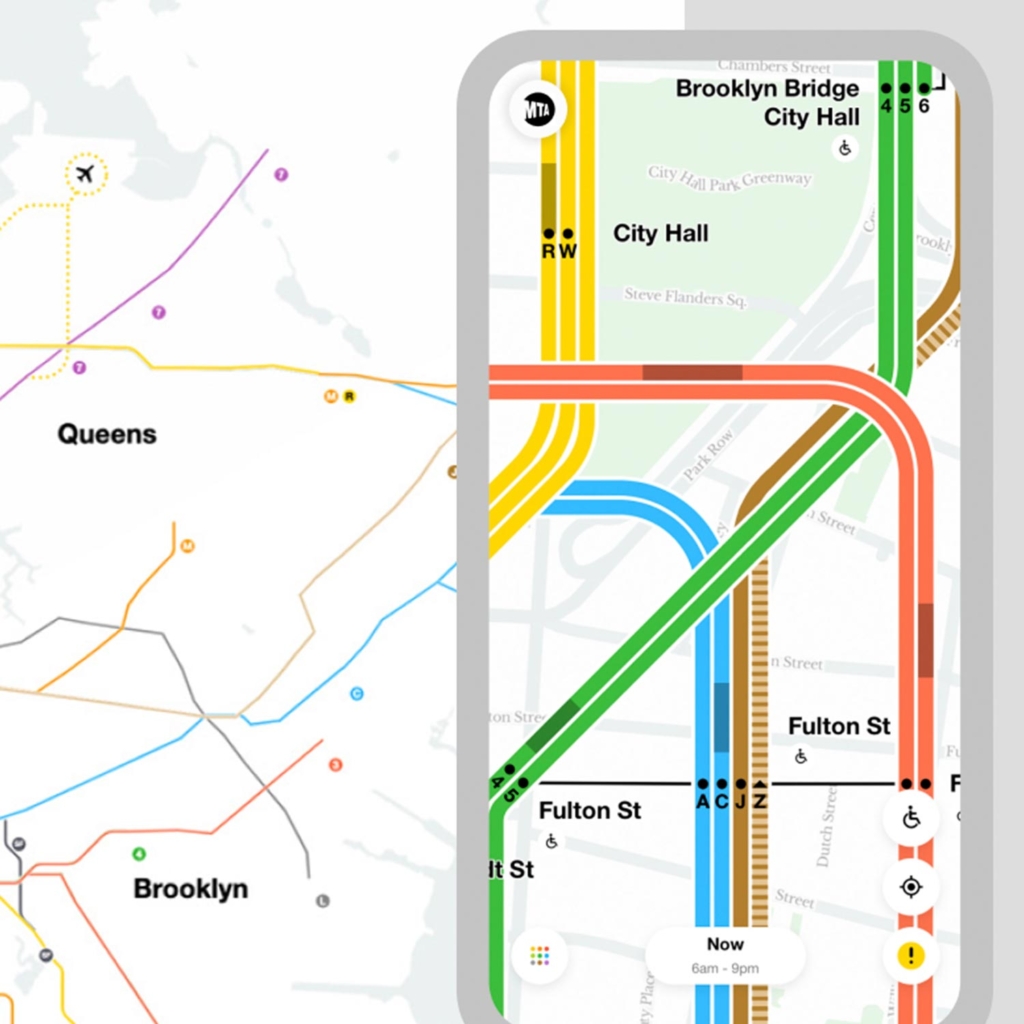 The New MTA Subway Map
Redesigning an Icon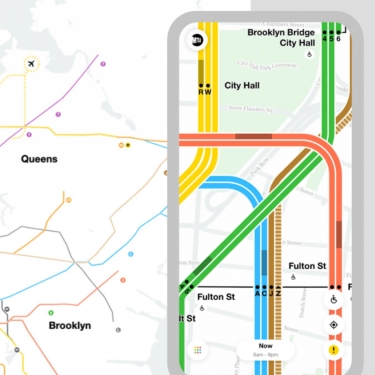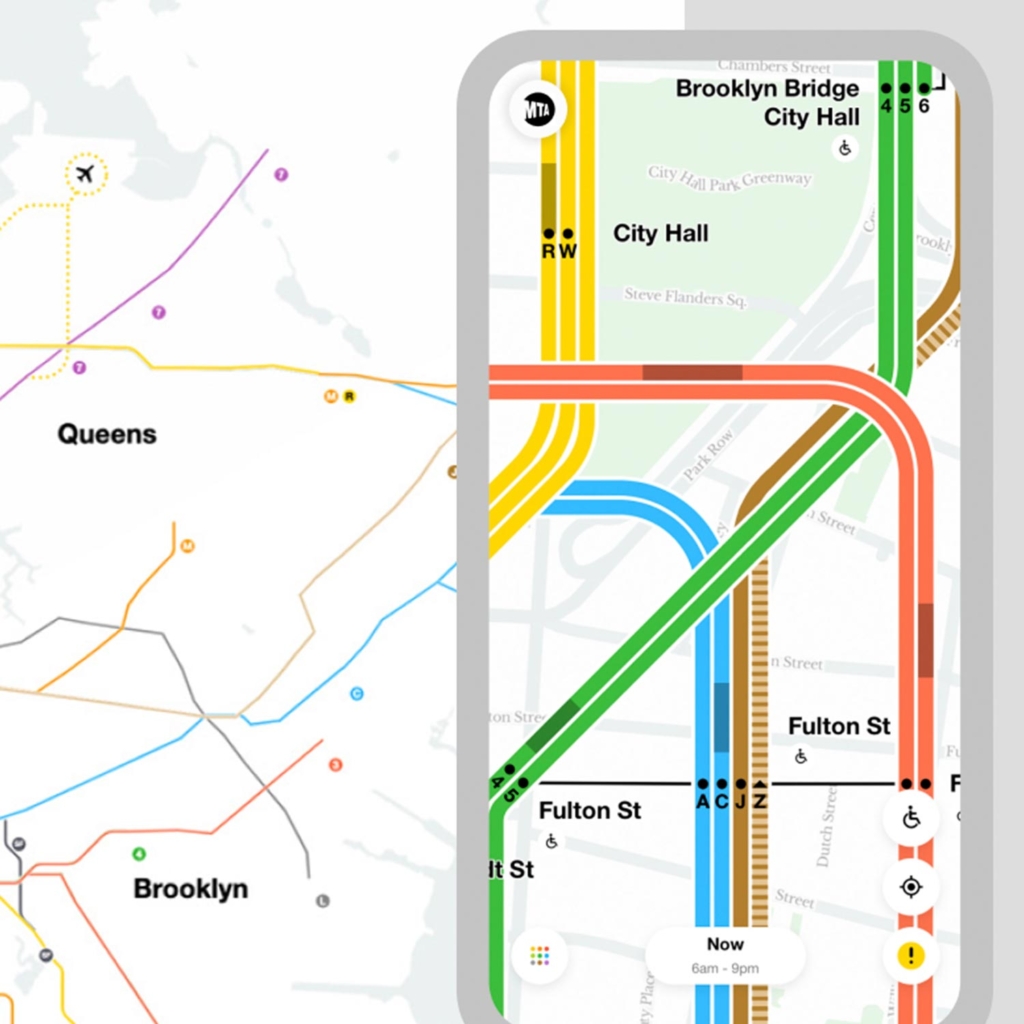 Wednesday, March 31 2021
6:00–7:30 pm
The New MTA Subway Map
Redesigning an Icon
The story and people behind New York's first real-time digital subway map.
Design, civics, and technology intersect in New York City's subway map, which has captivated designers around the world for decades. In 2020, Work & Co and the MTA launched the city's first real-time digital subway map. Discover the complex process behind updating a vital tool during a historic moment in New York City history.
Panelists from Work & Co, MTA, and the Transit Innovation Partnership will discuss the unique challenges of public-private partnerships, answering the diverse needs of New Yorkers, and why design in civic spaces continues to be essential.
This event will be moderated by Ifeoma Ebo, an Urban Designer, strategist and founding Director of Creative Urban Alchemy LLC.
This on-line event will be live-captioned and include ASL interpretation.
Event Series: Design Spotlight
The New MTA Subway Map: Redesigning an Icon is part of the Design Spotlight event series. These events are traditional design talks that feature designers or creative teams sharing top of mind or breakout work.
Event chair and graphics: Victor Ng
Tickets
Your donation supports AIGA NY and costs associated with events such as speaker honorariums and transcription services.
Schedule
6:00 pm

Online event begins

7:30 pm

Online event ends
Tickets
Free tickets

Free

Suggested donations

$10.00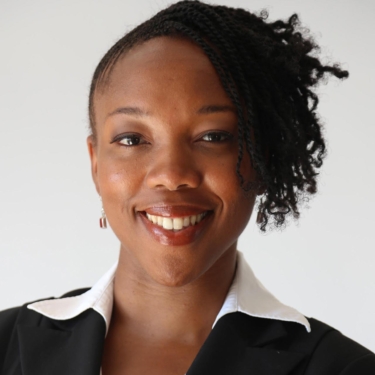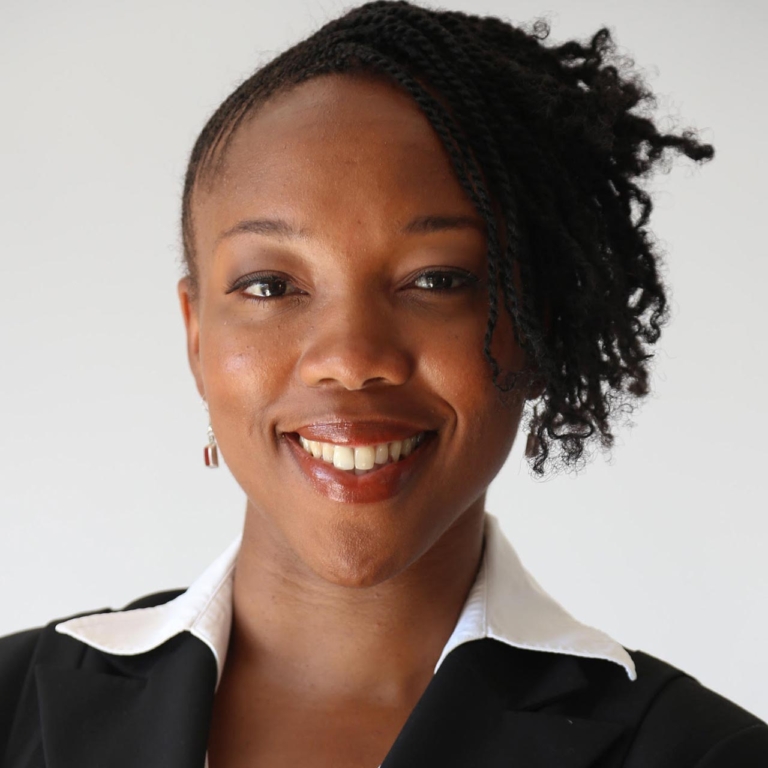 Ifeoma Ebo
Ifeoma is an experienced Urban Designer & Strategist with a proven track record in transforming urban spaces into platforms for equity and design excellence. Through leadership roles in urban design & development initiatives funded by the United Nations, FIFA and the NYC Mayors Office she has excelled in managing multidisciplinary teams towards the planning and implementation of projects supporting racial, social and cultural equity. She is currently an Adjunct Professor at Syracuse University and Columbia University and has taught and lectured at Cornell University, University of Cape Town, Harvard University and the NYC School of Visual Arts. As the founding Director of Creative Urban Alchemy LLC, she is a highly sought-after consultant on equitable urban design and sustainable development strategy for city governments and civic institutions internationally. Twitter: @Ifeomaebo / @creativeurbalch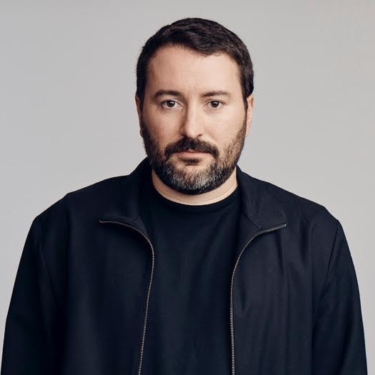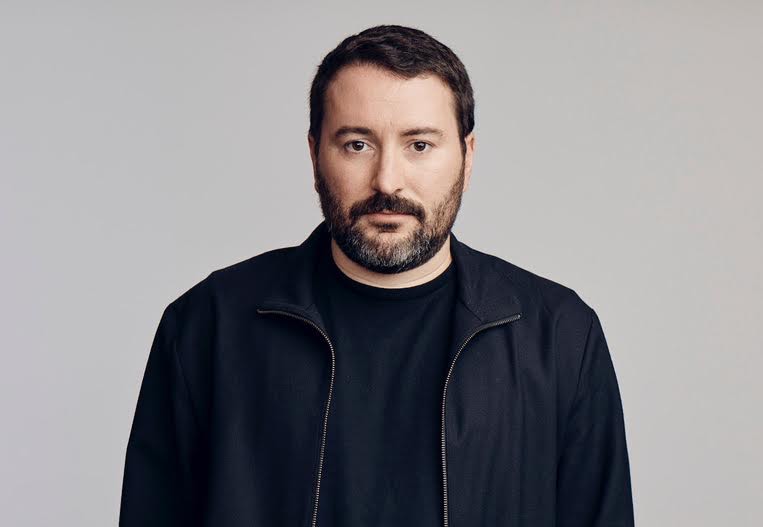 Felipe Memória
Felipe is a designer and founding partner at Work & Co, a global product design and development agency with 400 people across offices in the US, South America and Europe. He leads the company's unique vision for building successful products and services using lean teams of hands-on senior talent who work in tight collaboration with clients. Felipe has overseen the design of several of Work & Co launches, including work for Virgin America, YouTube, Eurosport, Acorns, Mailchimp, Embraer, Expa and the MTA.
Previously, he was Partner, Global Head of UX at Huge, where he designed some of the company's most celebrated products, including CNN.com, HBO GO and TED Talks. Earlier he led design at Globo.com. Felipe's work has been recognized by the UX Awards, IxDA Interaction Awards, Red Dot Design Awards, Webby Awards, CLIO, Cannes Lions and London Awards. He is a member of IADAS and has served as judge in several industry competitions including the One Show Interactive. He is also the author of Design para a Internet, a best-selling book about UX published in Brazil. Felipe holds a B.Sc in Design and a M.Sc in Ergonomics and HCI from PUC-Rio, where he also taught before moving to the US. Twitter: @memo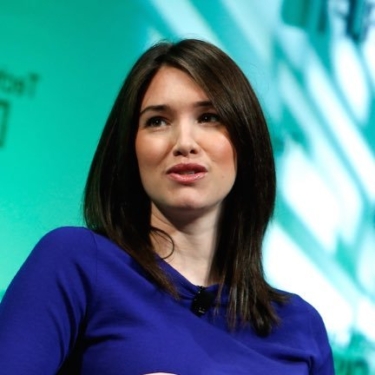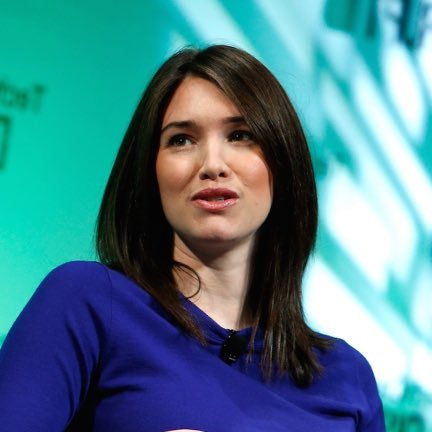 Rachel Haot
Rachel is Executive Director of the Transit Innovation Partnership, a public-private initiative of the Partnership for New York City and the Metropolitan Transportation Authority with the mission to modernize the transit system. Rachel previously served as the first Chief Digital Officer for New York City and the first Chief Digital Officer and Deputy Secretary for Technology for New York State. Earlier in her career she was Founder of news platform GroundReport and a Managing Director at 1776, an incubator and seed fund. Rachel is a Board Member of Tech:NYC and the Regional Plan Association. Twitter: @rachelhaot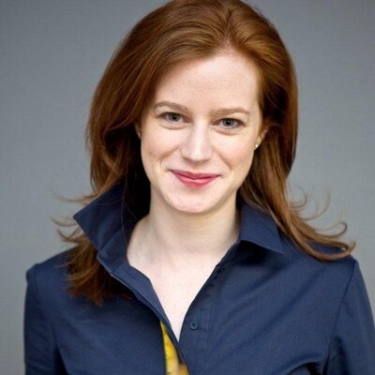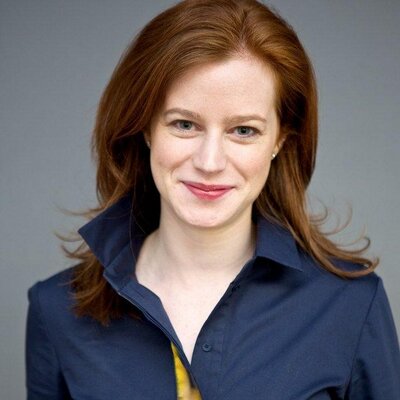 Sarah Meyer
Sarah is Chief Customer Officer for the MTA. Her work aims to improve the customer experience at New York City Transit, Long Island Rail Road, MetroNorth Railroad and MTA Bridges and Tunnels, restoring trust through transparency and better design. Twitter: @sarahmeyernyc