Past Event
Monday, October 30 2017
10:30 pm–12:30 am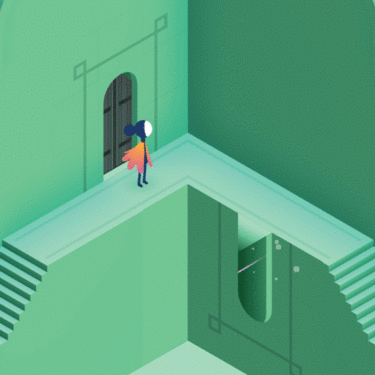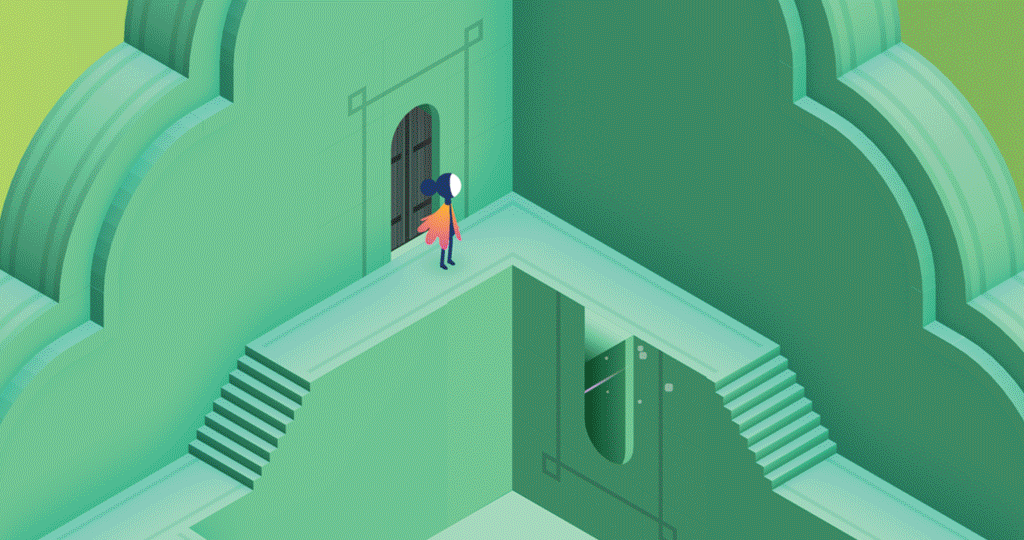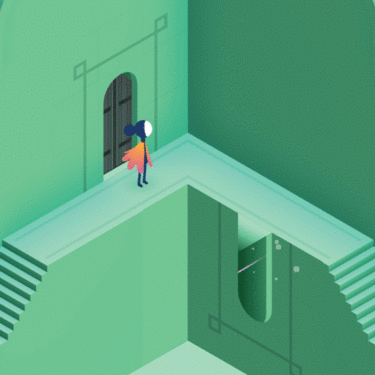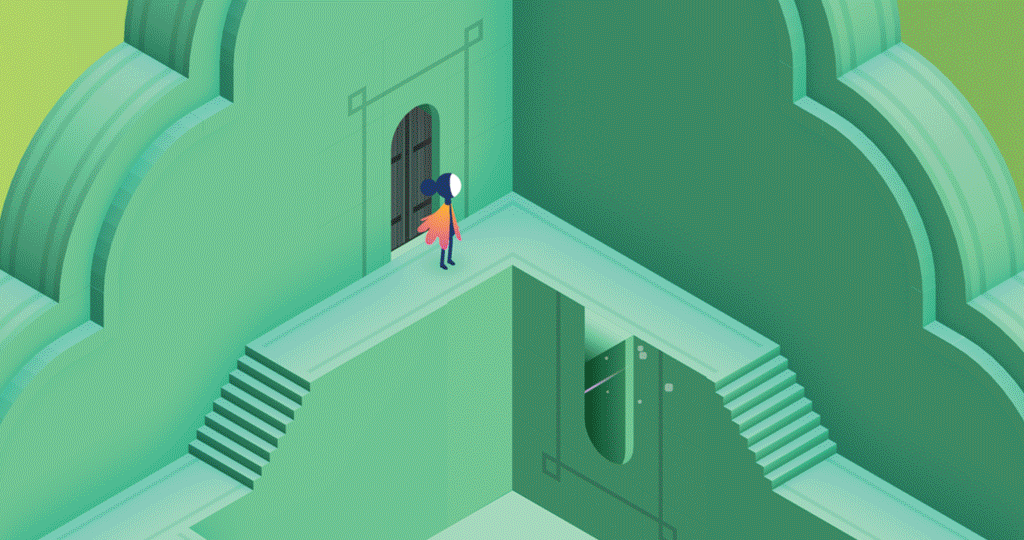 Monday, October 30 2017
10:30 pm–12:30 am
The Game Studio
Game studios are diverse and collaborative spaces where creativity and innovation thrive. They capture the imagination and obsessive nature of the player through beautiful imagery and creative sound. Join us as Dots and ustwo games speak about the culture of working at a game studio, the process of launching new initiatives and the collaborative partnership of incorporating sound into product.
SPEAKERS
Dan Gray, Head of Studio at ustwo games
Dan's 11 year long career has spanned games studios small and large, from the legendary Lionhead Studios, to indie darlings Hello Games and for the past five years ustwo games, where his release Monument Valley gained critical acclaim in 2014 as a game changer on mobile winning multiple awards along the way. Acting as Head of Studio for the company, Dan and his team delved into consumer focussed VR with their title Land's End, followed up by releasing the critically acclaimed Monument Valley 2 in 2017. His team are currently focussing on bringing impactful and meaningful experiences to a mass audience.
Patrick Moberg, Co-founder + CCO at Dots
Patrick is a visual designer and software developer. He was an early engineer at Vimeo and is the co-founder and CCO at Dots, a mobile game studio in the heart of New York City. Patrick designed and developed the first game of the same name appeared in 2013, then 'Two Dots' came out, and last year in July, the company launched 'Dots & Co', which quickly became a 'Top 5' game in over 100 countries, and the studio achieved 3-time back-to-back global hits.
Ross Wariner + Cody Uhler, Sound Design + Composition at Dots
Ross and Cody are New York based composers who have spent a lifetime creating music together. The shape of their musical character culminates from studying classical and jazz harmony, a fondness for analog synthesizers, and manipulating sound via vintage tape machines. Along with solo releases under the names Uncle Skeleton, Nahnee Bori, and Kindercastle, the two have created all aspects of music and sound design at the mobile game studio Dots.
MODERATOR
Steve Milton, Founding Partner at Listen
Steve is an award-winning creative director, brand strategist and entrepreneur. He is the co-founder of Listen, a NYC based agency working with companies and artists to build deep relationships with their audiences. Milton has helped launch, grow, and reposition some of the world's leading products and brands including Microsoft, Tinder, Virgin, HoloLens and Jim Beam. Milton's sensory-driven approach to brand has been featured in Fast Company, Wired and The Verge, as well as SXSW and CMJ where he has led industry panels on creative collaboration, interactive design and the future of music, art and technology. His work helps audiences understand the profound emotional connection we have with music and sound, and how it helps us relate to products, brands, innovation, and the world around us.
STUDENT WARM-UP
Before the main event, Steven Verdile a senior graphic design student at St. John's University will present his "Fair Score" project as part of our student Warm-Ups.
Warm-Ups is an initiative by AIGA NY Education to provide undergraduate design students schools a platform to introduce their work to the AIGA NY community, and to give our audiences an opportunity to see the best and brightest, and to learn about what's happening in area design programs.