Past Event
Thursday, October 24 2019
6:30–8:30 pm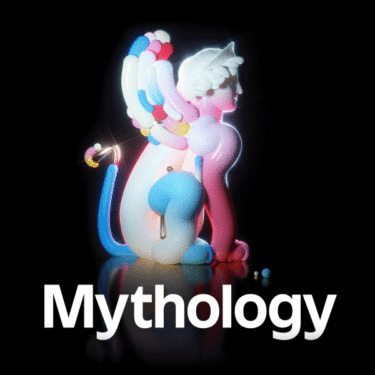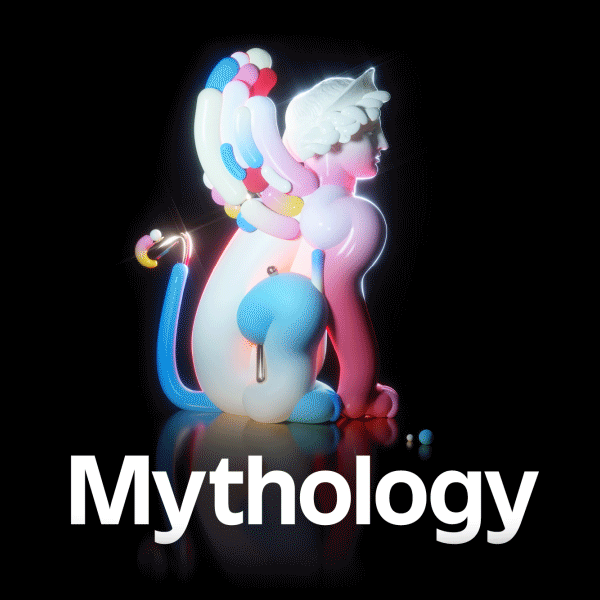 Studio Transformation
Mythology + Pattern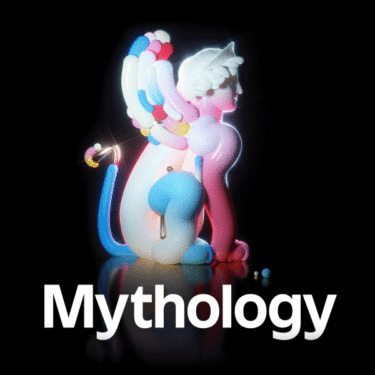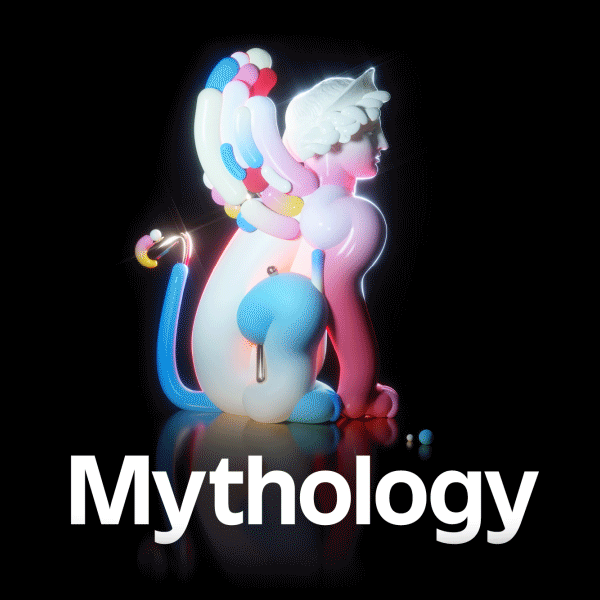 Thursday, October 24 2019
6:30–8:30 pm
Studio Transformation
Mythology + Pattern
Evolutions in the creative studio model.
Creative studios are in the midst of significant change. Agencies have consolidated, brands continue to broaden their in-house teams, talent retention is a challenge and boutique firms are now winning work traditionally owned by consultancies.
How are creative studios adapting to these changes? How do small agencies maintain boutique appeal while offering the reach of a global agency? How have digitally native brands played a role in altering the agency model? Can creative shops thrive under the ownership of big consultancies?
Please join Anthony Sperduti of Mythology and Emmett Shine of Pattern to discuss recent transformations in the creative studio model. This event will be moderated by AIGA NY board member Jessie McGuire of ThoughtMatter.
Event Series: Design Spotlight
Studio Transformation: Mythology + Pattern, is part of the Design Spotlight series. These events are traditional events that feature designers or creative thinking sharing top of mind breakout work.
Schedule
6:30 pm

Doors open & Check-in

7:00 pm

Event begins

8:30 pm

Event ends

8:30 pm

Post event reception
Tickets
Members

$10.00

Non-Members

$30.00

Students

$5.00

Student non-members

$7.00
John L. Tishman Auditorium, The New School
—
University Center
63 5th Avenue
New York, 10003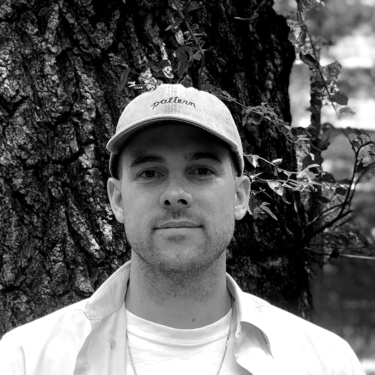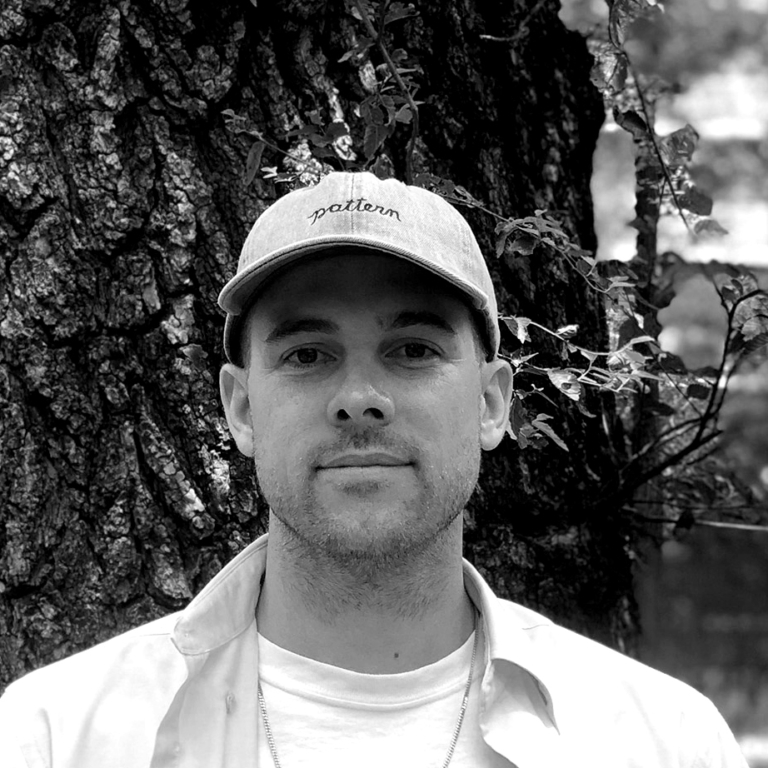 Emmett Shine, Pattern
Emmett is the Co-Founder & Executive Creative Director at Pattern, a family of brands, a family of brands with products and guidance designed to help people find more enjoyment in daily life. Their first brand, Equal Parts is designed to give our generation a sense of comfort and intuition in the kitchen, through inviting cookware and personal guidance.
Pattern was founded by the entire team of Gin Lane, one of the leading digital creative agencies in the country. At Gin Lane, Emmett was also the Co-Founder & Executive Creative Director where he oversaw brand strategy, visual identity, experience and marketing. Gin Lane participated in early-stage investments in Hims, Smile Direct Club, Sweetgreen, Harry's, Stadium Goods, Quip, Haus, and more. In addition, he serves as an advisor to Care/Of, Sunday Goods, Swell Energy, and Recess. Emmett dropped out of NYU's Tisch School.
Emmett enjoys time with his girlfriend, their dog, his sister, childhood gang of friends, and family. He likes skateboarding, surfing, basketball, and rap.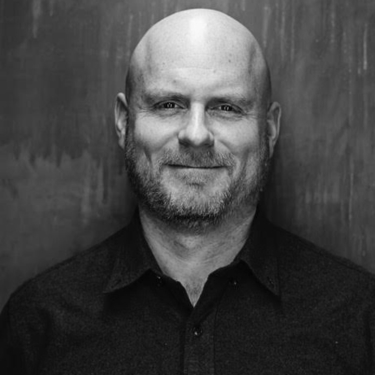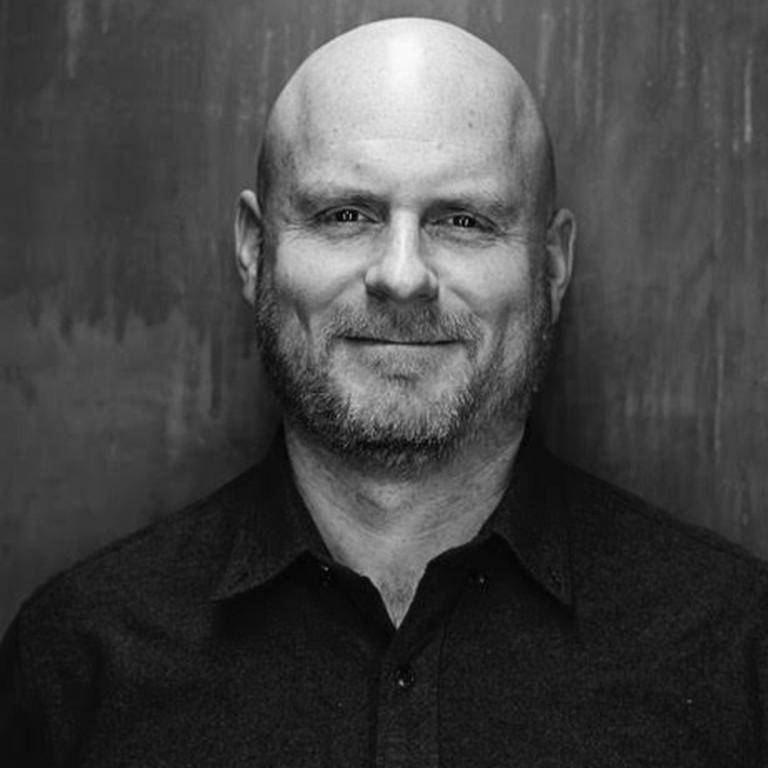 Anthony Sperduti, Mythology
Anthony is founder and Executive Creative Director of Mythology, a New York City brand studio (formerly Partners & Spade). Anthony has guided the studio since inception through all engagements for brands such as; Warby Parker, Harry's Razors, Whole Foods Market, Peloton, Shinola, Hims, Allbirds, Mirror as well as Lady Gaga and others.
Prior to Mythology and co-founding Partners & Spade, Anthony worked as creative director at advertising agencies Wieden & Kennedy (Portland, New York, and London offices), TBWA\Chiat\Day, and Modernista on a roster of internationally renowned brands such as Nike, The Gap, Microsoft, ESPN, MTV, Volvo, and Heineken.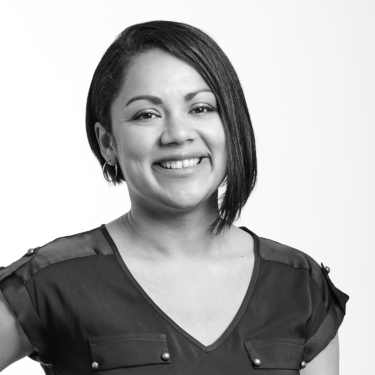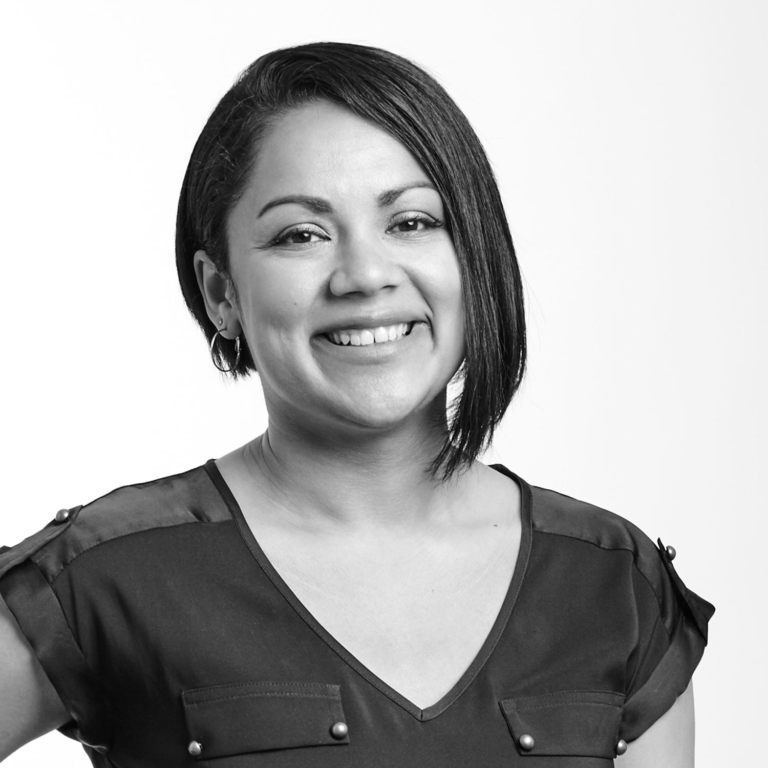 Jessie McGuire
Jessie McGuire is the Managing Director at ThoughtMatter, a branding and design agency committed to the use of artful, innovative design for clients like The New-York Historical Society, Downtown Staten Island and Tacoma's Broadway Center for the Performing Arts. Jessie has been integral in shaping the purpose and creative vision of ThoughtMatter, spearheading projects and campaigns that include the production and free distribution of posters for the 2017 Women's March, the redesign of the unabridged U.S. Constitution for modern readers and the expansion of the 100 Gates public art project. Jessie has also worked on branding, positioning and fundraising initiatives to raise awareness and support for socially progressive organizations and causes such as March for Our Lives, Girls Write Now and The Joyful Heart Foundation. Jessie holds a BFA in Communications Design and Advertising Art Direction from Pratt Institute and a MPS in Branding from The School of Visual Arts. Before joining ThoughtMatter, Jessie managed and worked on design projects for billion-dollar brands owned by Kimberly-Clark, P&G and Colgate Palmolive. When Jessie is not working on design, she can be found running in Brooklyn—alone, in a race or after her two kids.
Sponsor
The program is organized by AIGA NY in collaboration with the School of Art, Media, and Technology at The New School.
John L. Tishman Auditorium, The New School
—
University Center
63 5th Avenue
New York, 10003