Past Event
Wednesday, April 23 2014
18:30–20:30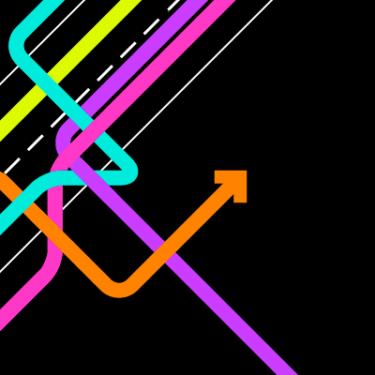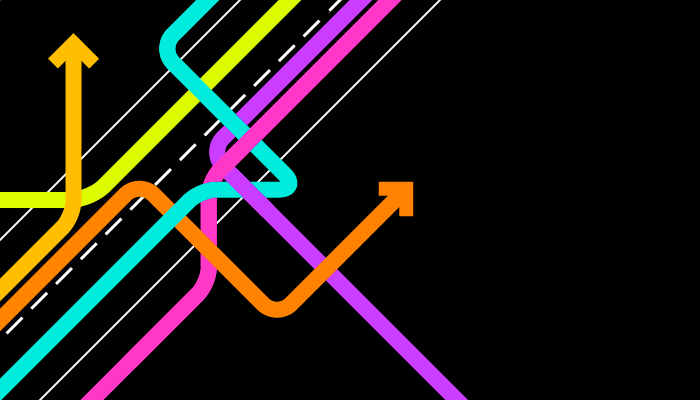 Slow Motion Collisions How Digital Design Careers Evolve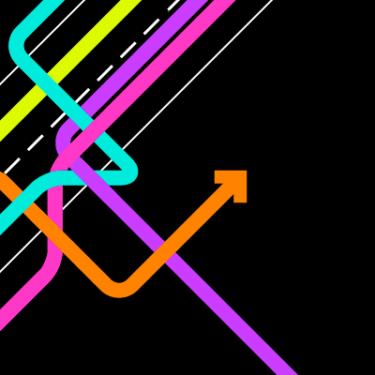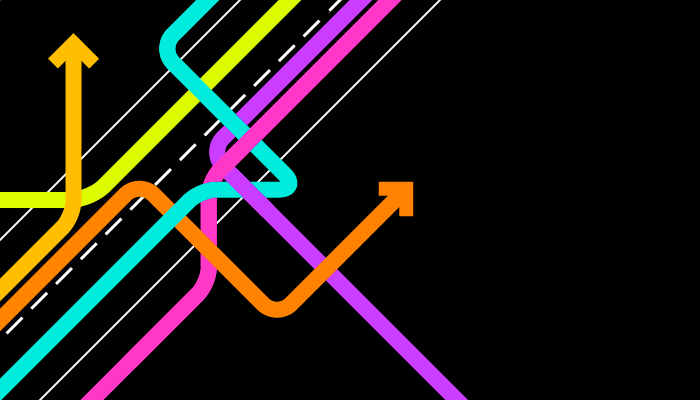 Wednesday, April 23 2014
18:30–20:30
Slow Motion Collisions How Digital Design Careers Evolve
"People look at a career from the outside and think there is some plan. When you experience a career, it's literally like a very very slow motion car crash."
– Guillermo Del Toro
This couldn't be more true of a career in design–especially in digital design. It's tempting to look at successful careers and assume that they're the result of careful planning and flawless execution. But the reality is that crafting a long-lasting career takes lots of trial and error, frequent missteps, and many happy accidents.
Join us for a one-of-a-kind evening of discussion with four amazing designers who have navigated the landscape of this evolving industry, each in their own unique way, to build unique, inspiring careers. Whether they're still new or have achieved veteran status, they'll each explain how they got to where they find themselves today, and what were some notable landmarks along the way.
The panel will be moderated by designer and writer Khoi Vinh, who will draw on the interviews he conducted with the panelists for his forthcoming book "How They Got There: Career Paths in Digital Design." Attendees will get free digital previews of the book!
PANELISTS
Justin Van Slembrouck
Design Director, Digg
Justin's work focuses primarily on design for media and publishing. Recently, he was part of a small team at betaworks that successfully relaunched Digg. Previously, he led product design at Adobe for partners like The New York Times and Condé Nast.
Jill Nussbaum
Executive Director of Product Design, The Barbarian Group
As the Executive Director of Product Design at the Barbarian Group, Jill Nussbaum works with clients to develop long-term product experiences that explore emerging technologies, and oversees the User Experience group. Previously she was an Executive Creative Director at R/GA, and a key player behind the design of the Nike+ platform. In her role, she oversaw the evolution of the platform to include Nike+ Fuelband, Nike+ Basketball and Nike+ Training.
Cemre Gungor
Co-Founder, Branch
Cemre was formerly the design founder of Branch, a public conversation platform backed by the founders of Twitter. Facebook acquired the Branch team in January 2014.
Cemre hails from Turkey and Finland and moved to Brooklyn in 2009 to study in NYU's Experimental Media graduate program. He stumbled into the startup community after participating in StartupBus 2011, building the medical tourism aggregator TripMedi. The project was picked as a co-winner in the national finals and got invited to a final interview for Y Combinator.
Agnieszka Gasparska
Founder, Kiss Me I'm Polish
A graduate of The Cooper Union School of Art (where she is also a faculty member), Agnieszka began her career as a full-time interaction designer, before establishing her own studio in 2003 to pursue projects across a broader range of media and disciplines. With digital media still an integral part of the studio's practice, Kiss Me I'm Polish collaborates with a diverse roster of clients on civic, cultural and education-oriented projects. Some recent clients have included the Design Trust for Public Space, The Museum of Modern Art, National Geographic, and W. W. Norton.
MODERATOR
Khoi Vinh
Designer, Author, Entrepreneur
Khoi Vinh is a designer, writer, entrepreneur and one of Fast Co's "50 Most Influential Designers in America." He is currently VP of User Experience at Wildcard. Previously, he was cofounder and CEO of Mixel, a groundbreaking mobile startup that was acquired by Etsy, Inc., and digital design director for The New York Times. He writes a widely read blog on design and technology at Subtraction.com.