Past Event
Thursday, November 3 2022
5:30–8:30 pm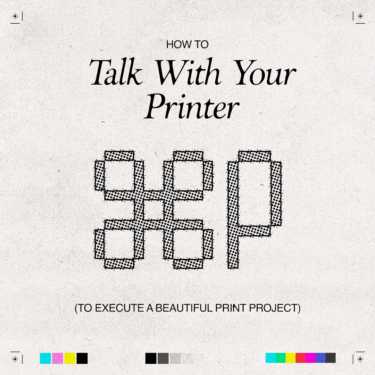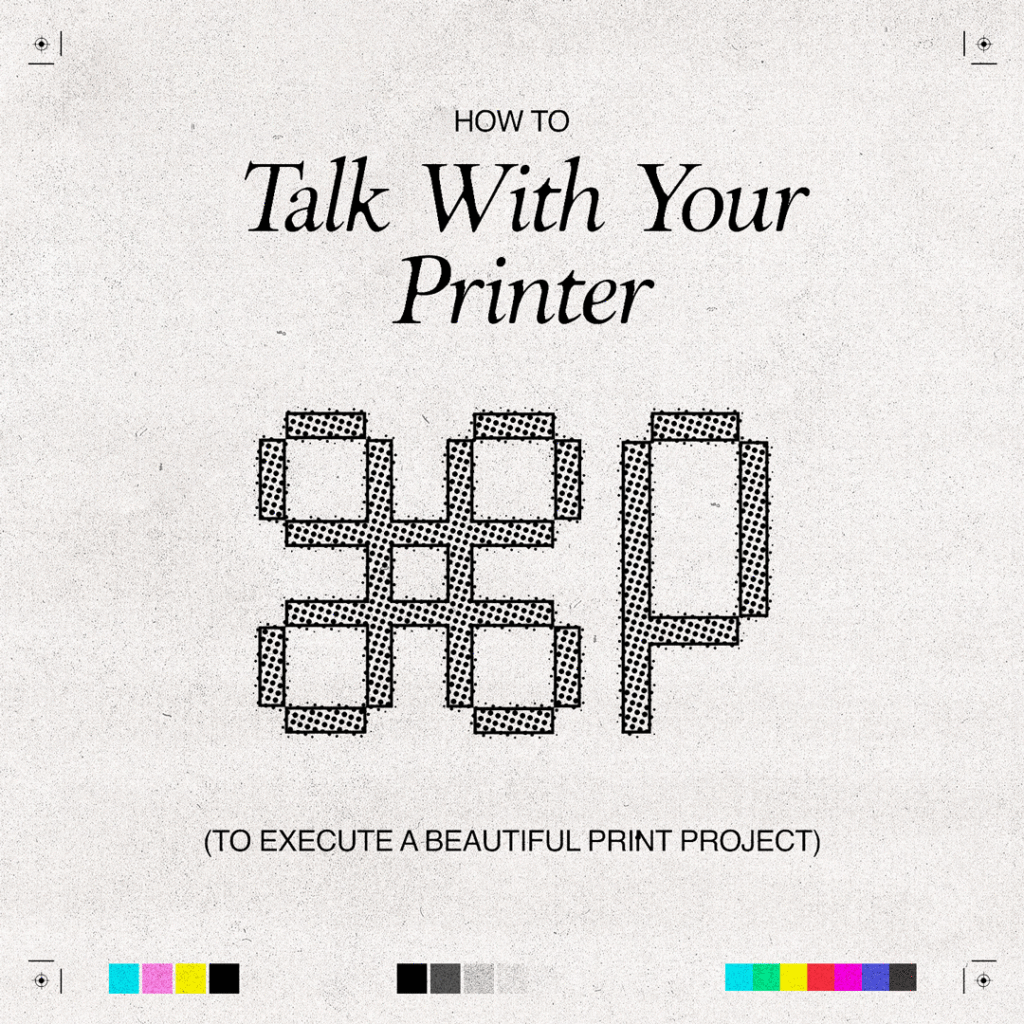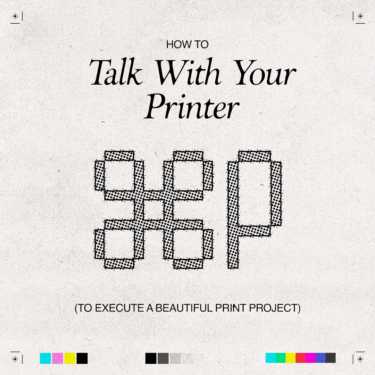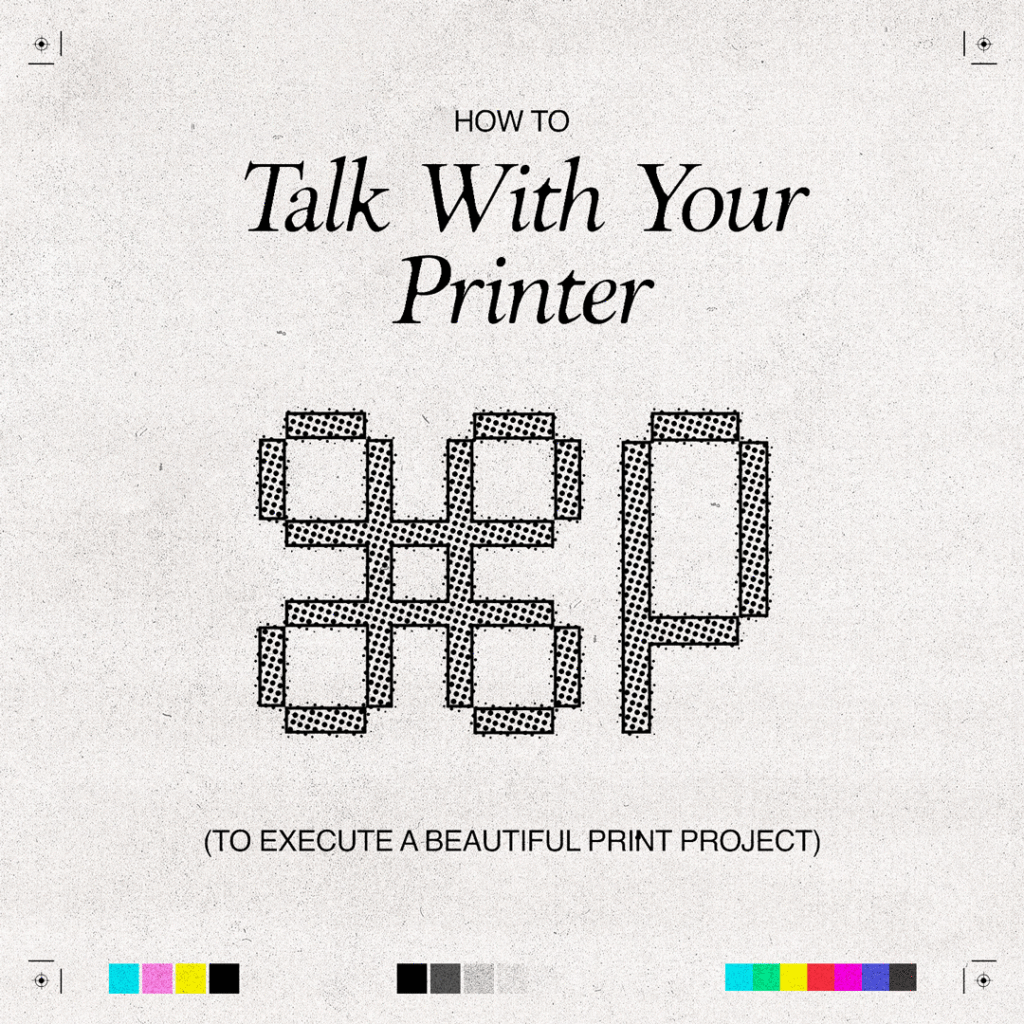 Thursday, November 3 2022
5:30–8:30 pm
Seminar: ⌘P
An in depth seminar on how to talk with your printer to execute a beautiful print project
Designing for print is not what it used to be. A typical project is now a critically executed construction merging multiple imaging processes onto a variety of materials, all finished in a highly complex fashion. Today's designers embrace the collaboration with their vendors.
Noel Tocci of Tocci Madeoffers a deep, detailed examination of how to get the best production results in any project, from the first conceptual stage through cost negotiation to overseeing the finishing details. We will show, share and tear into many beautiful samples. This seminar will be informal and wildly interactive, with hearty encouragement of questions and dialogue.
You will hear how to navigate the journey from concept to desired result, all while exploring and breaking down the process and importance of each step.
Topics that will be covered:

◦ What makes a great print partner and how to find them
◦ Finding and using available resources to choose appropriate Materials / Substrates
◦ "What are you trying to do"
◦ Good printing is good planning
◦ How to navigate todays realities as they relate to shortages of materials , labor and qualified "makers"
◦ Exploring the latest technologies and how to access and use them effectively
Location
The One Club For Creativity
450 West 31st Street, #6th Floor
New York, NY, 10001
Event Series: Seminars
Seminar: ⌘P is part of the Seminar event series. These events are interactive seminars that are guided by industry leaders. They are focused on the creative process and learning a new skills.
Tickets
We are committed to keeping events accessible to all participants. Your ticket and donation supports AIGA NY and costs associated with events such as speaker honorariums, productions costs, and venue fees. If ticket cost is a barrier, please contact Stacey@aigany.org.
Covid Protocol
This event is in person and in an indoor venue at The One Club. In compliance with NYC COVID indoor gatherings, masks are optional.
Schedule
5:30 pm

Doors open & check-in

6:00 pm

Workshop begins

8:30 pm

Workshop ends
Tickets
Non-members

$75.00

AIGA Members

$50.00

TOCC Members

$50.00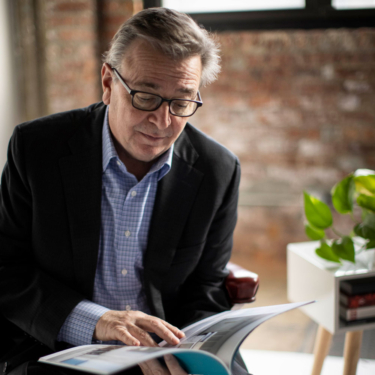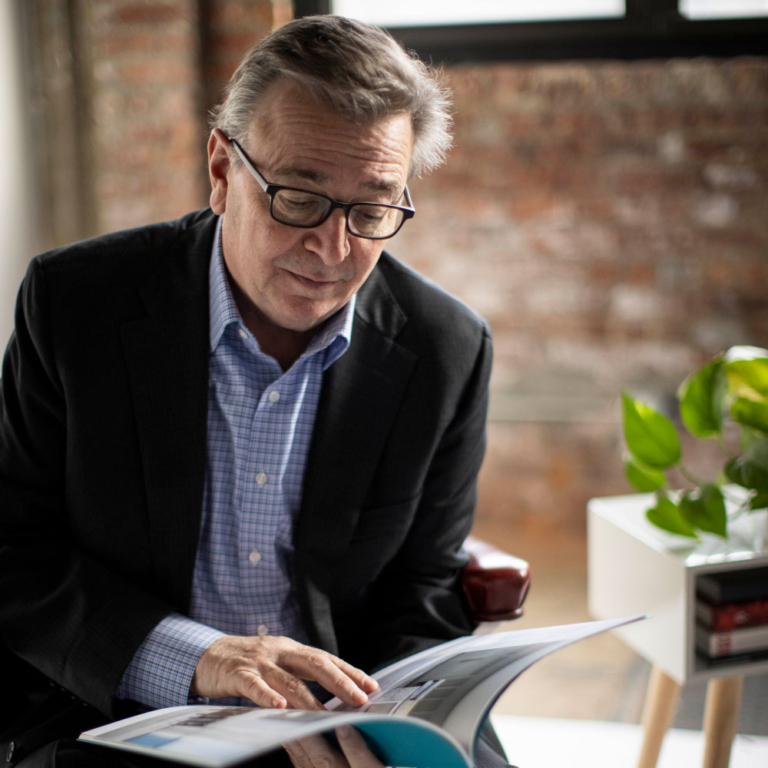 Noel Tocci , Founder / Owner, Tocci Made
Noel has a reputation among the design elite as the man who brings print to life. With extensive knowledge about substrates, techniques and boundless application possibilities, built after spending thousands of hours on press — Noel has become the creative industry's best kept secret.
As any designer with experience on a press-check understands, there's a lot more to print than meets the eye. Great design is only half the battle when creating a physical masterpiece.
You've got to be a little bit nuts to love print this much. Working with Noel & Tocci Made means you're the right kind of crazy: passionate, knowledgeable, demanding, relentlessly detailed.
Noel's career in print, finishing, pre-press and paper spans 40 + years. A true collaborator and print partner, working with "makers" from concept or idea to desired result. Working primarily in the design, creative and luxury brand markets, Noel has also been a speaker, educator and collaborator at AIGANY, NYU SPS, Parsons School of Design / The New School & FIT.
Excellence is the only option!