Past Event
Wednesday, January 29 2020
6:30–8:30 pm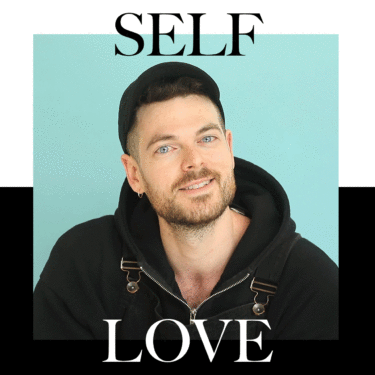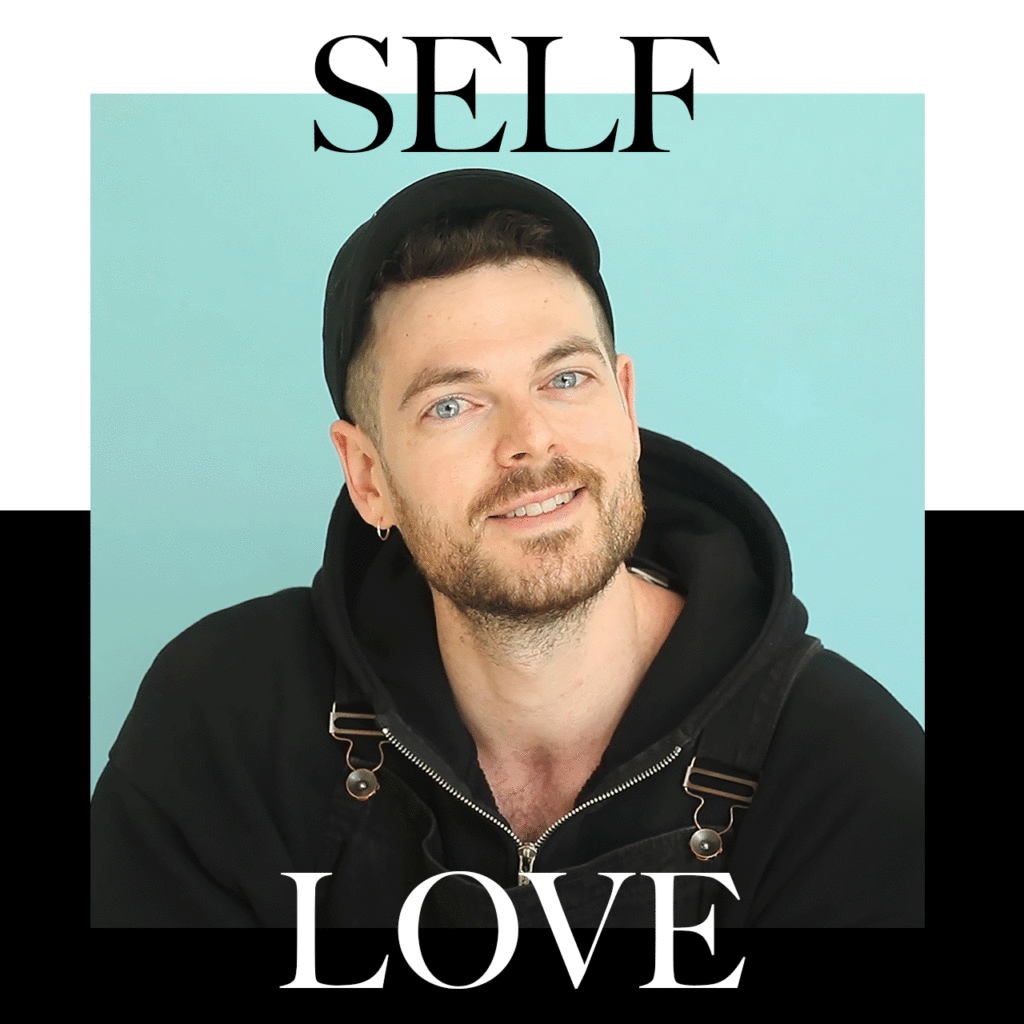 Self-Love
Adam J. Kurtz & Eric Hu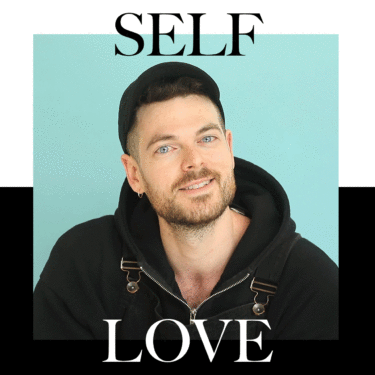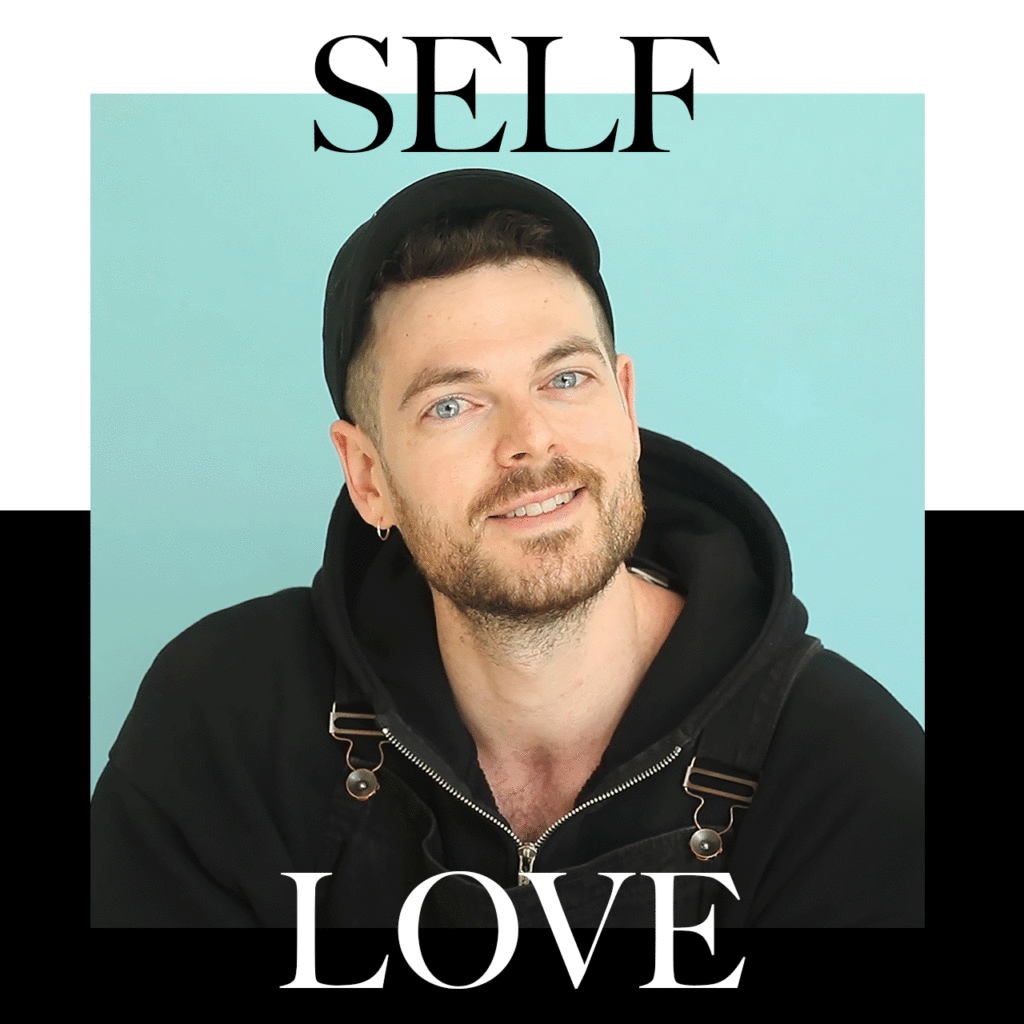 Wednesday, January 29 2020
6:30–8:30 pm
Self-Love
Adam J. Kurtz & Eric Hu
How authenticity and creativity can inspire personal and professional growth.
So often our design discourse centers around how we arrived at the perfect solution for a brand or client. Less frequent are the conversations where we turn that focus on ourselves, sharing openly the challenges encountered on the path to self-actualization.
Our "Self-Love" event is back for a second round, this time to tackle how authenticity and creativity (and perhaps a little darkness) can lead to a stronger sense of self and more fulfilling career. Eric Hu and Adam J. Kurtz will speak to how they've made peace with the light and the dark, building distinct career paths where they can be their best selves.
Event Series: Work in Progress
Self-Love: Adam J. Kurtz & Eric Hu is part of the Work in Progress event series. These events are focused on the creative process, personal development and professional development. They aim to give a peek behind the curtain and expose failure as a valuable experience.
Schedule
6:30 pm

Doors open & check-in

7:00 pm

Event starts

8:30 pm

Event ends

8:30 pm

Post event reception
Tickets
Members

$10.00

Non-Members

$30.00

Student Non-members

$7.00

Students

$5.00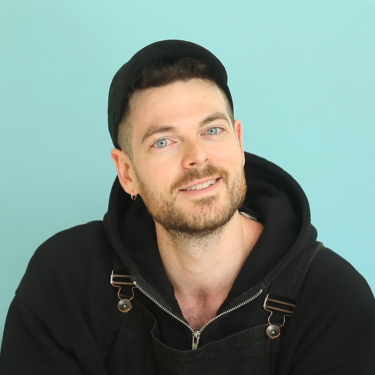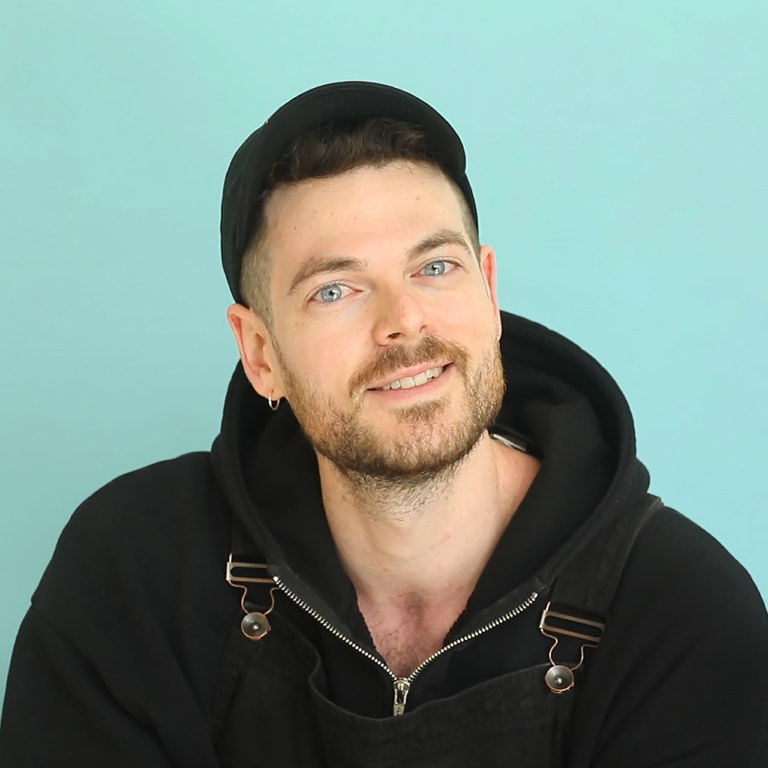 Adam J. Kurtz
Adam is an artist and author whose illustrative work is rooted in honesty, humor and a little darkness. His books have been translated into over a dozen languages and his work has been featured in the New Yorker, VICE, Adweek and more. He entered Young Guns five times from age 24 to 29. His latest book, Things Are What You Make of Them is a handwritten essay collection that digs into the emotional realities of creative entrepreneurship. @adamjk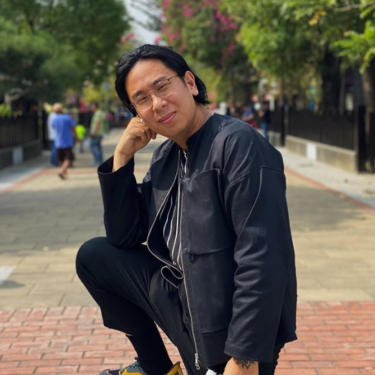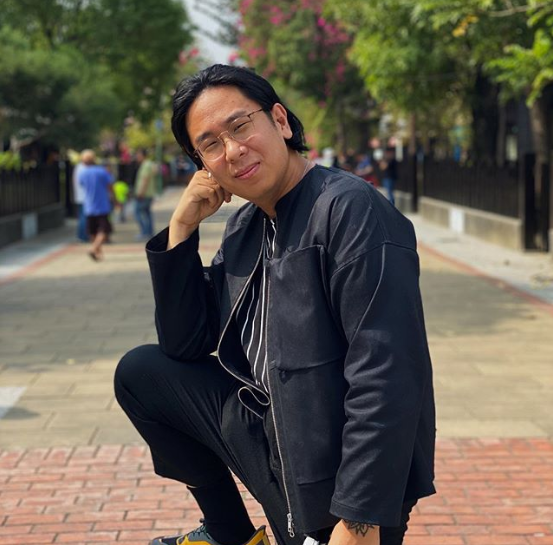 Eric Hu
Eric is a multidisciplinary art director and creative consultant based in New York. His practice has an international reputation for pairing maximalist image-making with typographic nuance for a variety of clients operating in fashion, music, architecture, and technology. Previously Eric was Global Design Director at Nike Sportswear and Director of Design at SSENSE. @_erichu