Past Event
Monday, February 16 2015
11:30 pm–1:30 am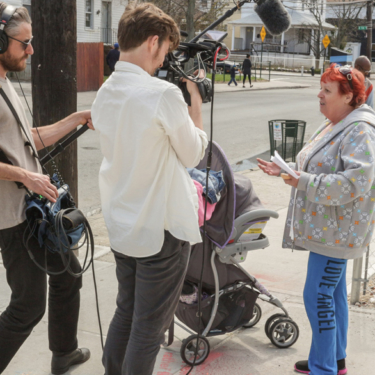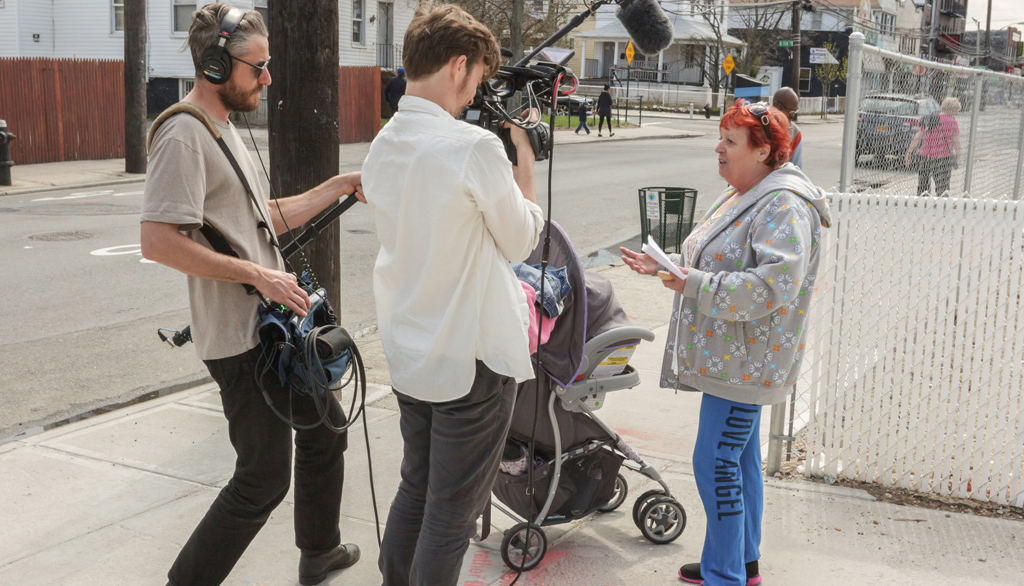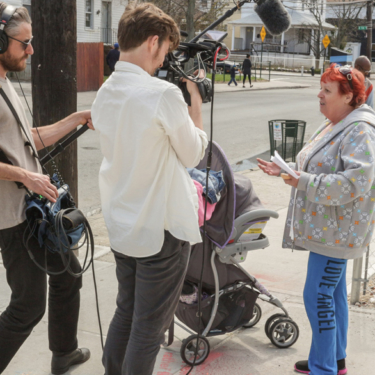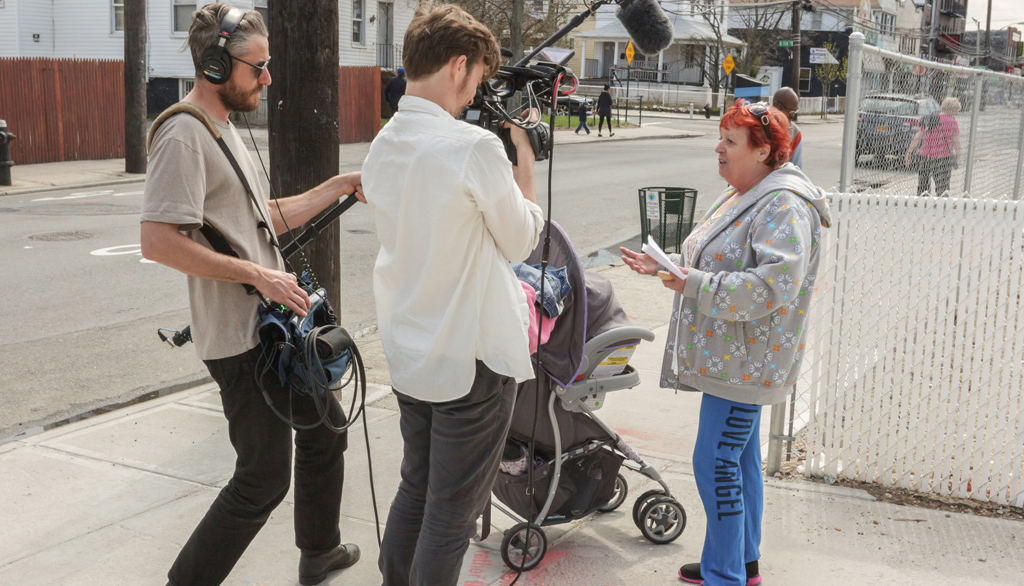 Monday, February 16 2015
11:30 pm–1:30 am
Screening
The event will focus on the critical role of storytelling in social impact design, and how filmmakers, designers and storytellers have worked together over the past year to aid three waterfront communities of South Street Seaport (Manhattan), Red Hook (Brooklyn), and the Rockaways (Queens) in imagining a more vibrant future for themselves as they overcome the lingering effects of Superstorm Sandy. This film is as much about the story of communities coping with their future as it is about designers engaging with deep urban issues, in their own backyards.
The conversation will address the creative strategies used in documenting a year-long design process, the inspiring moments in directly engaging with residents, the tactics used to capture a sense of progress among the teams as they were experiencing their own, small but meaningful, impact on the ground building stronger identities in these ever-shifting neighborhoods.
"The story of a place is best defined by its inhabitants and throughout the documentation of Design/Relief we witnessed the project designers, community strategists and storytellers skillfully foster and instigate the communities' design-focused responses to Hurricane Sandy. As filmmakers, we were drawn to this type of action-oriented, innovation project and appreciated the opportunity to capture the process as it unfolded," says filmmaker Meshakai Wolf.
Moderated by Design/Relief Program Director Laetitia Wolff, the event will feature filmmakers Meshakai Wolf and Zac Nicholson, as well as David Al-Ibrahim, Red Hook team storyteller; Carolyn Louth, Rockaway team storyteller and Tyler Silvestro, Seaport team storyteller. Q+A will follow.
For a complete list of Design/Relief team members, please go here.
Photo credit: Daniel Latorre