Past Event
Tuesday, June 4 2013
12:00–12:00 am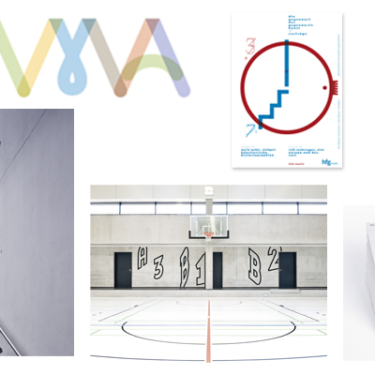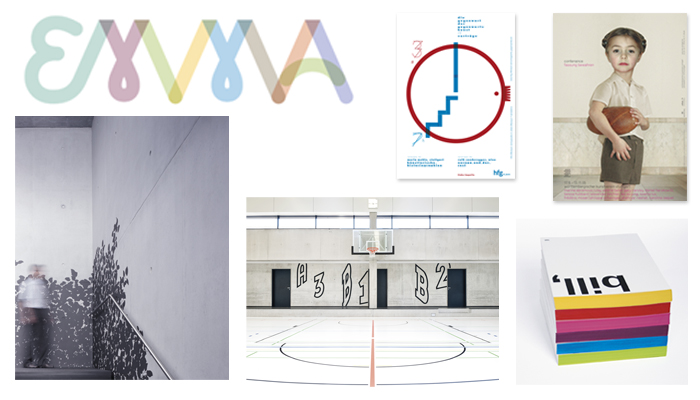 SASCHA LOBE: TRANSLATING CULTURE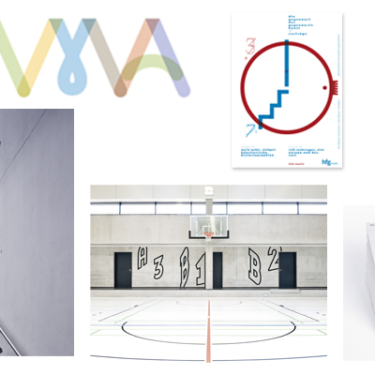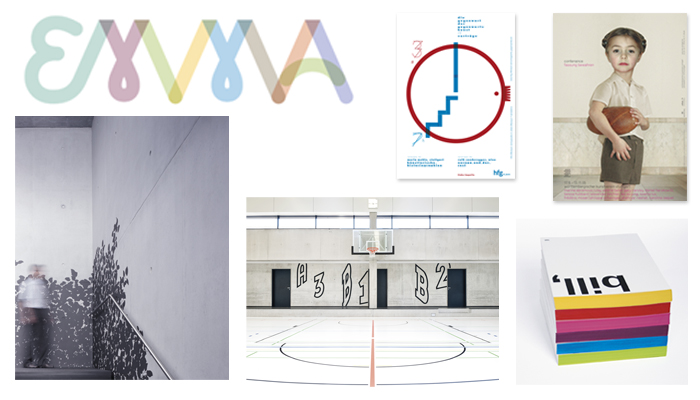 Tuesday, June 4 2013
12:00–12:00 am
SASCHA LOBE: TRANSLATING CULTURE
Join Sascha Lobe for an intimate talk where he describes his work as achieving a balance between "translating" and "creating." He is the founder and driving force behind the German creative studio L2M3 and works in all spheres of visual communication. Since its foundation in Stuttgart in 1999, his studio has become established as a prototype of contemporary German design, achieving international acclaim.
The firm creates concepts and designs – in which typography always plays an essential role – for such clients as adidas, bauhaus-archiv Berlin, Mercedes-Benz, Microsoft, Munich Technology Center, the Sachsenhausen memorial, Alte Nationalgalerie Berlin, Kunstsammlung NRW Düsseldorf or Kunsthaus Zürich.
His works have been internationally distinguished and are part of various design collections such as Die Neue Sammlung in Munich or Museum für Gestaltung Zürich. He was appointed to the Alliance Graphique International (AGI) in 2oo9.
In addition to his work as a designer, Sascha Lobe also heads the typography department at HfG Offenbach, works as design curator, and designs events such as the international typo symposium "babel."
THIS EVENT IS PRODUCED IN COLLABORATION WITH: