Past Event
Wednesday, October 22 2014
12:30–3:30 pm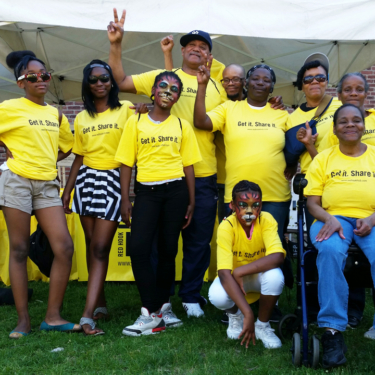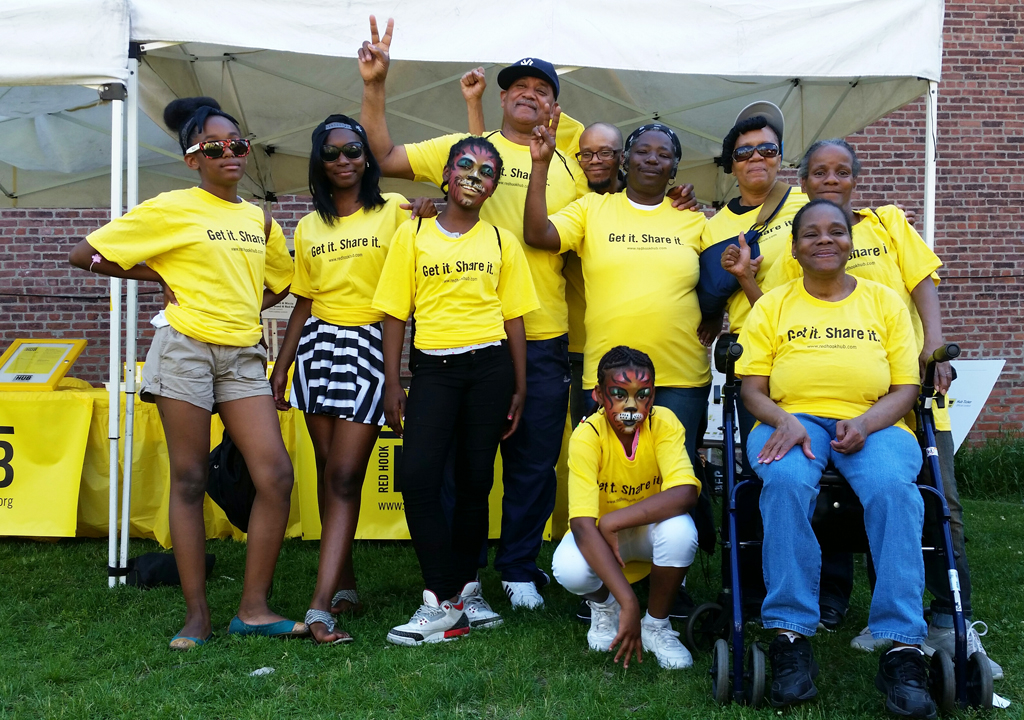 Red Hook HUB, Issues in Civic Visioning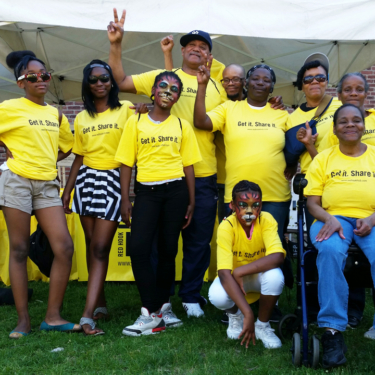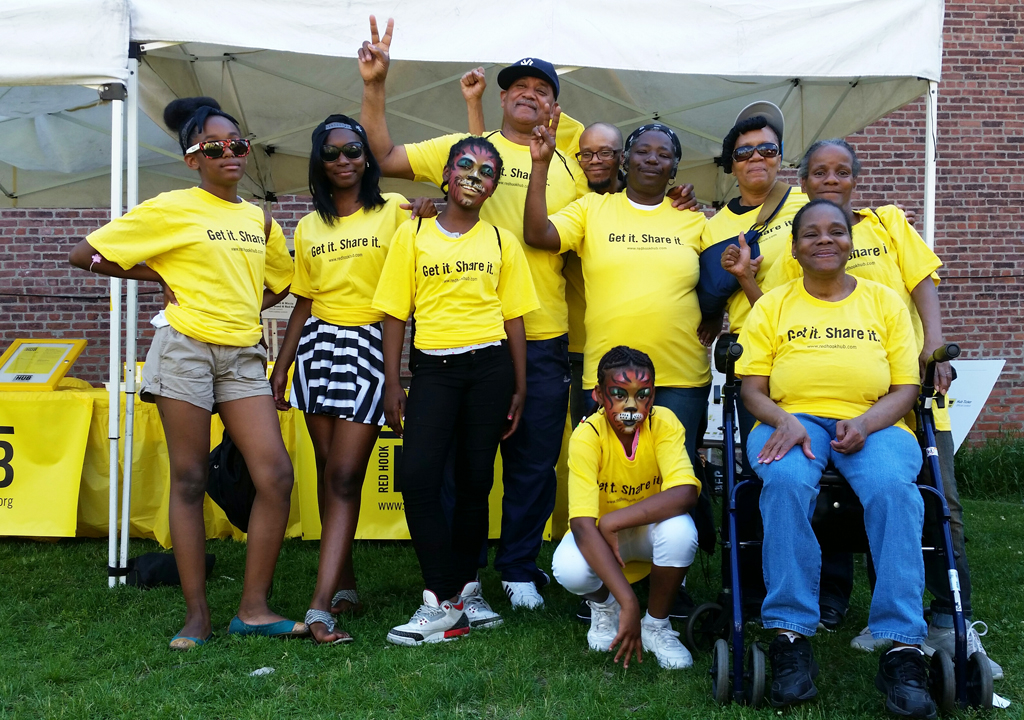 Wednesday, October 22 2014
12:30–3:30 pm
Red Hook HUB, Issues in Civic Visioning
Alicia Cheng, co-designer and James Andrews, community engagement strategist will present the Red Hook HUB project, introduced by Laetitia Wolff, Design/Relief program director, in the context of a larger conversation led by Town & Gown, around public engagement and community development, initiated last May.
Town&Gown is a DDC-based applied research platform that matches academia and professional practitioners from city agencies on pressing urban matters, including design, architecture, engineering and legal issues.
The event will be introduced by Michael Plottel, AIA, Co-Chair Public Architecture Committee, and the first panel, Placemaking on the Ground Re/Designing Neighborhood Change, will be moderated by David Burney, FAIA, Associate Professor, Pratt Institute, Graduate Center for Planning and the Environment.
The first panel will also feature the following presentations:
•    Data Driven Influence
Andrew Shea, Adjunct Professor, Communications Design, Parsons The New School for Design, Assistant Professor, GradComD, Pratt Institute, and  Principal, MANY design studio
Shawn Campbell, District Manager, Brooklyn Community Board 14
•    Community Engagement = Good Communications
Mark Randall, Chair, Impact! Design for Social Change, School of Visual Arts, and Principal, Worldstudio
Kris Goddard, Executive Director, Neighborhood Development Division, New York City Department of Small Business Services
For a complete description of the event and panel 2 info go here.
The Design/Relief HUB team is composed of
Alicia Cheng, designer
Anke Stohlmann, designer
James Andrews, community engagement strategist
David Al-Ibrahim, storyteller
Photo credit: Get it, Share it. A Red Hook Houses family at Red Hook Fest, June 7, 2014, where the Red Hook team publicly presented its HUB to the community.