Past Event
Tuesday, June 3 2014
10:30 pm–12:00 am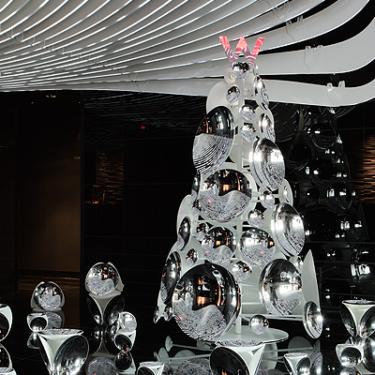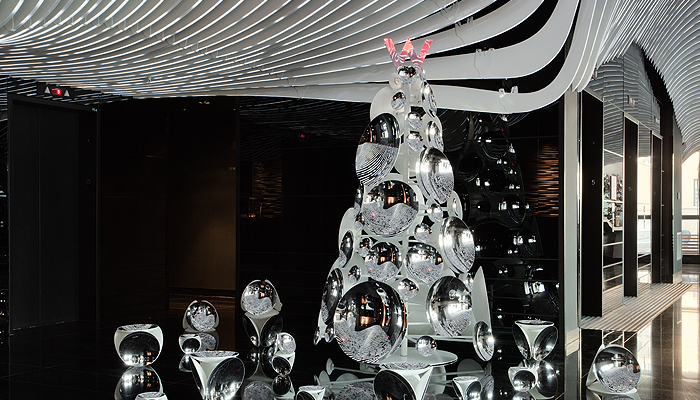 Ravi Hampole: Think Inside the Box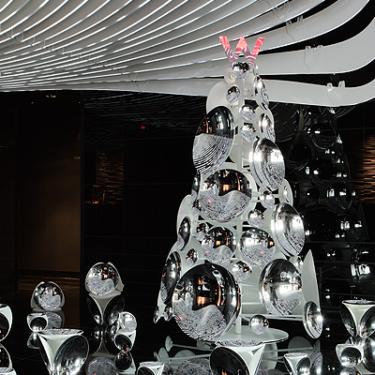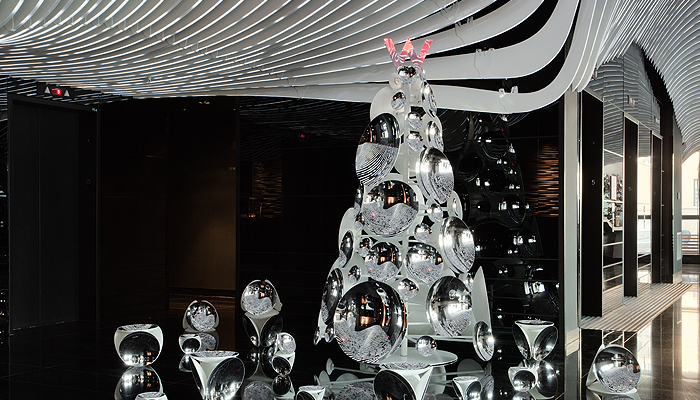 Tuesday, June 3 2014
10:30 pm–12:00 am
Ravi Hampole: Think Inside the Box
At the start of every winter season Starwood Hotels and Resorts Worldwide challenges its Global Design Group to create a three-dimensional "holiday" tree to be shipped and assembled at each of their 50+ W Hotel properties worldwide. The budget is low and the constraints are endless. The shipping weight, materials, finishes, assembly instructions and the added need for the tree to be perceived as a luxury-inspired tree by their guests all serve as ingredients in a giant recipe for branded disaster.
This design team truly revels in the constraints and tries to find ways to think and innovate creatively for their marketing partners and ultimately their guests. Each sketch, iteration and test, lead them to better ideas and even better dialogue. Come be part of a conversation where Ravi Hampole looks for failures, detours and happy accidents in order to find what is new, thoughtful and engaging.
Revi Hampole
Ravi Hampole is the VP and Creative Director for Graphic Design in the Global Brand Design Group for Starwood Hotels and Resorts Worldwide. He overseas an accomplished team of designers and writers who create, develop and maintain the visual and verbal language for Starwood's nine lifestyle brands. At the heart of his team's design process is innovation and storytelling. Both are key components that guide solutions to deepen Starwood's relationships with their guests and ultimately give them a deeper connection with the brands and a more immersive experience while traveling. 

Ravi holds a BFA in Communication Design from Carnegie Mellon University in Pittsburgh and an MFA in Graphic Design from Yale University in New Haven.