Past Event
Monday, May 14 2018
12:00–1:30 pm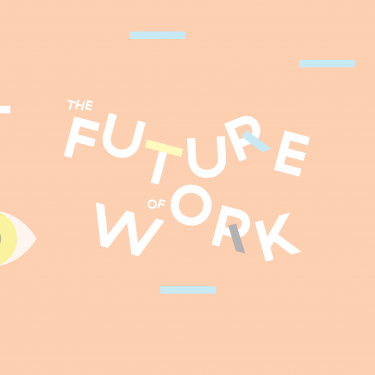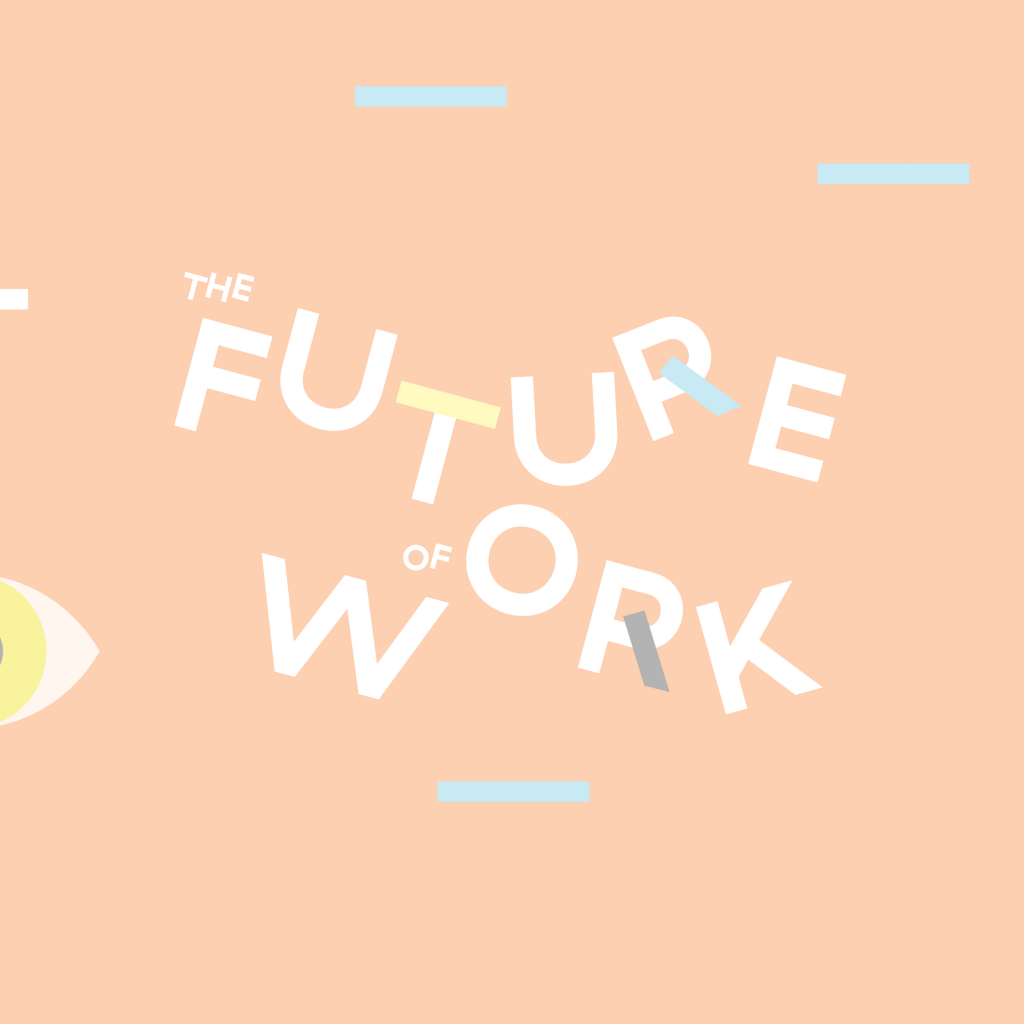 Preparing for Your Next Job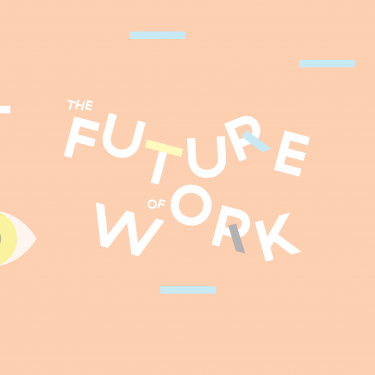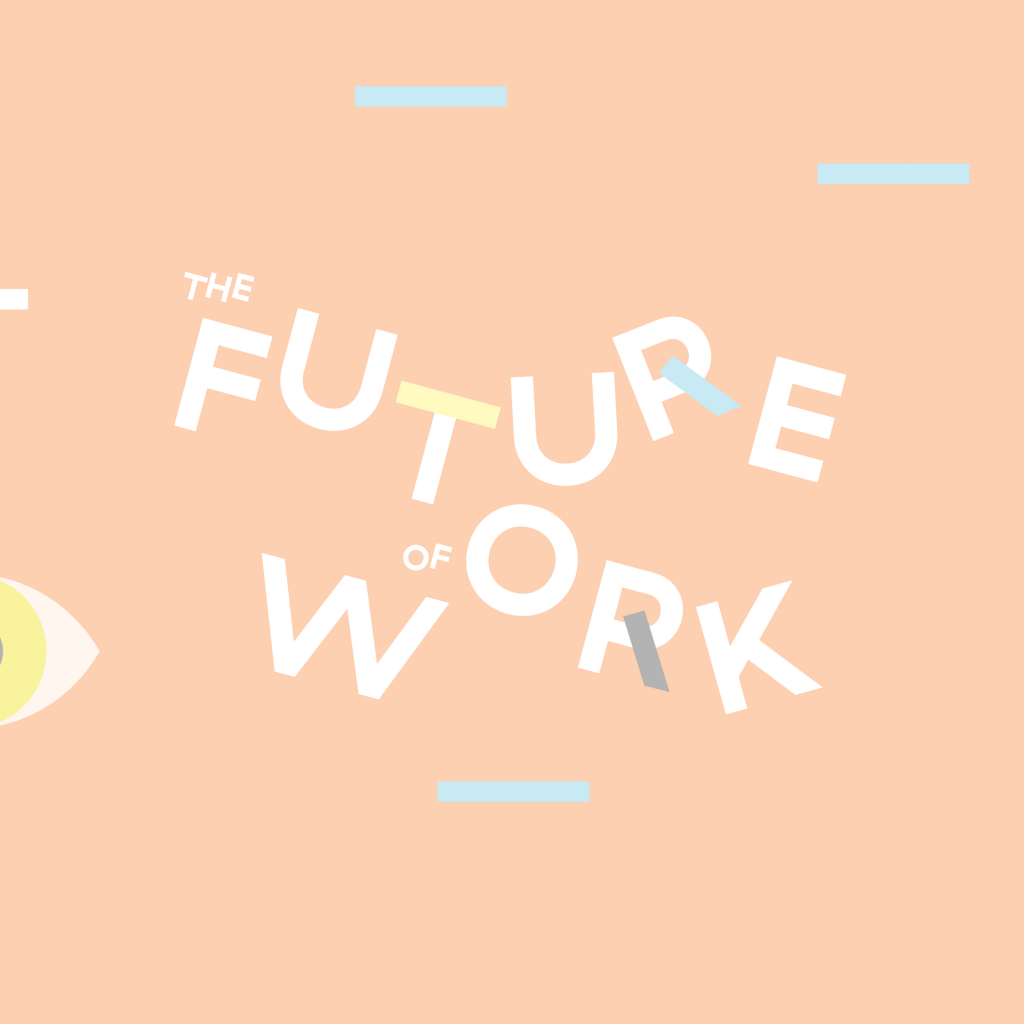 Monday, May 14 2018
12:00–1:30 pm
Preparing for Your Next Job
Building a personal and professional brand is essential in today's job market. In this workshop Heather Freiser, VP of Branded Content for The Muse, will show you how to shape your narrative. Heather will introduce the company's Brandbuilder technology to help define your brand and get tips for crafting both the perfect resume and website. You'll learn why your story is the most important one you'll ever tell.
What You'll Learn:
– The importance of crafting your professional story for each jobs you apply to
– Why you need multiple resumes that are customized for specific jobs
– The ins and outs of LinkedIn including how to tell your story on this platform, the importance of recommendations, how to use keywords to attract recruiters and more
About The Muse:
The Muse is the only online career resource that offers a behind-the-scenes look at job opportunities with hundreds of companies, original career advice from prominent experts, and access to the best coaches to get personalized and private career help.
About The Speaker:
Heather Freiser is the Vice President of Branded Content for The Muse where she helps some of the world's most well known brands share their stories. She began her career in television where she spearheaded Bloomberg television's flagship closing bell show, Street Smart. She's also the owner of Beginnings, the literary themed restaurant in Atlantic Beach, New York.