Past Event
Wednesday, July 8 2015
10:30 pm–12:30 am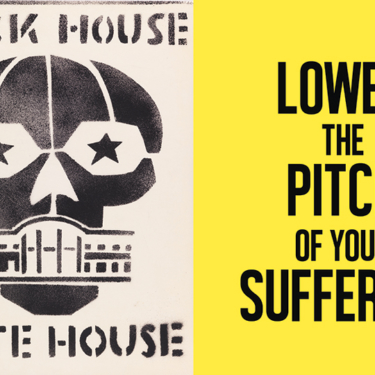 Posters + Politics: The Art of Activism in New York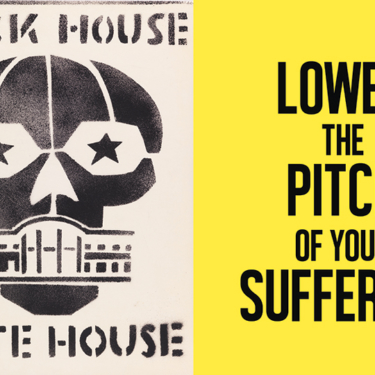 Wednesday, July 8 2015
10:30 pm–12:30 am
Posters + Politics: The Art of Activism in New York
Political activists in New York, and in cities the world over, have a long tradition of using boldly-designed posters to draw attention to the most pressing political and cultural issues of the day. Despite their uniquely urban form and currency, the stories of New York's political posters have seldom been told. Join a panel of leading artists for a discussion of three decades of political posters that address life in the city, from inequality in the art world and AIDS to housing and economic justice. This program is presented jointly in conjunction with the exhibitions Activist New York and Everything Is Design: The Work of Paul Rand at the City Museum, and How Posters Work at Cooper Hewitt.
Guerrilla Girls, Anonymous Group of Feminist Artists
Avram Finkelstein, Artist and Founding Member of the Silence = Death Project and Gran Fury
Kameelah Janan Rasheed, Conceptual Artist, Writer, and Educator
Seth Tobocman, Comic Book Artist, Co-Founder of World War 3 Illustrated
Caitlin Condell, Assistant Curator, Cooper Hewitt, Smithsonian Design Museum
To view the event page on the Museum's website click here. Use the discount code AIGANY for free admission.