Past Event
Tuesday, April 14 2015
12:00–1:30 pm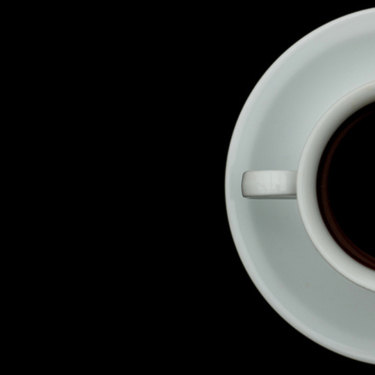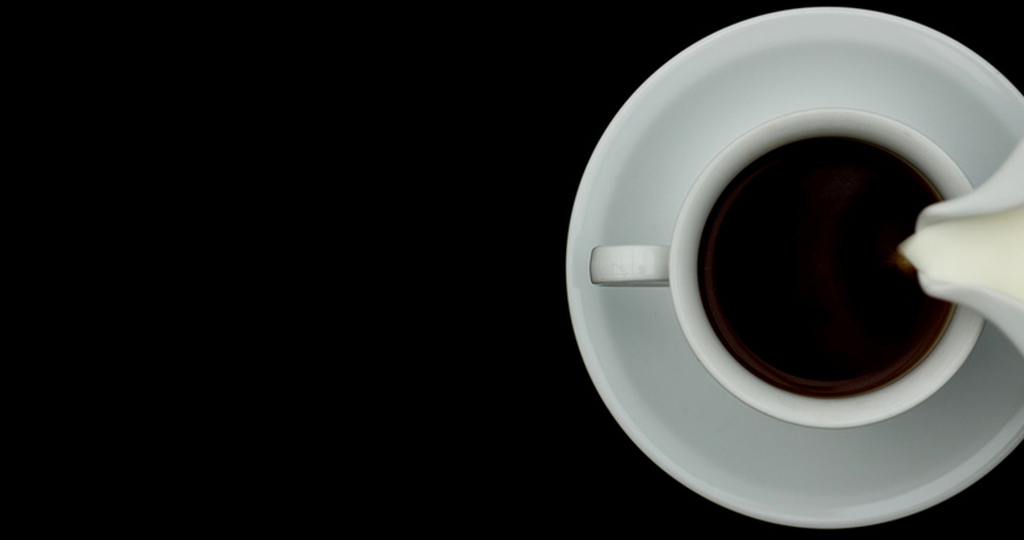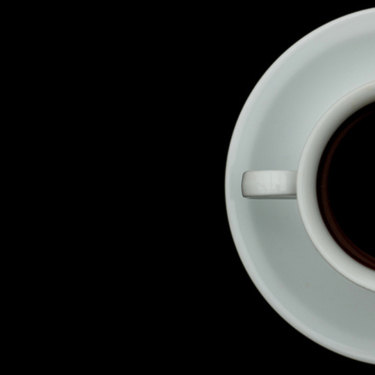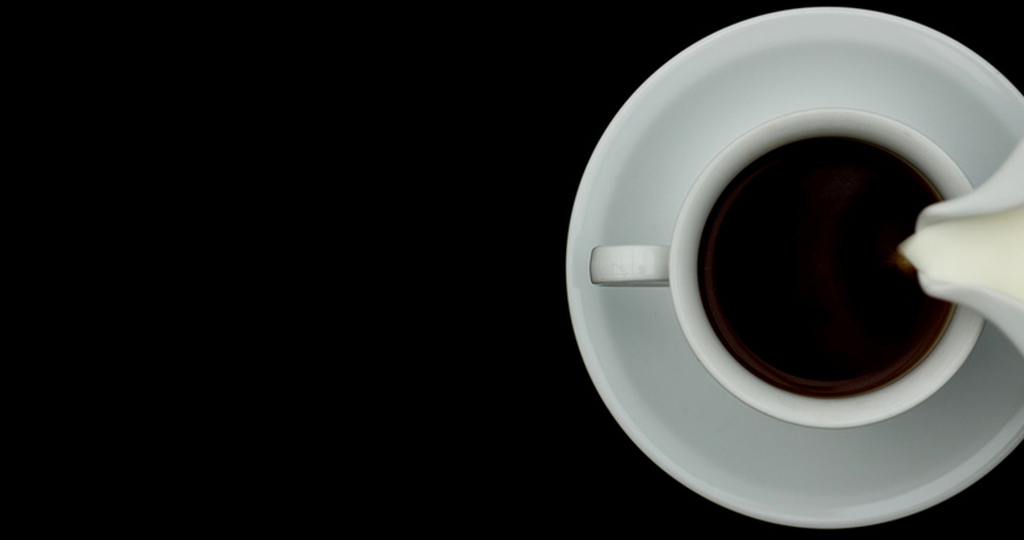 Tuesday, April 14 2015
12:00–1:30 pm
Positioning Your Studio
Defining a brand positioning is not just the domain of consultants and strategists. It's essential to building a business in a saturated communications market. As more and more agencies arise, the challenge to stand out has never been greater. At this Breakfast Club, strategy director James Denman will illustrate the need for a great positioning and give you some ideas to help the next generation of agencies (AKA, yours) stand out from the noise.
SPEAKER
James Denman is Strategy Director for Spring Studios New York. His 10 year career has spanned Branding, Media and Advertising in both Creative and Strategic roles. So he's seen what makes a great agency brand. (And not…)
At Spring, James works on building brand and digital strategies for fashion and luxury brands, including Louis Vuitton, Loewe, Courvoisier, Barney's, Michael Kors, TriBeCa Film Festival, NYFW and tons more. He's also worked as innovation strategist at Evolution Bureau in SF, and won some Cannes Lions at Mindshare in London. His first job, and where the he discovered the title of this talk, was at Dave, a Brand Consultancy with a difference.
When not spending his money on an increasingly expensive sneaker habit, James is a DJ and helps run a London based reissue label, as well as a diehard Boston Celtics fan. He placed second in his inaugural Fantasy Football league And has no motto that isn't a cliche.