Past Event
Monday, October 9 2023
9:00 am–3:00 pm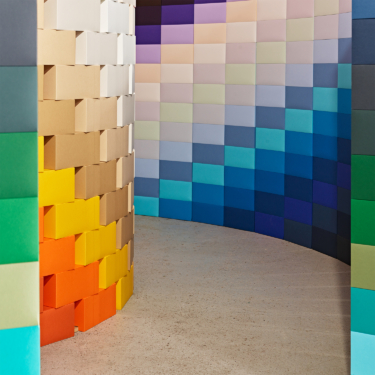 Portal
Exhibition by Colorplan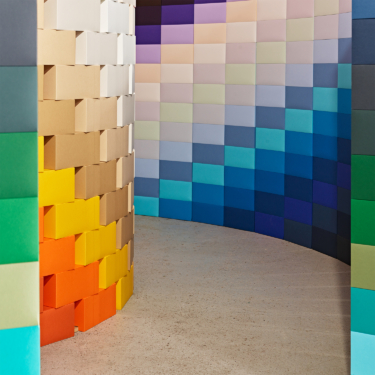 Monday, October 9 2023
9:00 am–3:00 pm
Portal
Exhibition by Colorplan
Step into 'Portal'— Where Color Meets Emotion, Memory, and Creative Possibility.
G . F Smith — championing the possibility of paper, material and color. Over the last 80 years, G . F Smith has continued to explore the creative and technical possibilities of paper, material and color. Their Colorplan range continues to push and challenge the way paper and color is used in the modern world. In conjunction with Legion Paper, G . F Smith is excited to introduce 'Portal', a new sensorial exhibition that invites you to explore the experience of color — a physical immersion and journey that challenges the idea that color is something that is only experienced visually.
From black and white monochrome to spectrums of green, red and blue — colors hold distinct meanings and memories for different people. These associations aren't always going to be visual. A color might be a sound for some. Or a visceral feeling. As you pass through the exhibition, focus on immersing yourself in the Colorplan world and connecting with the thoughts, feelings and emotions each color evokes.
Color shapes our lives — they are portals to collective emotion, personal memories, and the making of new perspectives. Colors represent an unfolding story of creative possibility — an opportunity for us all to push creativity beyond paper.
This exhibition is free and open to the public, but it does require an RSVP in compliance with Parsons campus security protocol. Your name will be on a list at the Parsons security desk.
You will not be allowed access to the building if you're name is not on this list.
Location
Parsons, The New School
Event Café University Center, room UL103
63 Fifth Avenue
New York, NY 10011
G . F Smith
Obsessed with the beauty and possibility of paper, G . F Smith is the UK's largest specialist paper company and the dedicated supplier of creative papers to the creative industries. The company was founded in London in 1885 by George Frederick Smith and today operates in over 25 countries.
Colorplan, the company's flagship product launched in 1936 and continues to be the creative paper of choice for the graphic industries – a position further secured with the launch of Colorplan Bespoke, which allows global brands and businesses to create their own specific shades.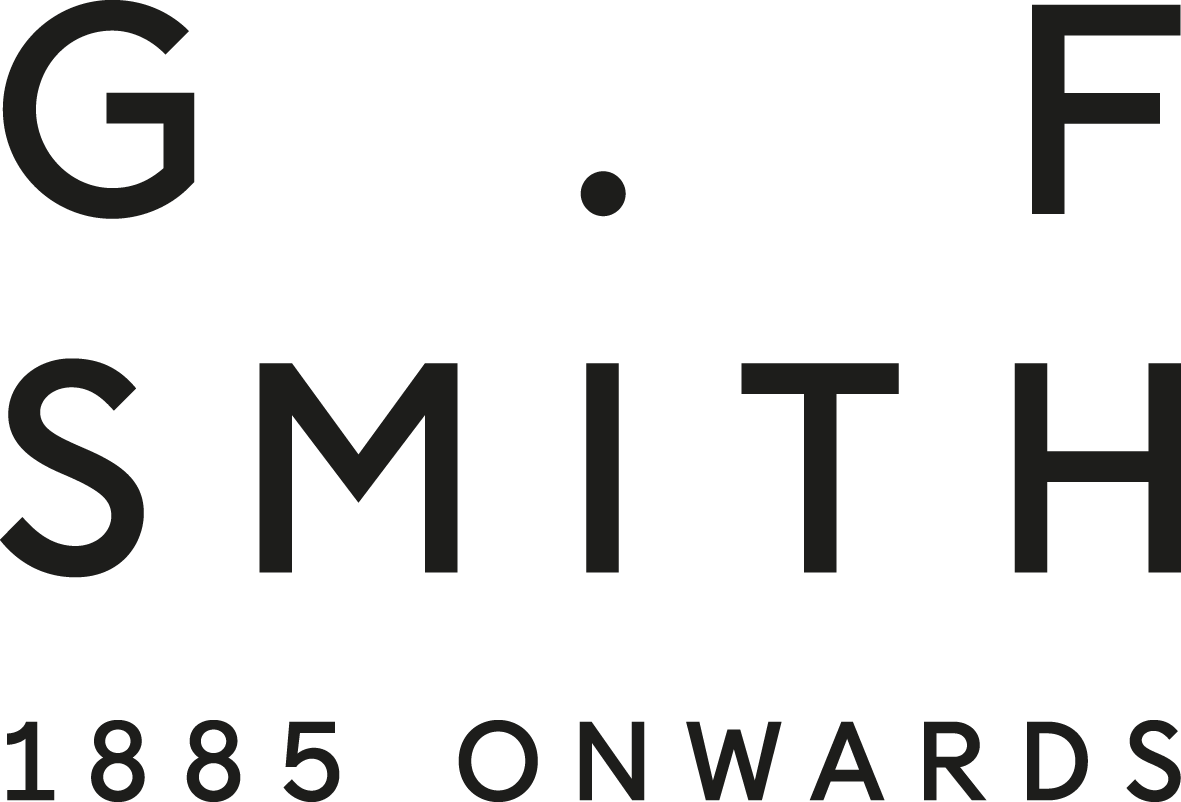 Colorplan
Colorplan is the designer's go-to choice for creative colored paper and represents an exceptional achievement in paper making. Over the last 80 years it has been continually refined and perfected. Every one of its 55 colours, 25 embossings and 10 weights is made sustainably, in Great Britain.
Colorplan can adapt to endless transformations, from boxes to business cards, paper bags to works of art. Colorplan is available all over the world, and is consistently beautiful on seven continents. It is available exclusively in the US through Legion paper.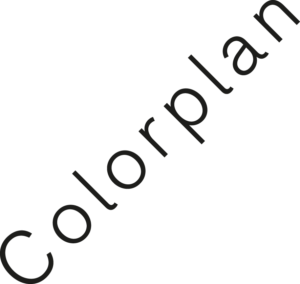 Legion
Making paper is an art. Since our 1994 inception, we have played a pioneering role in the world of fine art paper. We travel the globe on a never ending search for the finest papers from the finest manufacturers. To date, we offer more than three thousand existing papers from sixteen countries but our quest continues. Collaborating with some of the most legendary artists and renowned mills, our capabilities are unique. We are the most relentless in our field. If we don't have the paper you need, we will find it. If we can't find it, we will make it. Most importantly, we listen to the needs of our clients and constantly seek out new ways for them to enhance their work. We put vision into paper. We are paper.
IG: @legionpaper