Past Event
Thursday, October 16 2014
10:00 pm–12:30 am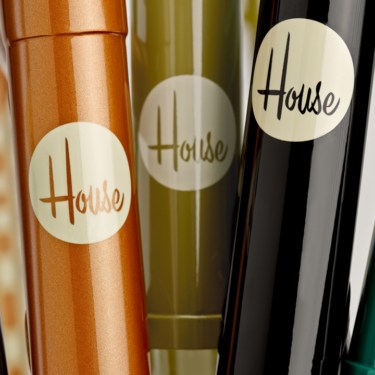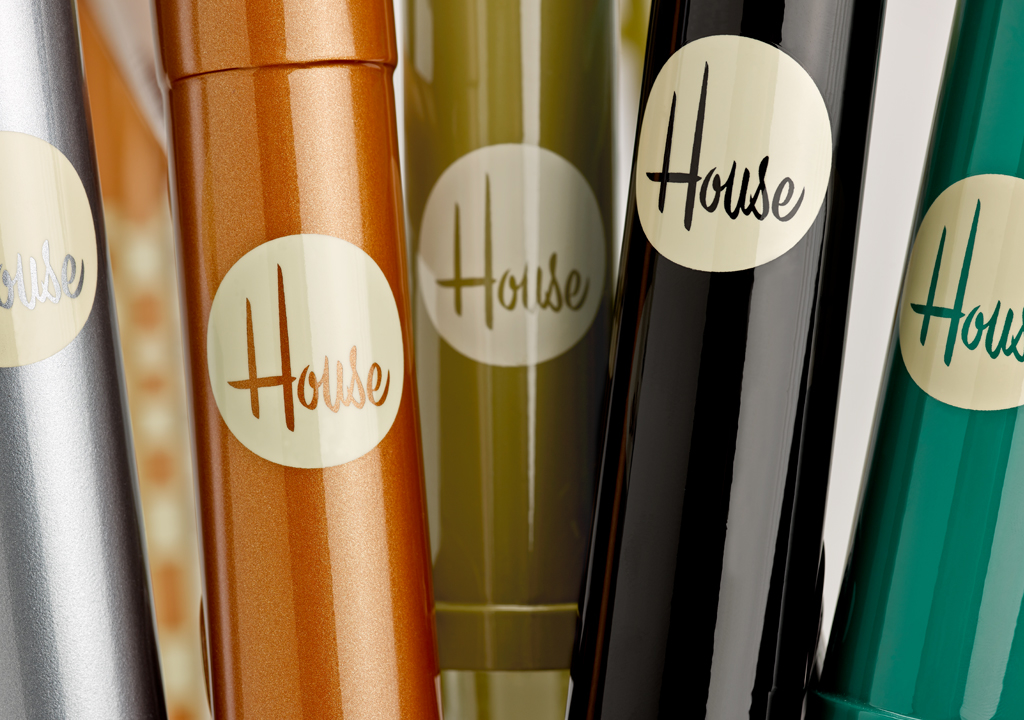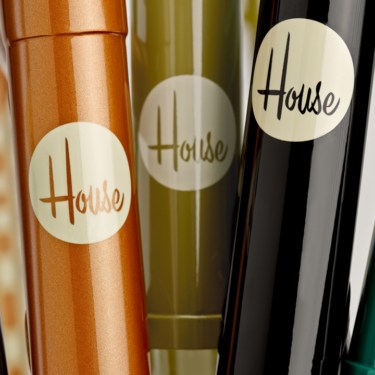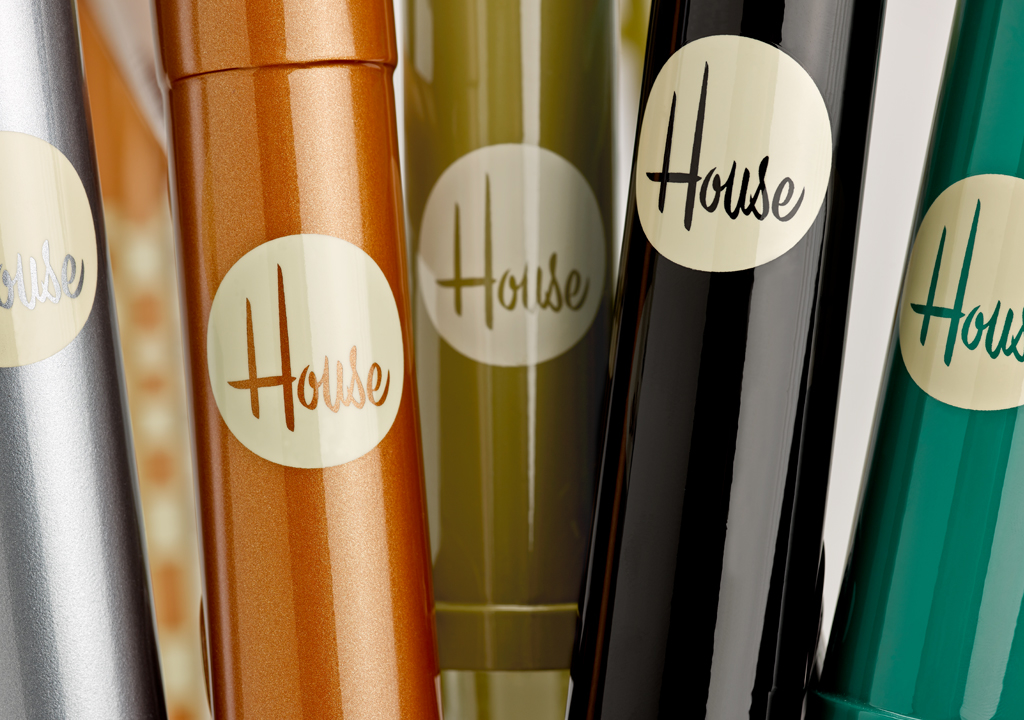 Thursday, October 16 2014
10:00 pm–12:30 am
Pedaling Design
Join us for a first-hand account of a unique design relationship between world-renowned bicycle builder Richard Sachs and the detail-obsessive type and graphic design team of House Industries. Richard Sachs and House Industries co-founders Andy Cruz and Rich Roat will talk through the challenges of balancing tradition with technology, focusing on aesthetics while promoting commercial viability and convincing sponsors that their logo does not need to be printed on everything.
House Industries will open its month-long Vélo exhibition immediately following this roundtable discussion at the Rapha Cycle Club on Gansevoort Street.
SPEAKERS
Andy Cruz & Rich Roat, Co-Founders, House Industries
Founded in 1993 by Andy Cruz and Rich Roat, House Industries is known throughout the world for its eclectic typeface collections and related consumer products including housewares, prints, clothing, blocks and decorative objects. Their work is defined by an obsessive devotion to craft and is marked by a genuine love for the art, history and culture that inspires them.
Richard Sachs
As a youngster, Richard Sachs could not easily separate his enthusiasm for bicycle racing from the interest he had in the equipment used by the top athletes of the day. His dream of learning to build bicycles that could, one day, rival the machines he so revered led him to spend a year in London as an apprentice to Witcomb Lightweight Cycles. There he would cultivate the basic skills that have become the foundation of his successful career. More than four decades have passed, and Richard continues to zealously combine his racing background with his extensive frame-building experience—and has gained respect as one of the finest builders of custom bicycles in the world.
MODERATOR
Mike Spriggs
Mike Spriggs is the manager of the Rapha Cycle Club New York City. A lifelong road cyclist, Mike is interested in all facets of cycling culture, particularly from a design and art perspective. Recently, under the tutelage of Ed Benguiat, Mike learned the lost art of kerning, and a typophile was born. In addition to running the Cycle Club, Mike operates Gage+DeSoto, an online shop dedicated to discovering cycling design, literature, and modern ephemera.