Past Event
Tuesday, April 22 2014
18:30–20:30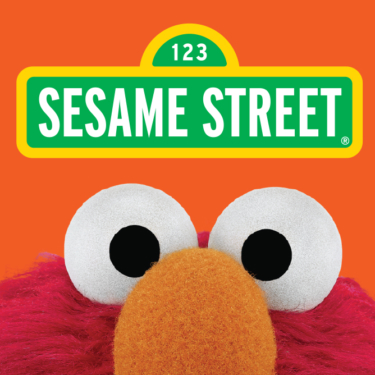 @Parsons series: Sesame Street the Longest Street in the World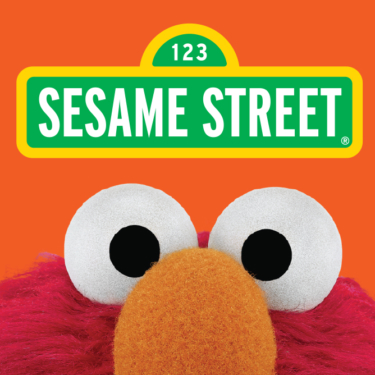 Tuesday, April 22 2014
18:30–20:30
@Parsons series: Sesame Street the Longest Street in the World
Featuring The Sesame Street Muppets, animation, live shorts, humor and celebrity appearances Sesame Street was the first television program of its kind to base its content and production values on formative research in the creation of the show's design and content. Initial responses to the show included revelatory reviews, some controversy and high ratings. It was the first and only of its class when first aired in 1969, earning its place in television history and the hearts of generations of loyal fans. Today, its parent company, Sesame Workshop (formally Children's Television Workshop), has expanded into a multitude of areas to sustain the non-profit organization, including publications of books and music, international co-productions, interactive media and new technologies, licensing arrangements, and outreach programs to preschoolers and at-risk children. Sesame Street has won eight Grammys and over a 150 Emmys in its history more than any other show.
Branding for such a beloved and complex organization takes a dedicated creative team to maintain the heritage of the past, while continuing to evolve the brand for future generations. Join us for a walk down "the longest street in the world" to discuss the multi-layered, multi-media effort to attract and maintain loyal fans and why nearly 50 years later, it's more important than ever.
THERESA FITZGERALD
As Vice President of Sesame Street Creative Services, Fitzgerald directs brand creative working with all the lines of business & design to all of Sesame Street audiences, including children and their caregivers, teachers, fans, funders, and business partners. Theresa works closely with internal creative/marketing, hiring brand design agencies to evolve the brand for new business and to innovate existing ones. In this role, she influences design excellence & brand consistency & integration for consumer products, packaging, print, marketing, outreach, digital, on-air. She worked previously with Nickelodeon, Parham Santana, United Media, & Scholastic. Currently, she is an Adjunct Professor at New York University Steinhardt, and on the education committee for the Cooper Hewitt and a 2014 Visiting Artist at the Brooklyn Navy Yard.
NADINE ZYLSTRA
As Vice President of Sesame Street production, Zylstra supervises the creative direction of the video content produced for both linear and digital platforms. Prior to Sesame Street Zylstra worked as a producer, director and writer in South Africa. Zylstra joined the Sesame Street family as a director on the South African version of the show. After moving to the United States, Zylstra joined the Workshop as the Executive Producer for the Sesame Street productions in Bangladesh and India. Before taking up her position as Supervising Producer, Zylstra led the Digital Media Programming team. In this role she provided the strategic vision to deliver content to all of Sesame Street audiences (including children and their caregivers, teachers, fans, funders, and business partners) via direct digital distribution. She is currently also one of the directors on Sesame Street. Zylstra earned a BA Honors in Dramatic Art at the University of the Witwatersrand, Johannesburg. There she received The Edgar Bold Award for the Best Television Student, the Questek Award for Excellence in Editing, and a University Merit Award for Scriptwriting. She was awarded a scholarship to study video editing at Quantel in London.
PHILIP TOSCANO
As Director of International Publicity in Sesame Workshop's Corporate Communications department, Toscano is charged with managing media campaigns, special announcements, and press events surrounding Sesame Workshop's projects in Africa, South Asia, Australia and the UK. Toscano has worked closely with the Sesame Street Muppet friends on appearances with Good Morning America, Today Show, Top Chef, Late Night with Jimmy Fallon, The Colbert Report, The Daytime Emmy Awards, The View, Access Hollywood Live, Late Night with Conan O'Brien, as well as dozens of other shows around the world. Additionally, he works closely with Sesame Workshop's licensing and media distribution departments to highlight the organizations many efforts in these business areas. Having received a BS in communications and political science from Syracuse University, Toscano started working in law firms while considering a career as an attorney until he met his childhood friends from Sesame Street that's when law went out the window and in flew chickens, monsters and Muppets.