Past Event
Thursday, November 29 2012
12:00–12:00 am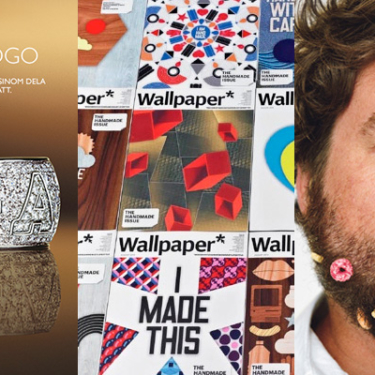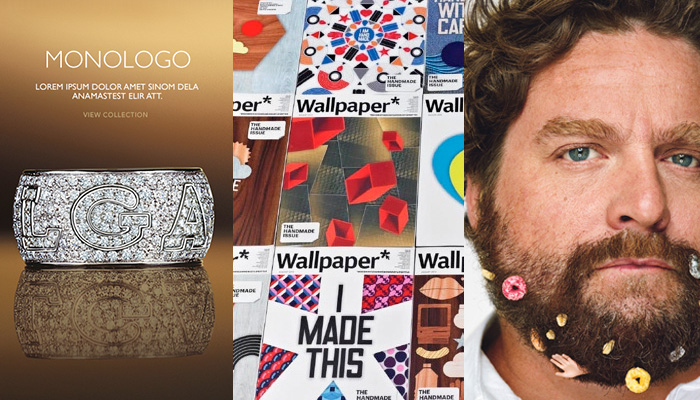 DESIGNING FOR STYLE MAGAZINES CRAFTING EDITORIAL THAT SELLS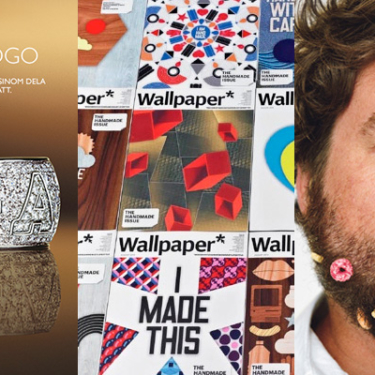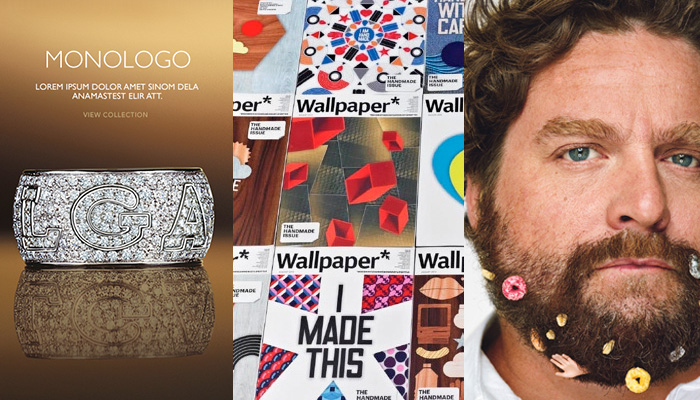 Thursday, November 29 2012
12:00–12:00 am
DESIGNING FOR STYLE MAGAZINES CRAFTING EDITORIAL THAT SELLS
In this illustrious panel discussion between three veterans of the magazine industry, moderator Danica Lo Executive Editor of Stylebistro.com will engage Meirion Pritchard, former Creative Director of Wallpaper* magazine, Chelsea Cardinal, Art Director at GQ Magazine and Alexandra Durbin, Founder/Creative Director of Maui New York. Sharing their wealth of creative and editorial experiences as creative opinion-formers and consumer taste-makers, the trio will tell-all about producing magazines where top quality editorial meets unabashed commercialism, where high style and mass luxury thrive in an age of austerity, where sumptuous stories are crafted monthly for devoted audiences.
SPEAKERS
Chelsea Cardinal
Chelseais a Canadian graphic designer and illustrator. She has been a member of the art department at GQ Magazine since the spring of 2007 where she currently holds the Art Director title. Her work has been recognized by The Society of Publication Designers, The Type Director's Club, Communication Arts magazine and Graphis.
Alexandra Durbin
Over the past decade, Alexandra has created websites for media and luxury brands, combining her love of design with her enthusiasm for technology. She began by working on digital strategies for New York City fashion publications including Elle, Nylon and Paper. In 2008, Alexandra joined Createthe Group and worked closely with clients such as Tom Ford, Bulgari and Nowness. Most recently, she was a founding art director at King & Partners, where she developed brand and e-commerce websites for Bottega Veneta, Jack Spade, Marc Jacobs, Byronesque and Mario Testino, among others. In 2012, Alexandra partnered with former Prada SpA EBusiness Director, Phil Vasilevski to start Maui New York, a creative agency dedicated to pushing the boundaries of innovation and design, and fostering long-term strategic partnerships with clients.
Meirion Pritchard
Following a BA in Graphic Design at Kingston University in 2001, Meirion veered into magazines and worked at Redwood publishing and on Harvey Nichols magazine. Sporadic stints followed on Richardson magazine in New York where he became the European Editor. In 2003, having improved his design and partying skills, Meirion joined Wallpaper* and Tony Chambers' team who were tasked with the magazine's re-design. In 2007 Meirion became Art Director of Wallpaper* implementing another redesign with Chambers as Editor-in-Chief. They continued to experiment and push the boundaries of print and online media, ensuring the Wallpaper* brand remained an international authority on design, winning numerous awards along the way, which was nice! September 2012, Meirion decided to take up the challenges of working in advertising and of living in New York. Joining Creative Director Doug Lloyd's team and company, Lloyd&Co as Senior Art Director specializing in fashion, beauty and luxury branding.
MODERATOR
Danica Lo
Danica is the Executive Editor of Stylebistro.com, the 4th biggest fashion and beauty site on the web (comScore). Previously she was the Senior Online Fashion and Beauty Editor at Glamour, the Founding National Editor of Racked.com, a seven-year fashion columnist at the New York Post, the Contributing Style Editor at VMan, and served four years as Fashion Police for Us Weekly. Danica has contributed to Vogue Paris, taught as an adjunct professor at LIM College, consulted on the launch of Shopstyle.com, was signed to Wilhelmina Models' 10-20 plus-model division, and authored a book called How Not to Look Fat, which was published by HarperCollins in 2006.