Past Event
Thursday, March 27 2014
12:00–12:00 am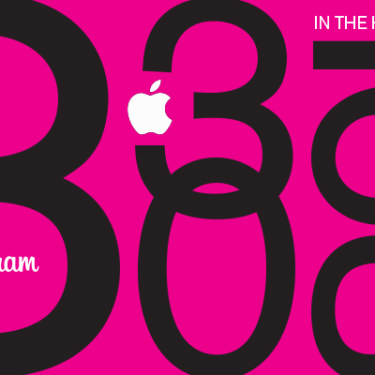 In-The-House IV: Culture, Connectivity and Content.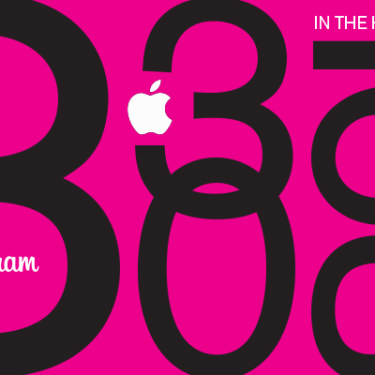 Thursday, March 27 2014
12:00–12:00 am
In-The-House IV: Culture, Connectivity and Content.
Brands influence us in every aspect of our lives, from the technology we crave, to the content we discover, to the way we share our take on the world. We've invited 3 mega brands: 163 year-old The New York Times, 30 year-old Apple and 3 years old Instagram, to talk about how their design teams work everyday to make these connections seem effortless and essential to our daily lives.
SPEAKERS
RENDA MORTON | THE NEW YORK TIMES
My name is Renda Morton and I write my bios in the first person. I'm a product design lead for the The New York Times, where I've been working on a redesign of NYTimes.com. Previously, I founded and ran a small, multi-disciplinary design studio called Rumors, with my collaborators Holly Gressley and Andy Pressman. At Rumors we worked with publishers, museums and non-profit clients on projects for print, screen and the built environment. Before I moved to New York eight years ago, I worked on physical interactive media at a design studio called Lust in The Hauge, Netherlands. I have BFA in Interactive Media from the Minneapolis College of Art and Design.
JOE MARIANEK | APPLE
Joe has worked for more than a decade with the world's leading designers, design firms and design-driven companies. He was an Associate Partner at Pentagram's New York office before joining Apple's global design group to lead cross-disciplinary teams on integrated projects and campaigns for print, interactive, interface, retail, and video. He recently left Apple and co-founded Small Stuff, a design studio based in New York.
DEREK SCOTT | INSTAGRAM
Derek works as a creative strategist at Instagram & Facebook to help brands to craft and share their unique stories of why they exist and how they fit within our lives. With over 10 years experience, he's created award-winning work with Bank of America, Samsung, Pepsi Co., Procter & Gamble, Unilever, Hasbro, and Specialized Bicycles. Prior to joining Facebook's Creative Shop, Derek was a design-focused creative director in the ad agency world.
DEBBIE MILLMAN | STERLING BRANDS | MODERATOR
Debbie has worked in the design business for over 25 years and is President of the design division at Sterling Brands. She has been there for nearly two decades and in that time she has worked on the redesign of over 300 global brands. Debbie is President Emeritus of AIGA, a contributing editor at Print Magazine, Chair of the world's first Masters in Branding program at the School of Visual Arts, and host of the award-winning podcast Design Matters with Debbie Millman. She is the author of several books including the recent Brand Thinking and Other Noble Pursuits (Allworth Press).