Past Event
Thursday, February 27 2014
12:00–12:00 am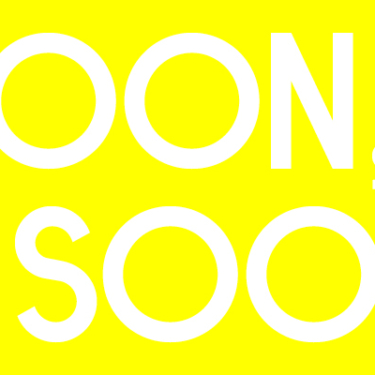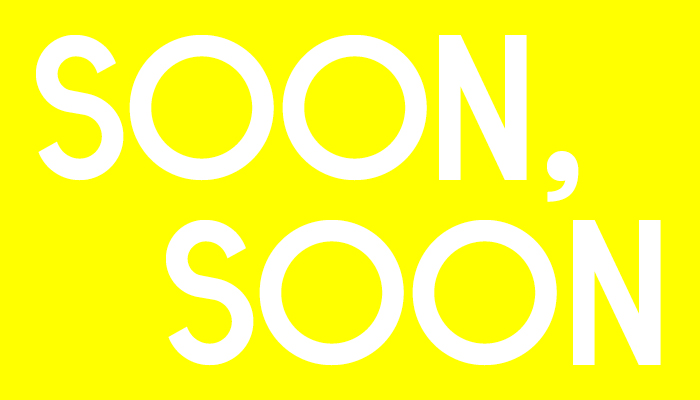 BC AD / Benjamin Critton: SOON, SOON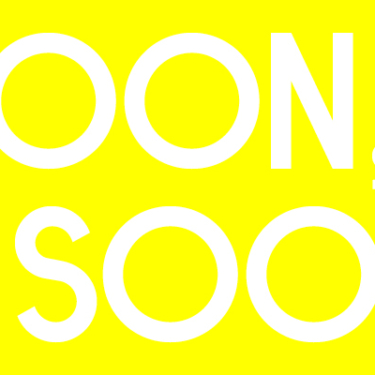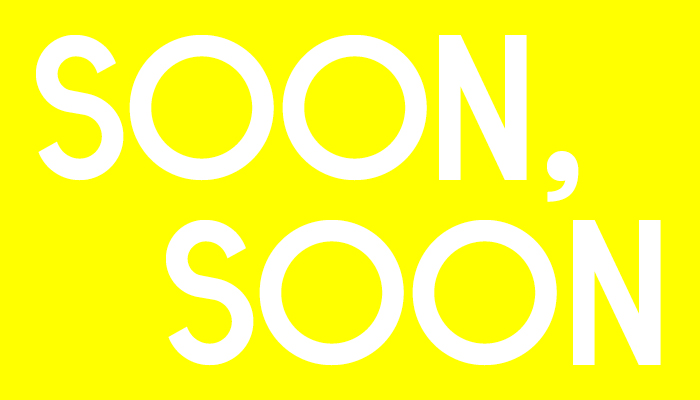 Thursday, February 27 2014
12:00–12:00 am
BC AD / Benjamin Critton: SOON, SOON
BENJAMIN CRITTON is the first speaker in AIGA/NY's new series in collaboration with the Museum of Arts and Design, Owner at Self: Adaptive and Innovative Design Practices. Critton received his BA from Hamilton College in 2006 and his MFA from the Yale School of Art in 2011. Benjamin Critton Art Department (BC AD) was founded in 2012 as an art and design practice / service focusing on collaborations with and commissions from patrons in the fields of academia, art, architecture, fashion, film, furniture, hospitality, music, and publishing. The studio's client-based work in printed matter, publications, typography, identity design, object creation, and interactivity is supplemented by independent and interdependent initiatives in publishing, writing, editing, research, curation, and pedagogy.
OWNER AT SELF: ADAPTIVE AND INNOVATIVE DESIGN PRACTICES
Economic and technological upheavals of the last few years have challenged traditional notions of the design office. The Great Recession has made overhead a liability and long-term contracts less accessible; social media and the proliferation of image blogs allow designers to gain sizable followings overnight; and the desire to create meaningful and self-directed work has encouraged designers to look beyond billable hours to other forms of recompense.
In addition to showing their work, the designers featured in Owner at Self will share the adaptive and innovative strategies they've developed that allow them to make the work they want to make. Some initiate their own projects while others form geographically dispersed partnerships; some seek out alternative funding sources while others adapt their professional lives to their personal ones; all are taking the entrepreneurial risk to build practices that new conditions require.
SERIES SCHEDULE
FEB 27: BC AD / Benjamin Critton
MAR 13: Kloepfer-Ramsey-Kwon / Chad Kloepfer, Jeff Ramsey and Hyo Kwon
APR 3: Placement / Danielle Aubert, Natasha Chandani
MAY 15: Why Not Smile / Hoon Kim
JUN 12:  Everything Studio / Tom Griffiths, Jessica Green
THIS SERIES IS PRODUCED IN COLLABORATION WITH: