Past Event
Tuesday, May 14 2013
12:00–12:00 am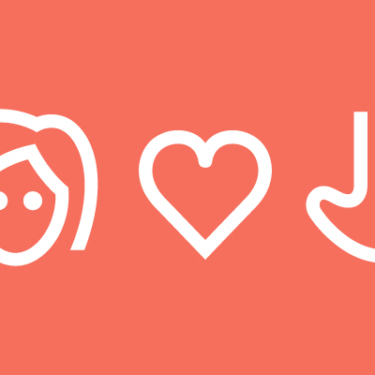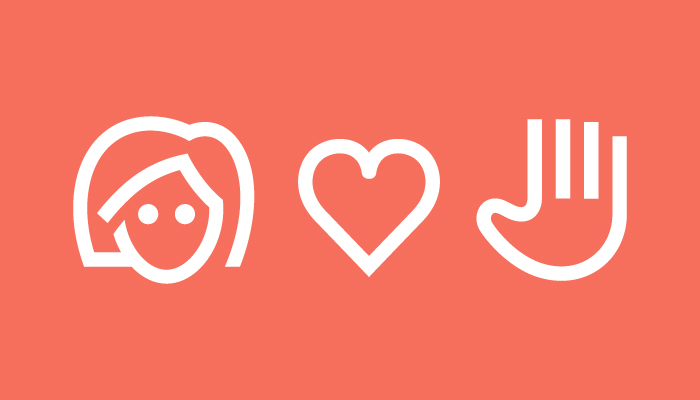 NYCxDESIGN Studio Tours with AIGA/NY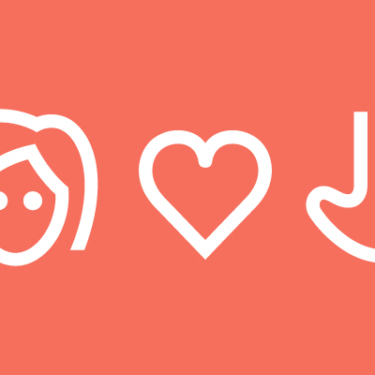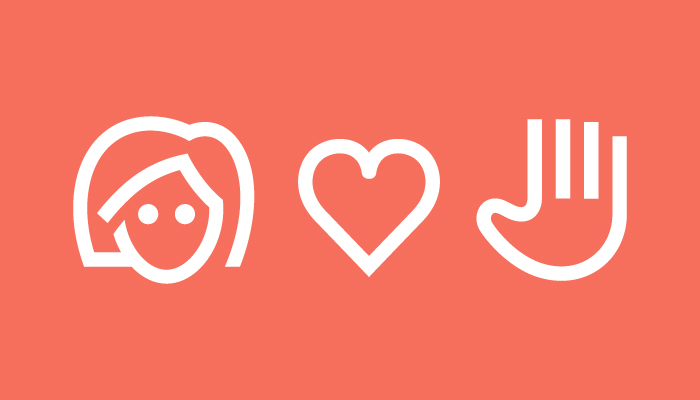 Tuesday, May 14 2013
12:00–12:00 am
NYCxDESIGN Studio Tours with AIGA/NY
Celebrated design studios Pearlfisher, The Barbarian Group, 2×4, Quirky, Studiomates, Base, Kickstarter and HUGE will open their doors to the community for informal tours. The one-hour meet and greet will take you behind the scenes and show you the inner workings of their creative space.
All tours will be held on Tuesday, May 14, 2013 from 2:00-3:00PM. We will be adding more studios at a later date!

PARTICIPATING STUDIOS
2×4
Founded in 1994 by Michael Rock, Susan Sellers and Georgianna Stout, 2×4 is a global design consultancy headquartered in New York City with satellite studios in Beijing and Madrid. The focus of our work is brand strategy for cultural and commercial clients who value the power of design. We identify and clarify core institutional values and create innovative, experiential, participatory and visually-dynamic ways to engage key audiences worldwide. Our intellectual and creative conviction is that thoughtful design can make an essential contribution to every level of cultural discourse.
If you'd like to attend the 2×4 studio tour click HERE.
Base

Base specializes in not specializing. Specifically, we specialize in not specializing in graphic design, art direction, audiovisuals, copywriting, and typeface design. With offices in Brussels, New York, Barcelona, Madrid, Paris, and Santiago, Chile, we specialize in not specializing in one geographical area, but in several. And lastly, working with clients ranging from fashion houses to museums to educational institutions to big corporations, we pride ourselves in not specializing in a specific client type or field. This is our specialty.
If you'd like to attend the Base studio tour click HERE.
Huge
Huge is a digital agency that provides business strategy, design, marketing and technology services to some of the world's largest businesses and best-known brands. The company is known for successfully harmonizing user needs and business goals to create industry-changing digital experiences for its clients. Huge has offices based in the United States, Europe and Latin America, and is part of the Interpublic Group of Companies.
If you'd like to attend the Huge studio tour click HERE.
Kickstarter
Kickstarter is a new way to fund creative projects. We're a home for everything from films, games, and music to art, design, and technology. Kickstarter is full of projects, big and small, that are brought to life through the direct support of people like you. Since our launch in 2009, more than 3.9 million people have pledged over $594 million, funding more than 40,000 creative projects. Thousands of creative projects are raising funds on Kickstarter right now.
If you'd like to attend the Kickstarter studio tour click HERE.
Pearlfisher
With studios in London and New York, Pearlfisher is an independent design company. At Pearlfisher our core expertise is design. Our focus as designers is to bring together the deepest truths and most powerful desires to give brands their powerful expression. We believe in creating a better future through design and we bring this perspective to everything we do. All our design is informed by insight, distilled by strategy and brought to life through realization. In this way we create the most powerful and loved brands – challengers & icons.
If you'd like to attend the Pearlfisher studio tour click HERE.
Quirky
Quirky is a social product development company that brings new product ideas to life through its online collaborative platform. Quirky's global community collaborates with our in-house team of designers and engineers on all aspects of design from sketch to store shelves. Anyone can participate on Quirky.com either by submitting their own product idea, or by voting, determining pricing and influencing other people's product ideas. Quirky shares its revenue with the community members who help bring Quirky products to life. National retail partnerships include Target, Bed Bath & Beyond and Amazon.com.
If you'd like to attend the Quirky studio tour click HERE.
Studiomates
Tina Roth Eisenberg (a.k. swissmiss) originally started Studiomates with the intention of creating a friendly, supportive, and collaborative community. Since the early days with just three other women, Studiomates has evolved to over 40 amazing designers, developers, small teams, illustrators, writers, photographers, and entrepreneurs. Based in a repurposed factory building on the DUMBO waterfront, Studiomates is located at 10 Jay St in unit 612A. Known for their warm and fuzzy Brooklyn vibes, Studiomates work, play, and some even live together. For a full list of who's who, check out the Studiomates site!
If you'd like to attend the Studiomates studio tour click HERE.
The Barbarian Group
The Barbarian Group is a digitally-centered creative agency. We believe that digital has become the most important channel in people's lives and the central driver of our culture. That's why we've created an agency that can conceive and make everything brands need in a digital world. We are a full-service partner to our clients, providing everything from brand planning to creative to development.
If you'd like to attend The Barbarian Group studio tour click HERE.