Past Event
April 8–20 2014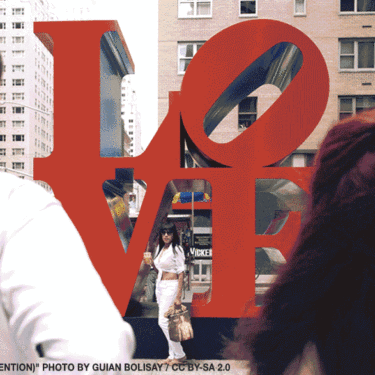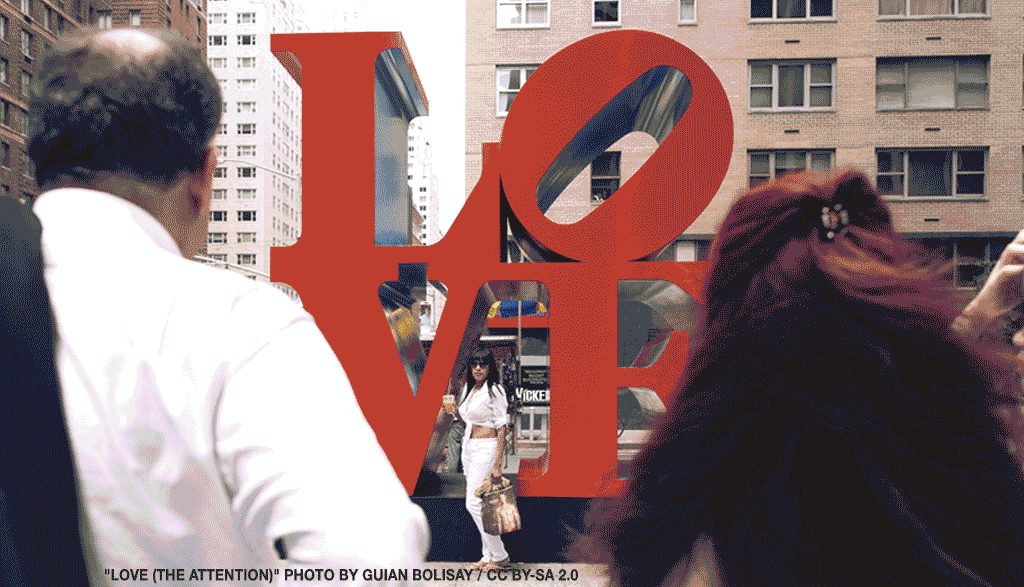 NYC Making Place May 10–20, 2014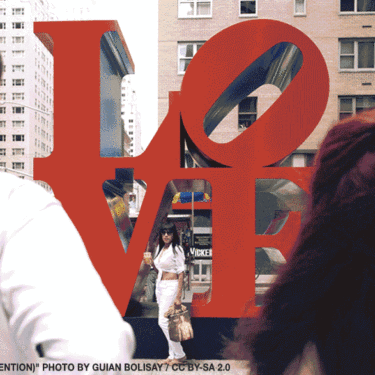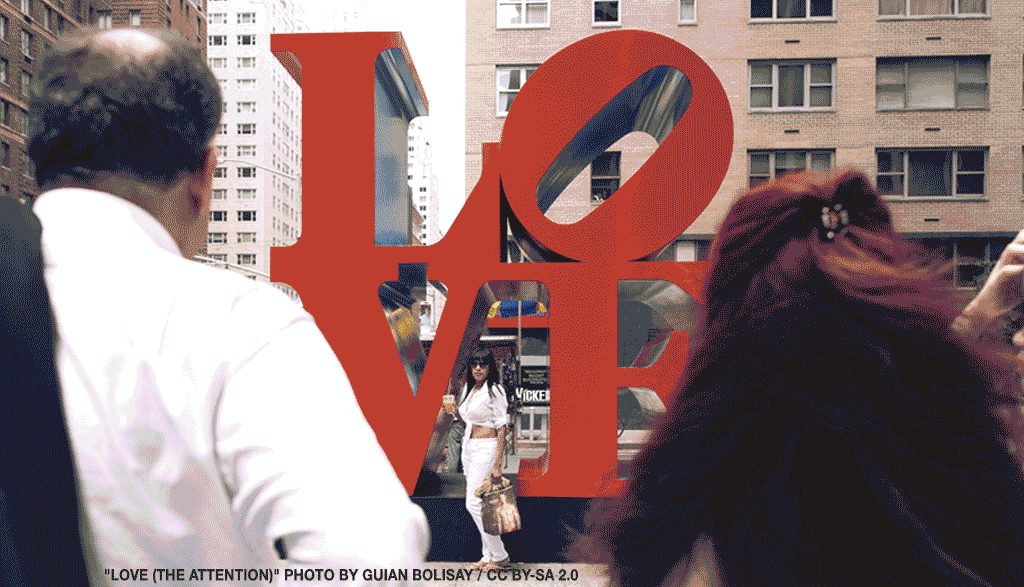 April 8–20 2014
NYC Making Place May 10–20, 2014
A project of AIGA/NY
featuring Design/Relief
and the work of the New York chapter members
for NYCXDESIGN
at Industry City, Sunset Park, Brooklyn
Dear members and friends of AIGA/NY,
Time has come to show off, you, your work, you as a NYC designer, your idea of New York. Submit now. As a way to celebrate design in the city during the month of May and everyday and also the AIGA Centennial, the New York chapter of AIGA is launching [NYC Making Place], a special online call for your ideas and images that respond to the following question:
"HOW DOES DESIGN CREATE A SENSE OF PLACE IN NEW YORK CITY?"
A selection of 100 entries will be projected at the Sunset Park Industry City venue for 2 weeks. Please submit your image no later than Tuesday April 15th, 11:59PM.
Submissions
 can be:
• Your own creation for this call for images/ideas
• OR your own work sample if relevant to the question
• OR someone else's work you admire and is relevant
Formats:
Step 1: submit 1 single image, as a 1680 x 1050 px PNG file at 72 ppi
Step 2: insert it in the PPT/Keynote template; 
credit and caption should be included at the bottom of each slide, please follow template shown
Step 3: use the following naming convention for files:
 [AIGANYC-Lastname-Firstname.png]
  and [AIGANYC-Lastname-Firstname.ppt]
Step4: email to submissions@aigany.org your single PNG file and high res PDF document (save your PPT or Keynote as an unlocked PDF)
Download the PPT below: AIGANY_place or here on GoogleDoc
Download the Keynote template here on GoogleDoc
Deadlines:
• April 15 by 11:59 PM, Submission deadline
• Review and selection by AIGA/NY Board of Directors
• May 10 launch

 at NYC Making Place, the AIGA/NY exhibit at NYCXDESIGN
Some of the entries might also be featured in Design/Relief's TUMBLR about Creative Placemaking
Thank you!
Questions? email lwolff@aigany.org