Past Event
Friday, December 1 2017
12:00–4:00 am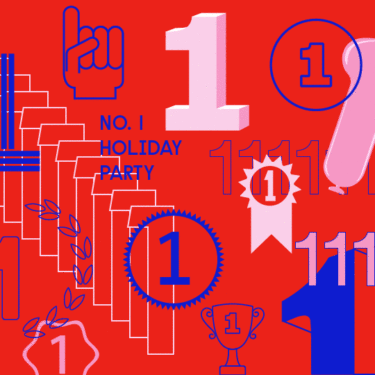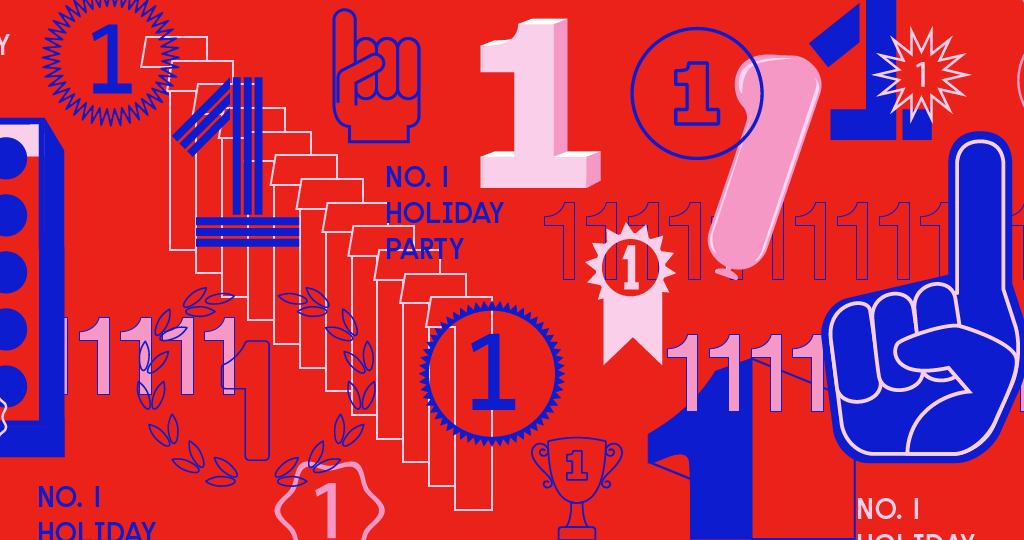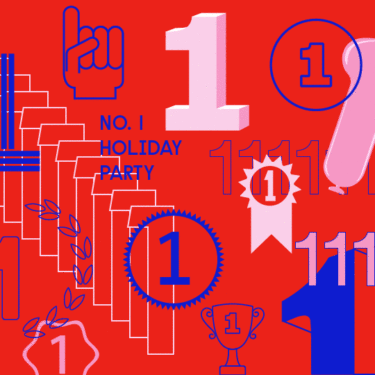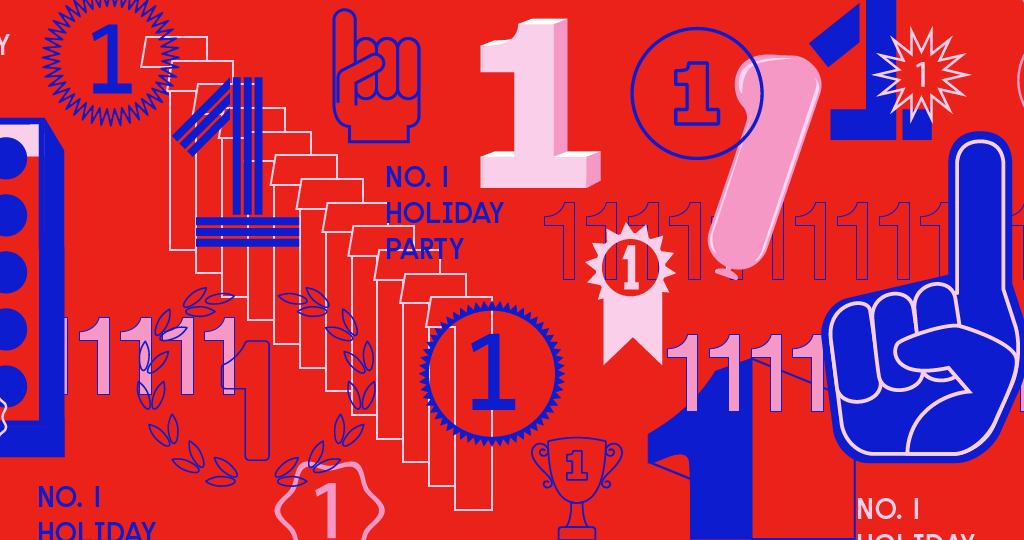 Friday, December 1 2017
12:00–4:00 am
No. 1
Holiday Party
Start the holiday season celebrations with AIGA NY and your New York design community! Join us on December 1st for the No. 1 Holiday Party. Let's celebrate the night away with friends, lovely drinks and good cheer!
Partake in our two-hour open bar with specialty cocktails provided by Mount Gay Rum and tasty beer by Other Half Brewery. Enjoy the awesome animated gif photo booth and photo print-outs by our friends at Om Digital. Snacks provided by the gorgeous The Wooly Public.
Once there you'll receive a set of 10 custom holiday cards designed by our very own AIGA NY board members and printed by Unicorn Graphics.
Frequently asked party questions:
1. Will there be food? Yes! Nibbles and fingerfoods will be available, but supplies are limited.
2. What if I don't like rum or beer, is there anything else to drink? Sadly that is all we have available for free (2hr open bar), but please do not hesitate to order any drink you want from the bartender. He will start a tab for you.
3. What's the dress code? Casual. Festive if you like.
4. My friends didn't get a tickets, can they still get tickets at the door? Yes!
5. Will there be a photobooth this year? Yes! Yay!
See you there!
Tickets are a $15 donation for members and $25 for nonmembers.
All ticket proceeds benefit the AIGA NY High School Mentoring Program and Inclusion in Design Initiative.