Past Event
Wednesday, September 18 2019
7:00–10:00 pm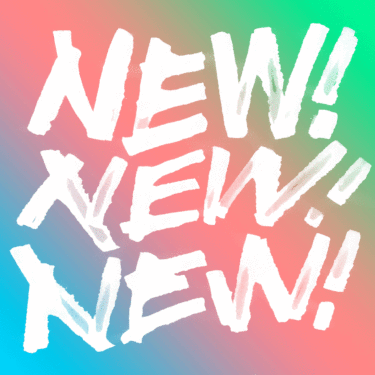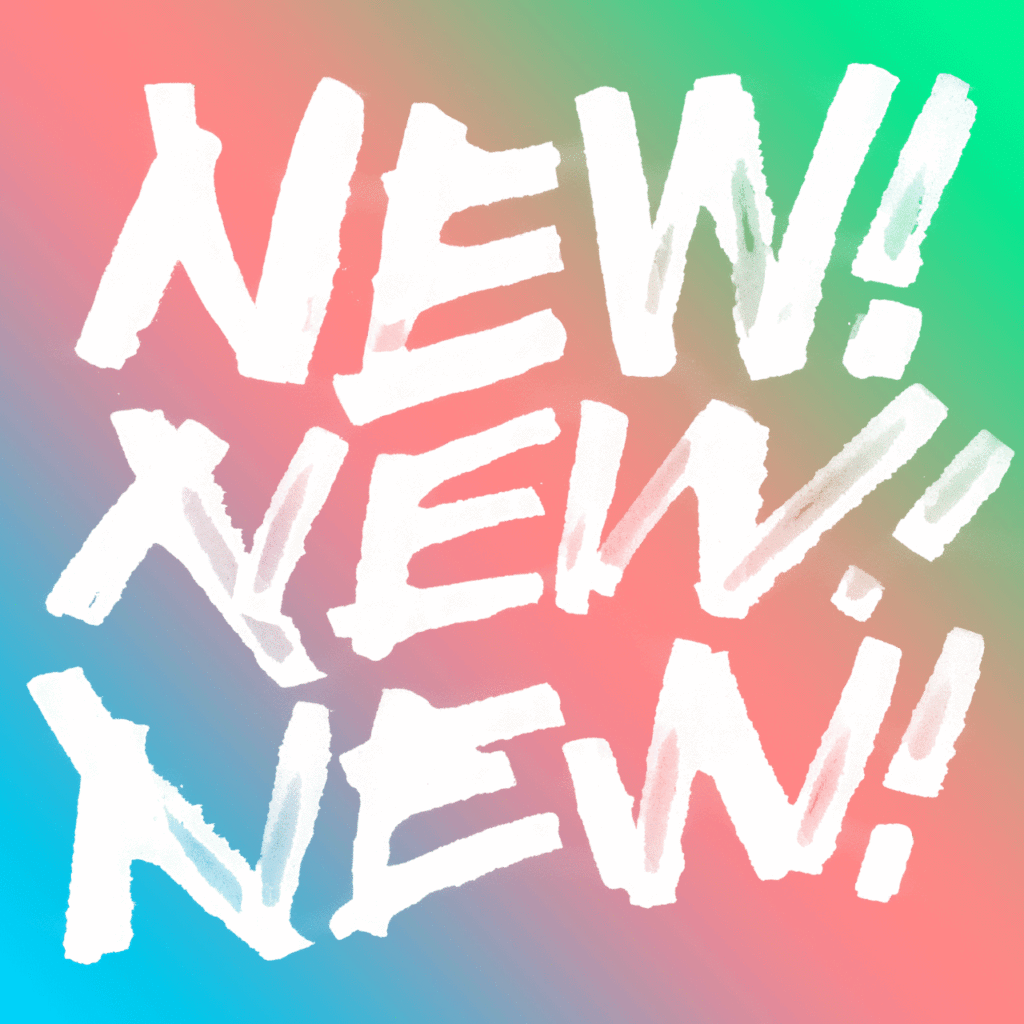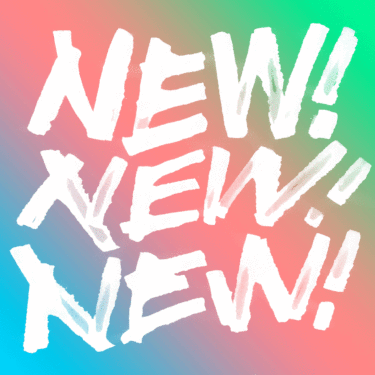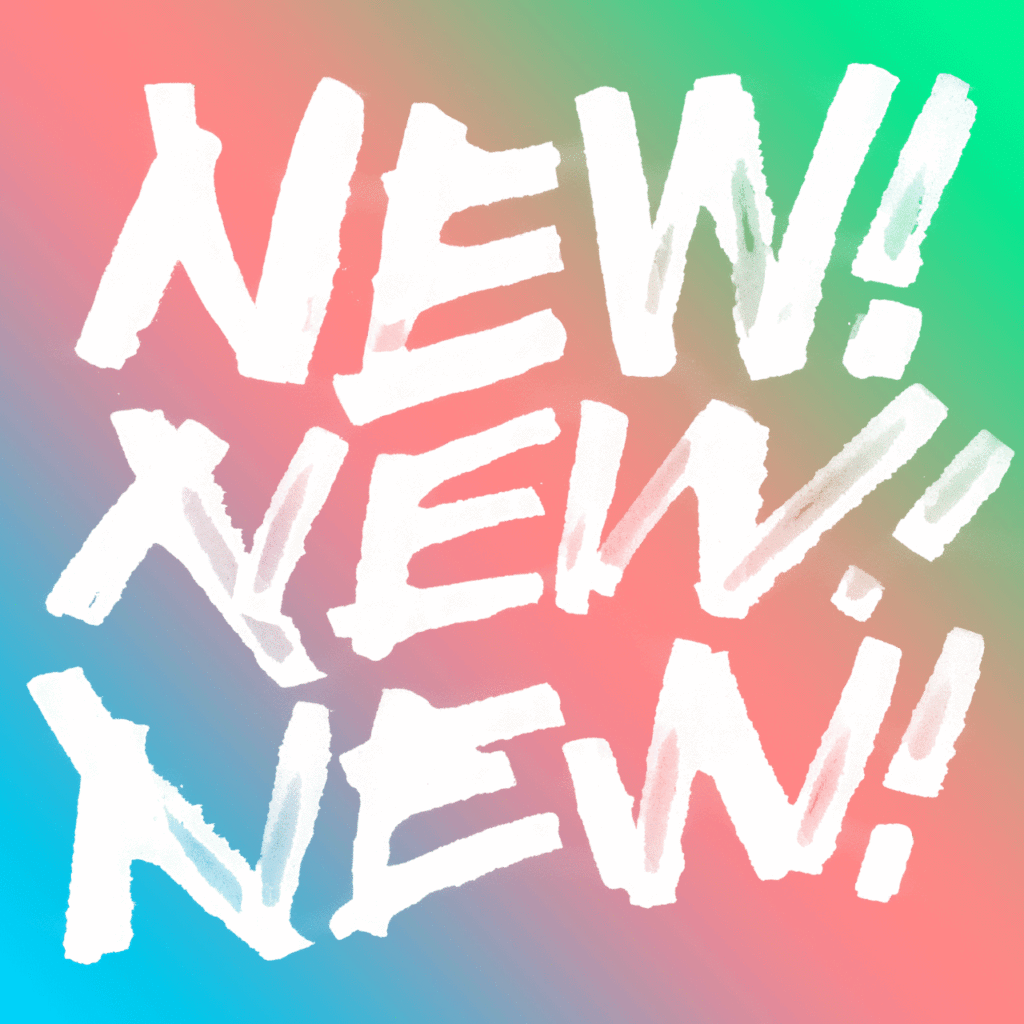 Wednesday, September 18 2019
7:00–10:00 pm
New to NY
New to AIGA NY
Hey, haven't seen your face around here before.
AIGA NY wants to officially welcome you to the city and the NY design community with a night of drinks and connection.
Hosted by AIGA NY, join fellow NYC designers (new, tenured and in-between) for an evening of connections and community. Here's what we've got planned for you:
CONNECT: Don't worry if you don't know anyone. We'll connect you with 3 new people in the community with activities. You'll fill out a very quick form so that we can help facilitate those connections for you. You'll also have the chance to meet the AIGA NY board members.
DRINK: We've got a cash bar where you can order a special drink to celebrate your new journey, created by the Wooly.
MERCH: Buy an official AIGA NY tote bag & pin to show off your NYC pride (yes, you're allowed to do that even if you've only been here for less than a week 🤣).
CHILL: You made it to NYC. Just enjoy the evening, get to know people and have fun.
Schedule
7:00 pm

Doors open

10:00 pm

Last call