Past Event
Tuesday, May 23 2023
6:30–8:30 pm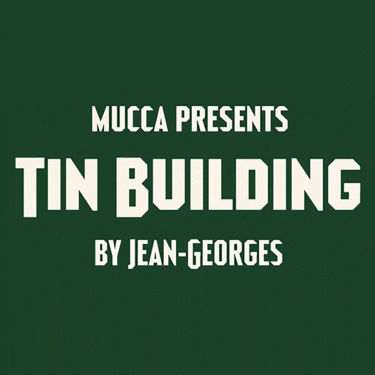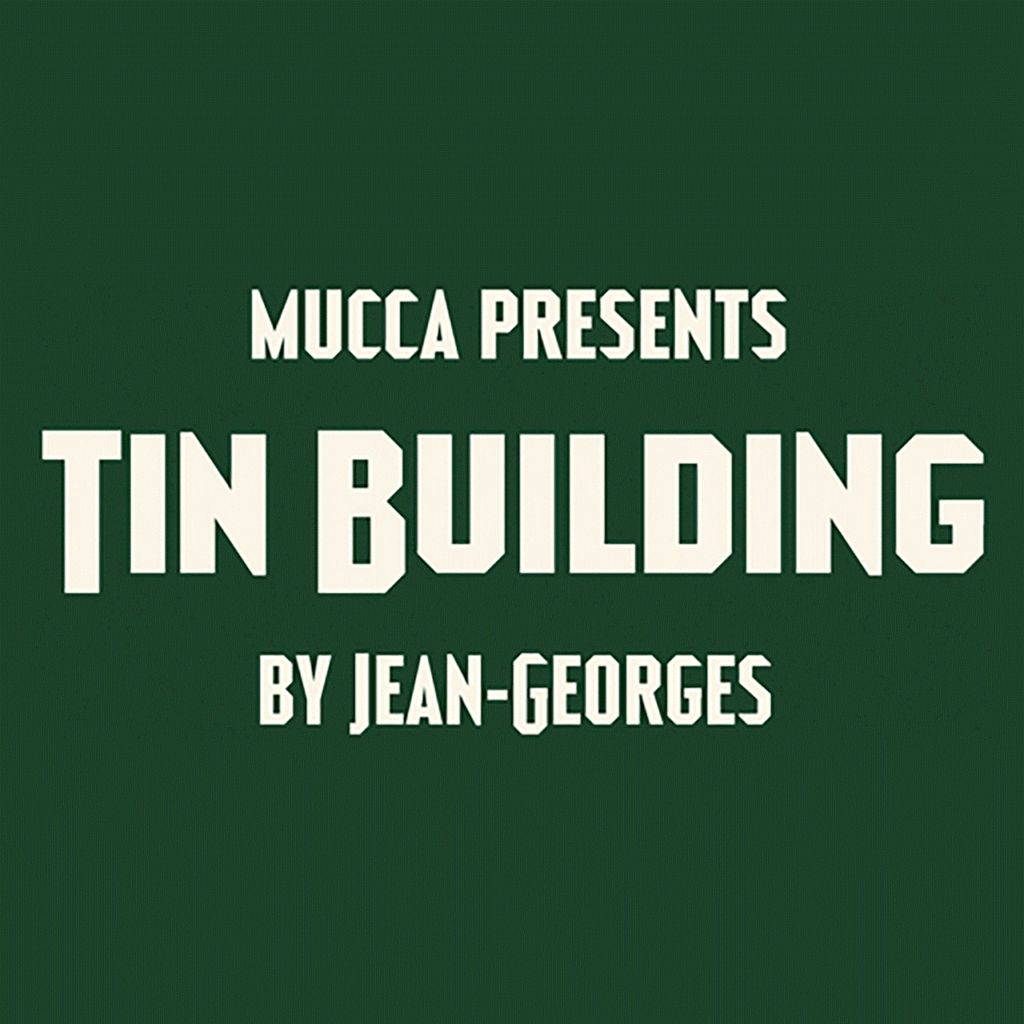 Mucca Presents
Tin Building by Jean-Georges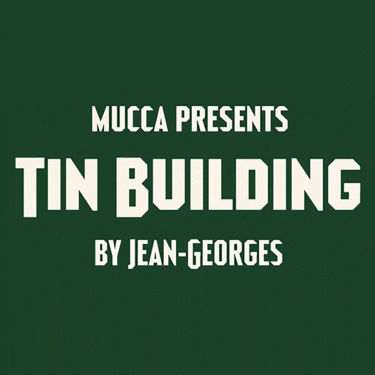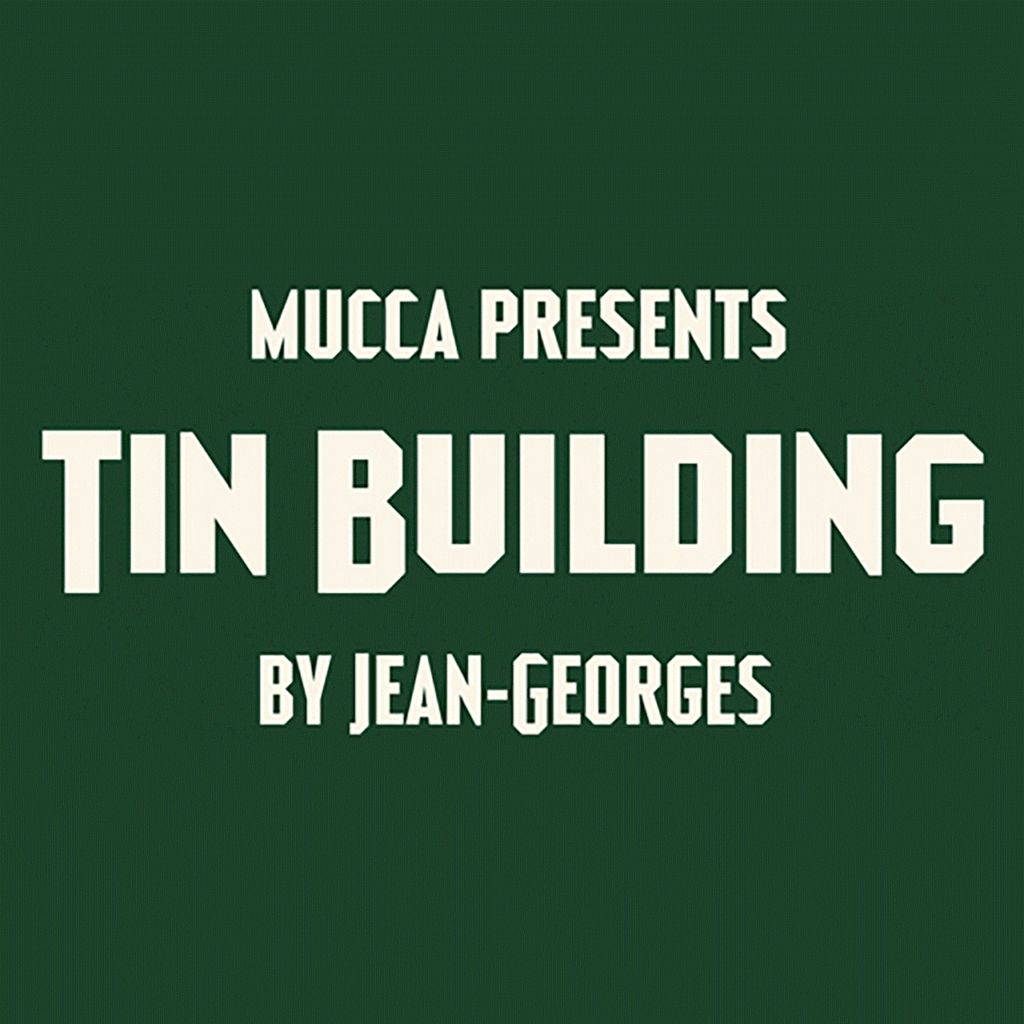 Tuesday, May 23 2023
6:30–8:30 pm
Mucca Presents
Tin Building by Jean-Georges
Online registration for in-person tickets closes at 12PM EST. Tickets available at the door.
Branding a food hall with 14 food venues, 400+ products, and a Market and Grocery by using just one font and not making it boring.
A single font can have incredible brand-building potential, especially when pushed to its limit. There's no more perfect example of this than within the Tin Building, Michelin-award-winning chef Jean-Georges Vongerichten's new marketplace at the former site of NYC's historic Fulton Fish Market, featuring 14 food venues with restaurants and two grocery stores and locally sourced meats, cheeses, seafood, and grocery items. The varied branding and designs deceptively feature one font throughout the sprawling facility, representing a wide range of voices, cultures, tones, and uses – exemplifying how each font has limitless applications that can help create entire worlds.
Hosted by Mucca's founder Matteo Bologna, this talk will focus on the creation of Tin Building's No Exit Octagon (a custom typeface inspired by past Fulton Fish Market vendors) and its broad and varied use across the brand and sub-brands (from signage to digital to packaging and more), showing the power and flexibility of building a brand on a foundation of a single typeface.
Learn how using a variable font can help unify the look of a complex branding system.
Learn how it is possible to create a unified, two-color branding system with hundreds of touchpoints without feeling corporate or boring.
Learn the creative and strategic benefits of designing something new that, at the same time, is rooted in the past.
Understand how a solid brand narrative "maintained religiously" can simplify designing a complex system.
This event will be live streamed! Please purchase a livestream ticket for access to the video stream!
Even Series: Design Spotlight
These events are design talks or conversations that feature designers or creative teams sharing top of mind or breakout work.
Tickets
We are committed to keeping events accessible to all participants. Your ticket and donation supports AIGA NY and costs associated with events such as speaker honorariums, productions costs, and venue fees. If ticket cost is a barrier, please contact Stacey@aigany.org.
Covid Protocol
This event is in person and in an indoor venue at The New School. In compliance with NYC COVID indoor gatherings, masks are optional.
Schedule
6:30 pm

Doors open & Check-in

7:00 pm

Event begins

8:30 pm

Event ends
Tickets
Non-members

$15.00

AIGA Members

$10.00

Suggested donations

$20.00

Livestream access

$10.00
The Auditorium, Alvin Johnson / J.M. Kaplan Hall
—
66 West 12th Street
New York, 10003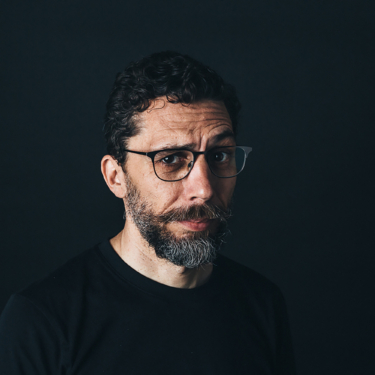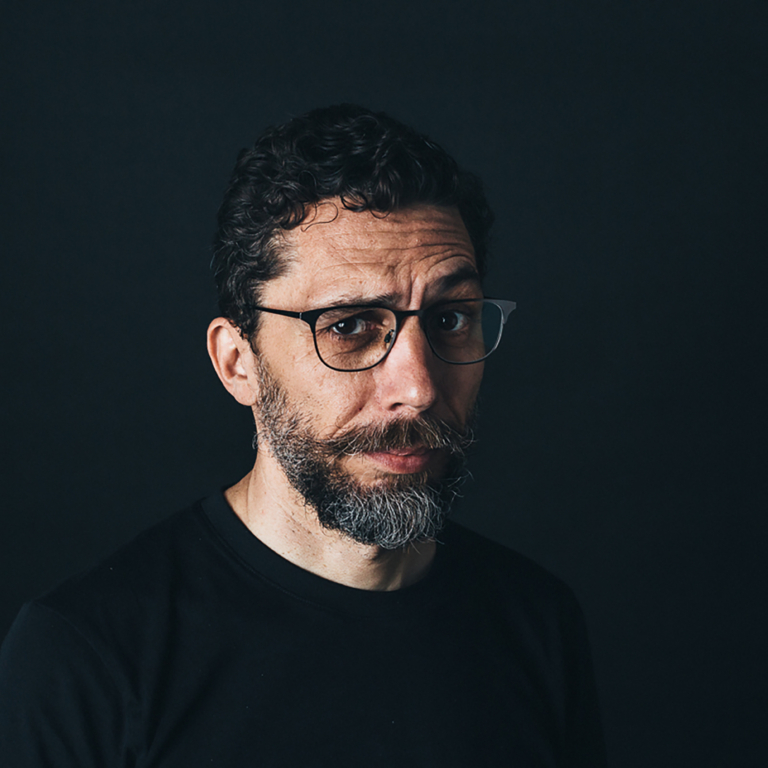 Matteo Bologna
Matteo is the Founder and Creative Director of branding studio Mucca, a singular personality whose multidisciplinary background in architecture, graphic design, illustration, and typography has helped him build one of the most respected companies in design.
Over his celebrated career, Matteo's focused but fun-loving approach has earned strong client partnerships across countless industries, from startups, small retailers, and beauty powerhouses to hospitality, where he has designed for various renowned hotels and restaurants. This includes work for Sephora, Barnes & Noble, Target, WeWork, Whole Foods, the legendary Balthazar in NY, and many others.
Matteo is also a former board member of AIGA NY, associate faculty at the School of Visual Arts and Kean University, and president emeritus of the Type Directors Club, frequently lecturing worldwide about his passion for typography. He has been widely recognized for his efforts in industry publications, competitions, and exhibitions.
The Auditorium, Alvin Johnson / J.M. Kaplan Hall
—
66 West 12th Street
New York, 10003