Past Event
Thursday, November 2 2023
6:00–7:30 pm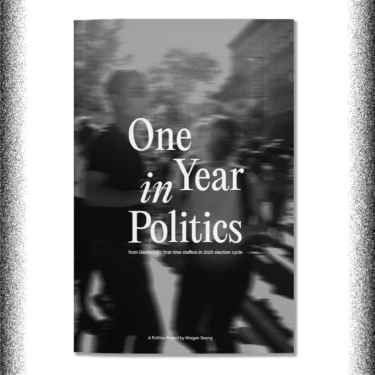 Morgan Searcy
Inside Political Campaigns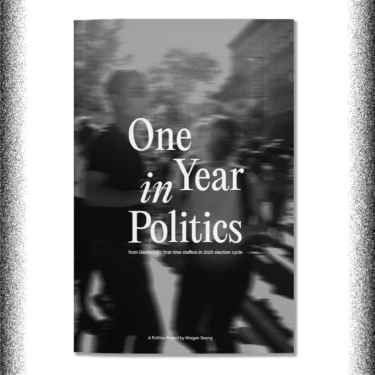 Thursday, November 2 2023
6:00–7:30 pm
Morgan Searcy
Inside Political Campaigns
Join us for a discussion on using design to retain our workplace histories to win more elections.
Morgan Searcy is an independent creative lead and strategist with a background in politics and design. She will present her recent book, 'One Year in Politics'. Morgan's research critiques the short-term memory of the workplace which prevents organizations from retaining knowledge to benefit from past experiences.
Topics covered will include:
Creative Roles on Political Campaigns and Nonprofits
Preserving Our Work and Processes
Self-Publishing to Uplifting Diverse Perspectives
Order your book before the event at: politicsproject.com
Event Series: Fresh Dialogue
These events are critical discussions that focus on current events, issues of cultural relevance and emerging topics in the world of design.
Tickets
We are committed to keeping events accessible to all participants. Your ticket and donation supports AIGA NY and costs associated with events such as speaker honorariums, productions costs, and venue fees. If ticket cost is a barrier, please contact Stacey@aigany.org.
Covid Protocol
This event is in person and in an indoor venue at the Museum of Arts and Design. In compliance with NYC COVID indoor gatherings, masks are optional.
Schedule
6:00 pm

Doors open & check-in

6:30 pm

Event begins

7:30 pm

Event ends
Tickets
Non-members

$20.00

AIGA Members

$15.00

MAD Members

$15.00

Suggested donations

$25.00
Museum of Arts and Design
—
2 Columbus Circle - Auditorium lower level
New York, 10019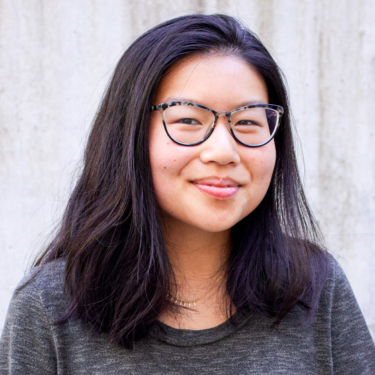 Morgan Searcy
Morgan is the author of the newly released book One Year in Politics — which focuses on retaining knowledge to win elections through the use of design, data, and activism.
She works as an independent creative lead and strategist with a background in design and politics. Morgan has worked for Senators Elizabeth Warren and Jon Ossoff, Stacey Abrams, Rock the Vote, The People's Graphic Design — and dabbled in advertising with W+K's Nike team.
Her book is available at politicsproject.com
Twitter: @morgansearcy_   IG: @morgansearcy
Museum of Arts and Design
—
2 Columbus Circle - Auditorium lower level
New York, 10019