Past Event
Monday, August 15 2016
10:00 pm–12:00 am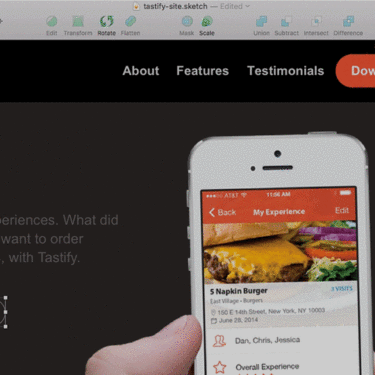 Modern Web & Mobile Design Techniques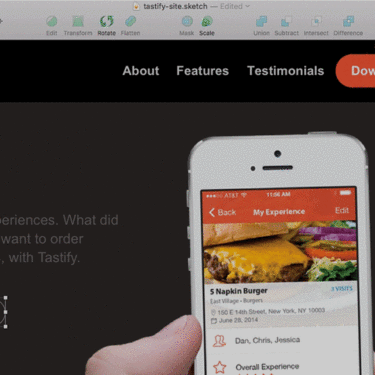 Monday, August 15 2016
10:00 pm–12:00 am
Modern Web & Mobile Design Techniques
The techniques and tools used in today's web design continue to evolve. There are new design apps like Sketch, and existing design apps like Photoshop have changed dramatically in ways that many designers have not kept up with.
Whether you're new to web design, transitioning from print to web design, or have been designing websites but want to update your skills, join us for this informative event. Here are some of the topics you'll learn about:​
Approaching a Project
• How do you get started?
• The importance of content & user experience
• The biggest challenges facing designers new to web design (especially those moving from print to web)
UX versus UI
• Where does User Experience (UX) come in?
• How much do visual web designers need to know?
Choosing a Design App
• The current state of the industry
• Sketch
• Photoshop
• Adobe Experience Designer (XD)
• Prototyping apps such as Axure, Justinmind, Balsamiq, InVision, etc.
Do I Need to Learn Code?

Click here for more information