Past Event
Wednesday, April 2 2014
12:00–12:00 am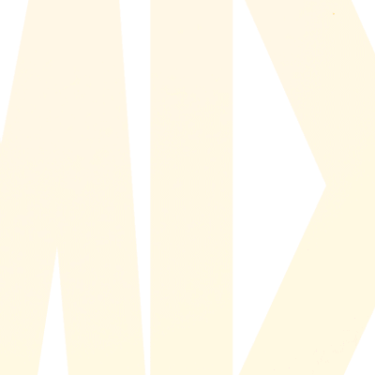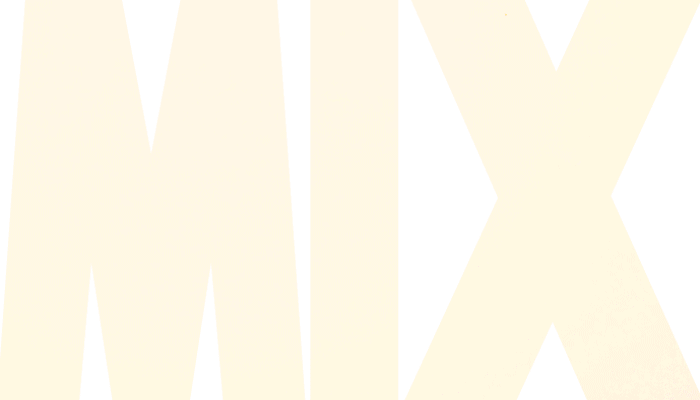 MIX: Designers + Drinks =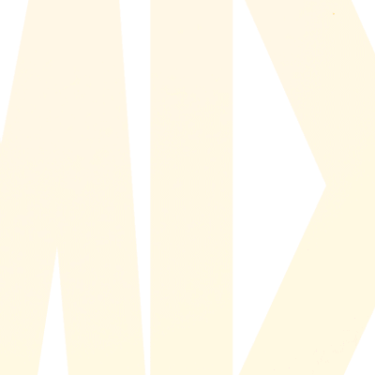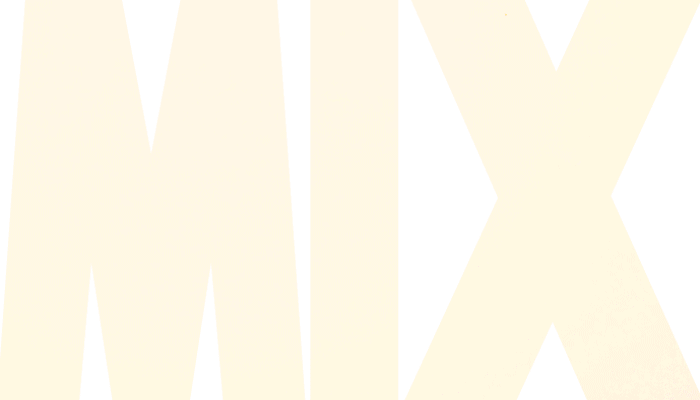 Wednesday, April 2 2014
12:00–12:00 am
MIX: Designers + Drinks =
Etsy–your go-to site for curios, collectibles, and creative inspiration–will host the April installment of MIX, AIGA/NY's monthly party at the Wooly. Drink, talk shop, snap photos in the photobooth, dance to music by DJ and Etsy Software Engineer Ahmed Hashim, and enjoy party favors and decor by New York-based Etsy seller Mokuyobi Threads.
Over 1 million artists, designers, and vintage collectors sell their unique goods on Etsy. The marketplace makes it possible for people all around the world to turn their passions into thriving businesses. Etsy's mission is to re-imagine commerce in ways that build a more fulfilling and lasting world.
Invitation design: Etsy Brand Design
APR 2 MIX IS HOSTED BY:
THANK YOU TO OUR SPONSOR!