Past Event
Wednesday, July 1 2015
11:00 pm–2:00 am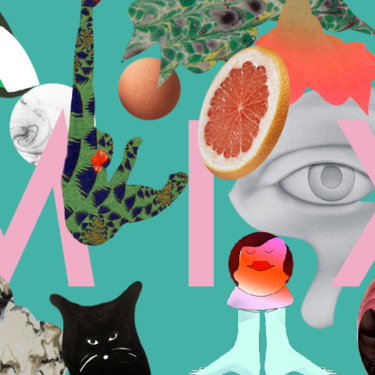 Mix: Designers + Drinks = ___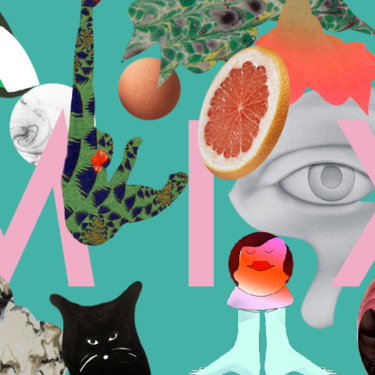 Wednesday, July 1 2015
11:00 pm–2:00 am
Mix: Designers + Drinks = ___
Summer is here! Join Hugo & Marie and AIGA/NY to kick it and let loose for a night of tunes, drinks, and friends. DJ set by Bleach Boyz.
See you there!
Founded in 2008, Hugo & Marie is an imaginative creative agency specializing in artist management, creative collaboration, and interactive direction. We have the pleasure of working with talented creatives who each share the compulsion to speak in the wonderful, nuanced vocabulary of visual media. We're dedicated to direction, design, illustration, interactive, and art production services to bring all manner of projects to life.
Invitation design by Hugo & Marie. Featuring artwork by Deanne Cheuk, Elise, Hisham Akira Bharoocha, Hvass & Hannibal, Jesse Auersalo, Joss McKinley, Jules Julien, Kustaa Saksi, Marcello Arena, Mario Hugo, Merijn Hos, MVM, Petra Börner, Santtu Mustonen, and Tom Darracott.