Past Event
Wednesday, February 4 2015
12:00–3:00 am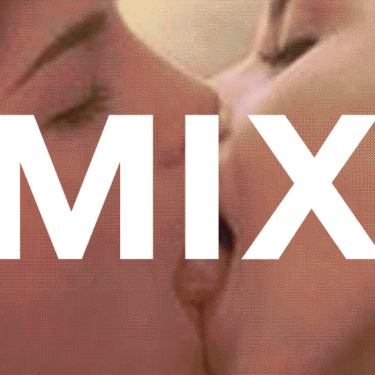 Mix: Designers + Drinks = ___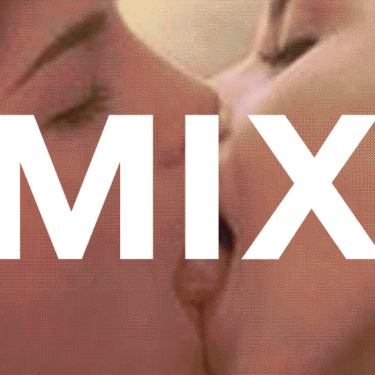 Wednesday, February 4 2015
12:00–3:00 am
Mix: Designers + Drinks = ___
I wanna know what love is, I want you to show me.
Join us at The Wooly for a special Valentine's Day Extravaganza edition of the MIX hosted by Kiss Me I'm Polish.
Prepare for an unforgettable candle-lit evening of romance and love. To the tune of the sexiest jams, we will whisper sweet nothings in your ear, shower you with kisses and sweep you off your feet.
Kiss Me I'm Polish is a creative studio specializing in branding, interactive and information design. We solve problems with brains, tackle challenges with brawn, and design with heart.