Past Event
Wednesday, November 5 2014
11:00 pm–3:00 am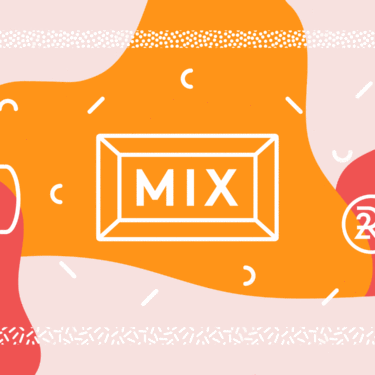 Mix: Designers + Drinks = ___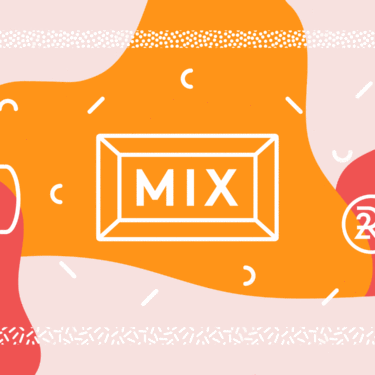 Wednesday, November 5 2014
11:00 pm–3:00 am
Mix: Designers + Drinks = ___
Join Refinery29 and AIGA/NY for a night of improvised photo glee, drinks, snaps, and music with your favorite creative pals.
Music by John McSwain and Annette Lamothe-Ramos
Refinery29, is a lifestyle website that delivers non-stop inspiration to live a more stylish and creative life. It connects over 12 million monthly visitors and 1.25 million email subscribers with 24/7 programming covering everything from shopping and beauty to wellness and culture. At Refinery29, creativity is at our core and we produce a huge volume of award-winning original photography, illustration, video, and design—and the occasional fashion-themed mini golf course as well.
Invitation design by Refinery29