Past Event
Wednesday, October 1 2014
11:00 pm–2:00 am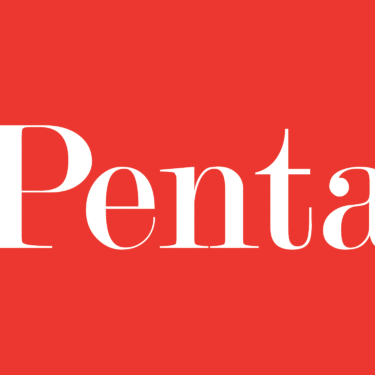 Mix: Designers + Drinks = ___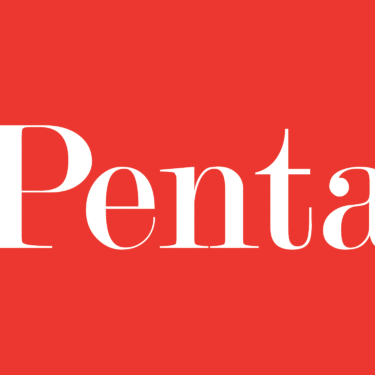 Wednesday, October 1 2014
11:00 pm–2:00 am
Mix: Designers + Drinks = ___
Join Pentagram for an evening of drinks, dancing and conversation as the fall leaves turn that special shade of PMS 032. Extra, extra! Pick up a free memento designed by Pentagram New York partners Michael Bierut, Michael Gericke, Luke Hayman, Natasha Jen, Abbott Miller, Emily Oberman, Eddie Opara and Paula Scher.
Dance vibes provided by Jeremy Robinson-Leon of the New York-based DJ duo Friends with Benefits.
Pentagram is the world's largest independent design consultancy. Working from our offices in New York, London, San Francisco, Austin, and Berlin, we design everything from identities, buildings, environments and products, to books, posters, websites and apps.
We look forward to seeing you there!
Invitation design by Pentagram