Past Event
Wednesday, August 3 2016
11:00 pm–2:00 am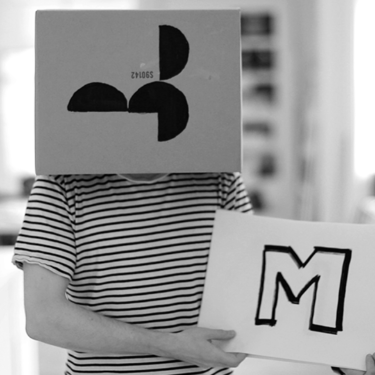 Mix: Designers + Drinks = ___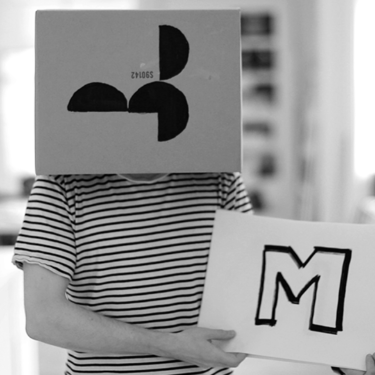 Wednesday, August 3 2016
11:00 pm–2:00 am
Mix: Designers + Drinks = ___
Come hang with the Moving Brands New York team for a night of drinks, free pizzas and fun conversations!
Fun giveaways
Free pizzas
Robot-approved tunes
Moving Brands is a global, creative company with offices in New York, San Francisco, London and Zurich. We work with some of the world's most interesting businesses (including Netflix, Apple, Google and Sony) as well as the most innovative startups (such as Asana, Magisto, Flipboard and Housing). We can do everything – deep breath – including brand strategy and identity design, UI&UX for digital products and services, business design and transformation, communications campaigns, film and animation.