Past Event
Wednesday, May 4 2016
11:00 pm–2:00 am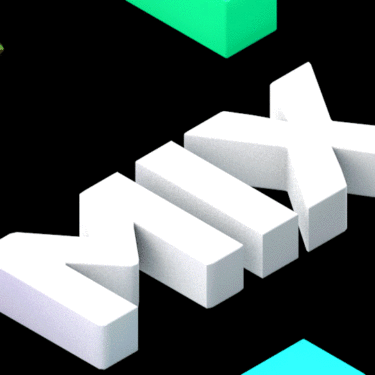 Mix: Designers + Drinks = ___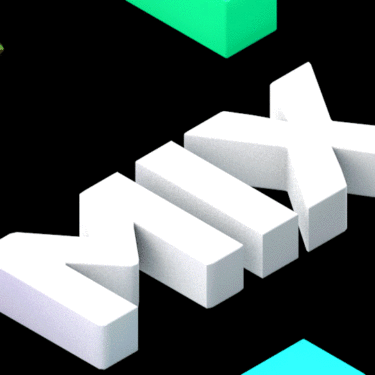 Wednesday, May 4 2016
11:00 pm–2:00 am
Mix: Designers + Drinks = ___
GIFs forever! Come hang with GIPHY and AIGA/NY for a night of cool tunes, drinks, and free pizza* to celebrate the GIF!
GIF Photos by John McLaughlin
Music by Le Chev with guest set by ME
GIF VJ-ing by Dark Igloo
*Free pizza is on a first come basis, so make sure you arrive on time!
GIPHY is GIFs.
The first and largest GIF search engine, where thousands of artists, brands, and pop culture moments make today's expression, entertainment, and info a little more moving.
Search, Share, and Make All The GIFs