Past Event
Wednesday, February 5 2014
12:00–12:00 am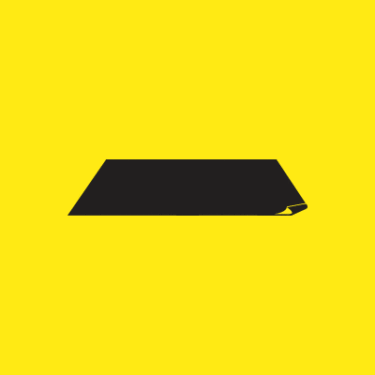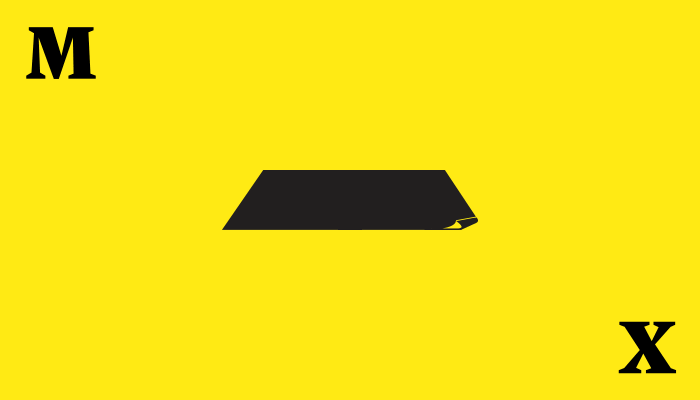 MIX: DESIGNERS + DRINKS =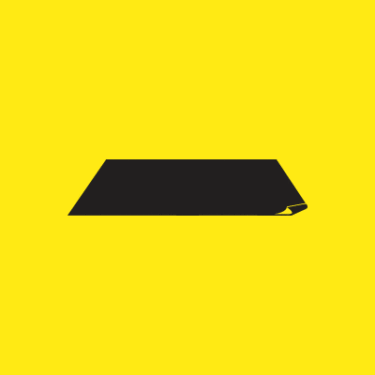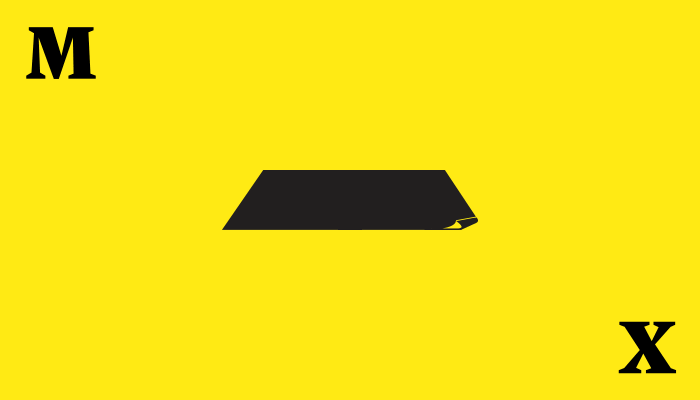 Wednesday, February 5 2014
12:00–12:00 am
MIX: DESIGNERS + DRINKS =
The Pencil Factory will host the February edition of MIX, AIGA/NY's monthly party at the Wooly. Grab a drink, mingle with this eclectic group, and hit the dance floor with DJ Ted McGrath. Walk away with a free Pencil Factory tote bag full of goodies and a belly full of Greenpoint's famous Peter Pan donuts.
The pencil factory is a historic industrial building in Greenpoint, Brooklyn. Over the past decade, the name "Pencil Factory" has also been adopted by a loose collection of illustrators, designers, artists, and other creative people, who share studios in the building.
Invitation design by Young Professionals.
FEB 6 MIX IS HOSTED BY:
THANK YOU TO OUR SPONSORS!