Past Event
Thursday, November 9 2017
10:30 pm–12:00 am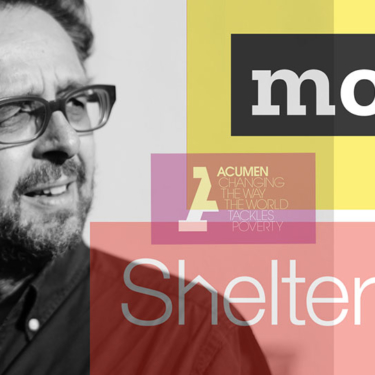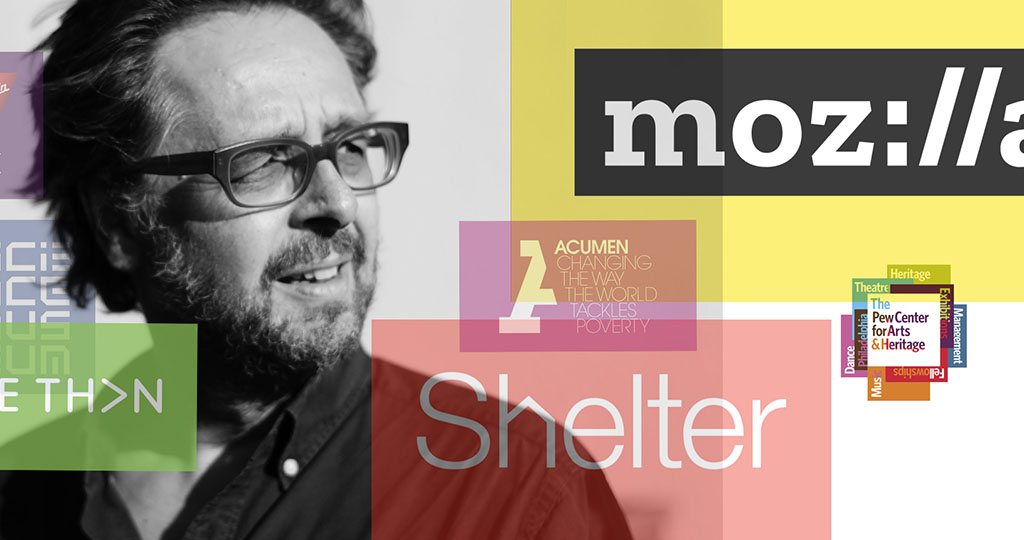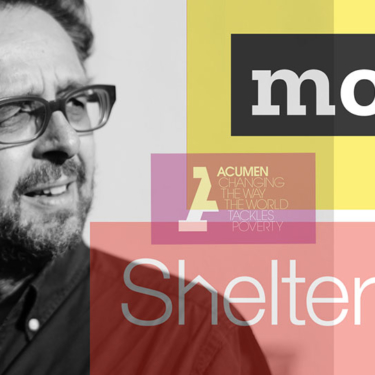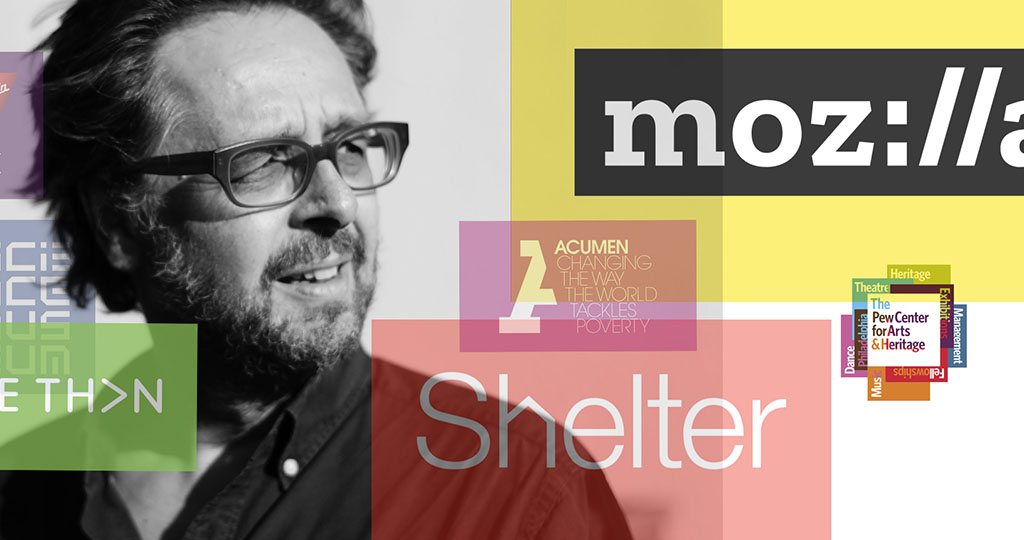 Thursday, November 9 2017
10:30 pm–12:00 am
Michael Johnson
Michael Johnson discusses hints, tips, guidance and warnings on design, branding and how to have (and keep having) great ideas. The founder of internationally renowned branding agency Johnson Banks has started work on his third book. Initially just meant as a series of 'notes to himself', he now has hundreds of examples of the good, bad and occasionally ugly side of the design business after over three decades at its coalface. Come and hear a few of them in one of his rare appearances in New York.
SPEAKER
Michael Johnson has pretty much seen it all. He's had nine jobs and been fired from three of them. He started Johnson Banks in London 25 years ago and now has clients across the globe. He has rebranded Mozilla entirely in the open, launched a world-beating campaign for the University of Cambridge and transformed the thought leaders of impact investment, Acumen – whilst knocking out dozens of stamps and hundreds of posters at the same time.
Johnson has written a book on problem solving and recently lifted the lid on the branding process with his international bestseller, Branding: In Five and a Half Steps. Over his career he has won most of the design world's most desirable bits of wood and metal and was this year awarded the D&AD's Presidents Award, joining a list of previous recipients that includes Sir Terence Conran, Ridley Scott, Alan Parker and Wally Olins.